Case Study
How Al Rajhi Bank launched its new mobile app with Twitter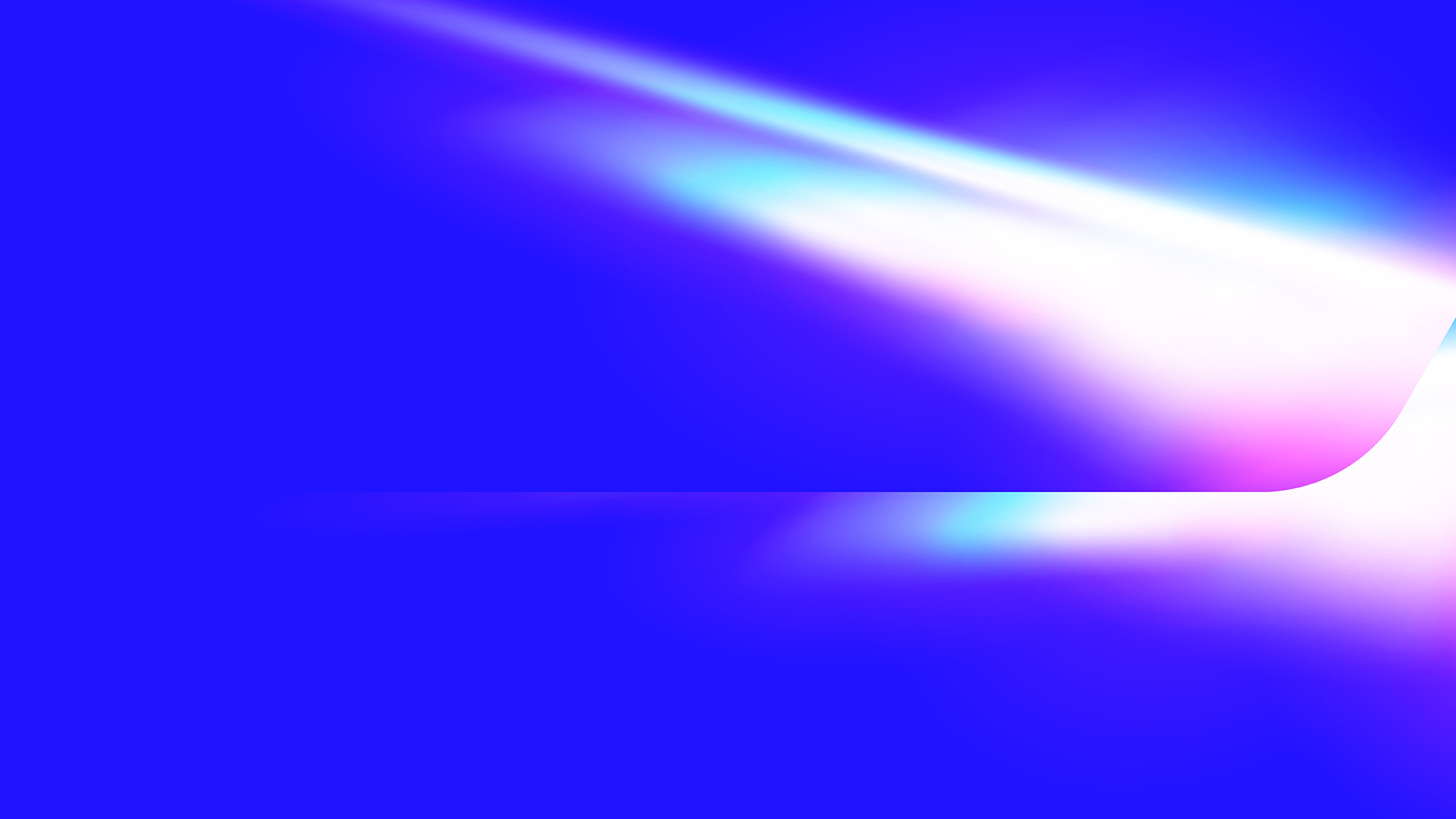 When it came to launching the next iteration of its new and improved mobile app, Al Rajhi Bank (@alrajhibank) turned to Twitter to raise the roof – boosting awareness and maximising reach with its broad portfolio of tools.
To kick off the launch, @alrajhibank hosted a large event – but first, it took to Twitter to seed awareness. With reminder cards deployed to encourage live event sign-ups from new and engaged audiences, the bank generated a strong drumbeat to set the stage.
No one was left behind once the launch unfolded, thanks to a live broadcast of the event promoted across Twitter feeds and amplifying the buzz. With commentary and live updates shared under the hashtag مصرف_الراجحي#, Twitter audiences came together to join the conversation.
Sealing off the strategy was a creative line-up of educational videos, highlighting specific app functions, sustaining conversations, and nurturing new sign-ups. Using app-install cards, @alrajhibank enabled audiences to download the app directly from their feeds – reducing friction points for new users and powering greater sign-ups.
Creating awareness of events with Twitter reminder cards gets conversations going.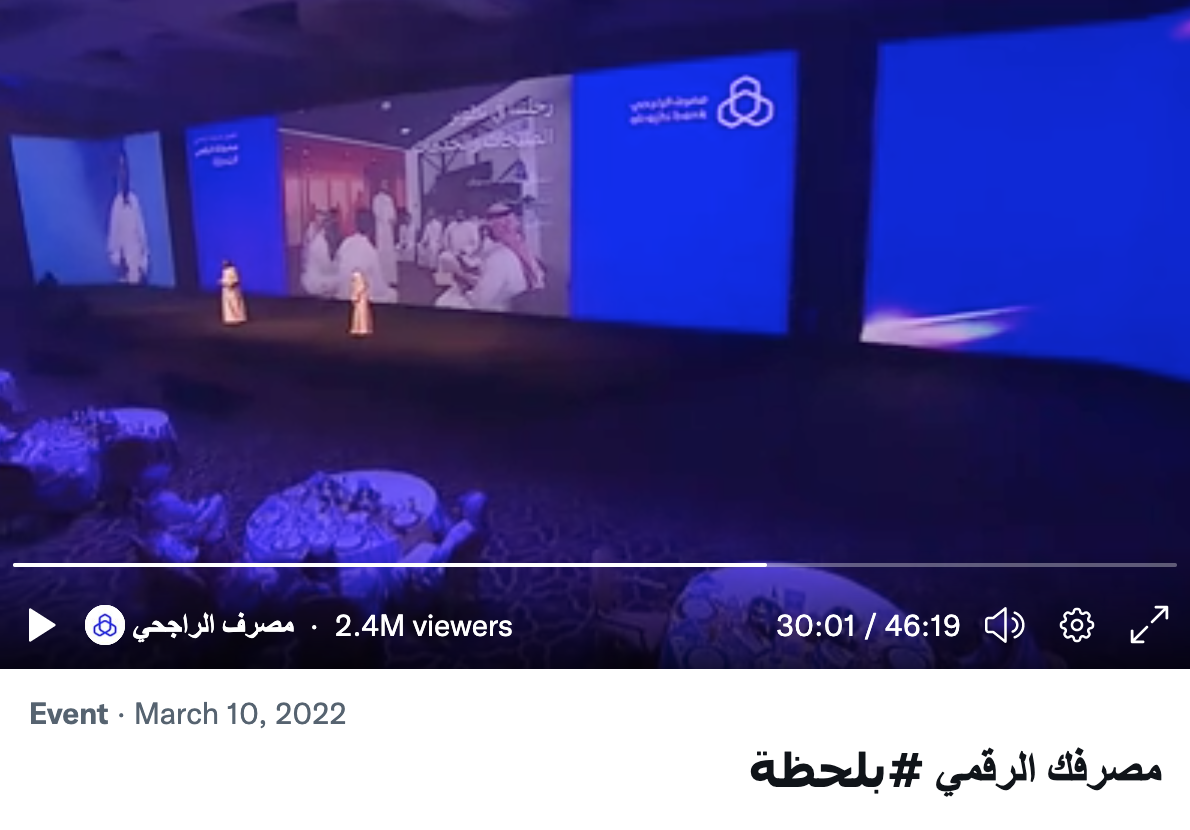 Connecting audiences via Twitter Live Event's pages and promoting across feeds expands digital reach.
Converting audiences with creative content and direct installation from Twitter feeds amplifies leads.
@alrajhibank had a highly successful app launch thanks to its Twitter collaboration, achieving an incredible 49.4M impressions. The creative content drew 11.2M video views, placing it ahead of all expectations with a 1.21% engagement rate.
We are impressed with the performance of our campaign on Twitter. Not only did our communication have significant reach, but also helped us standout in a saturated market and obtained engagement and click results. Twitter provided us with a great platform for us to go beyond our comfort zone in terms of rich content, with a comical twist, that not only generated ad recall and top of mind awareness but also yielded downloads and sales results paired with an optimised CPI and CPC.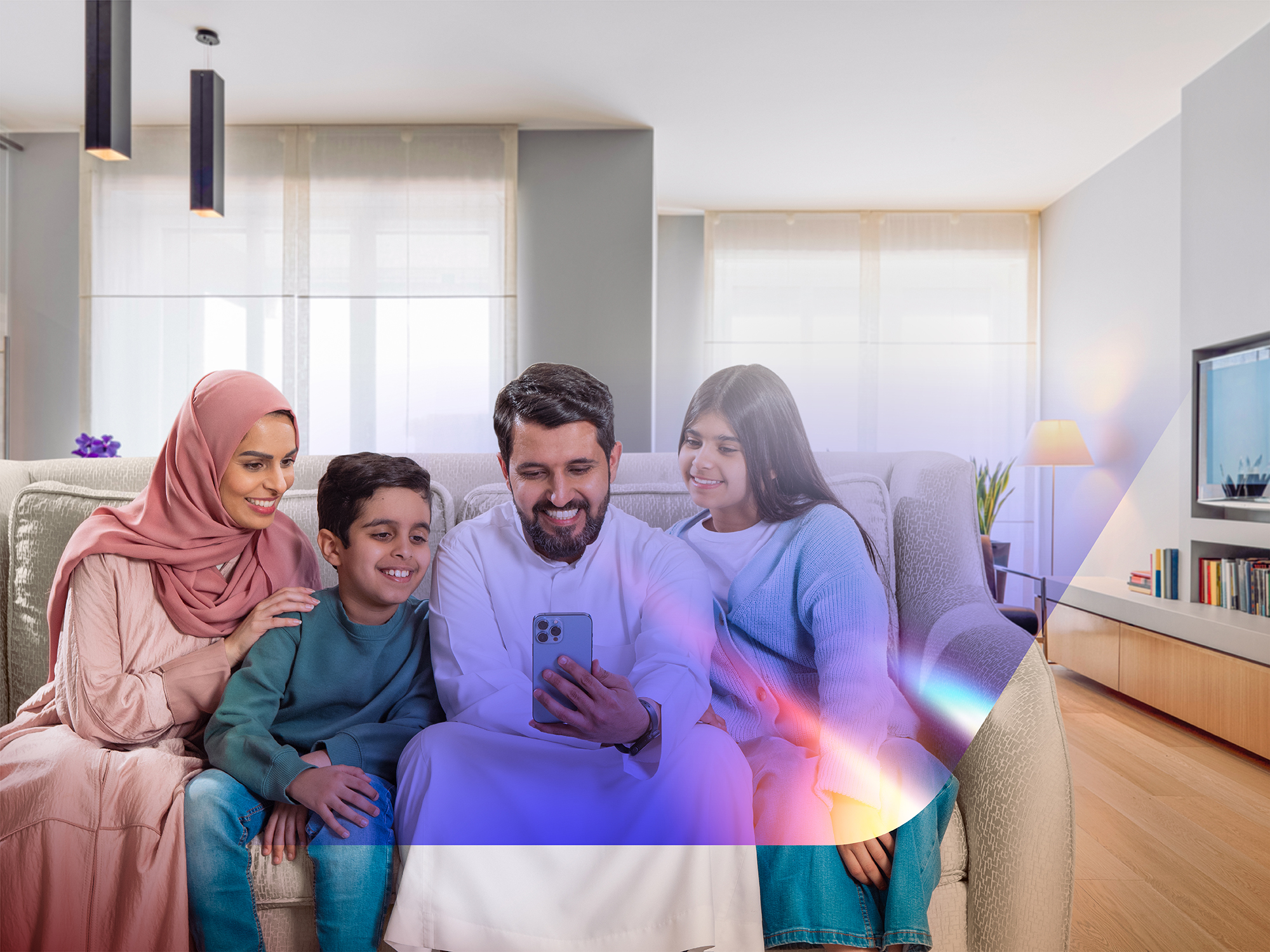 You want your message to be heard by the right person. Let Twitter's targeting capabilities help.
Reach your most valuable audience at scale when it matters most.