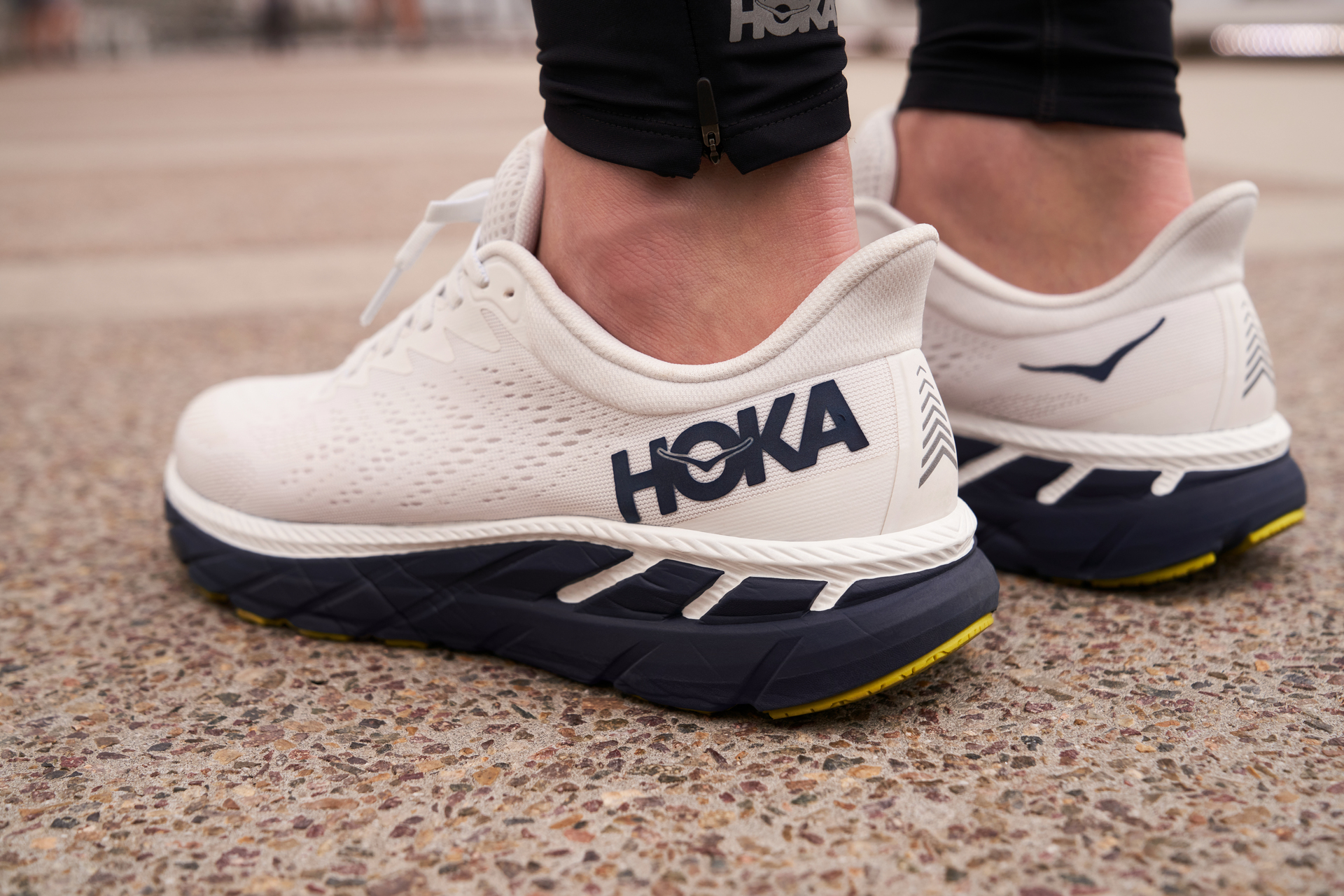 A sportswear brand celebrates nurses
See how you can achieve similar success
See how you can achieve similar success

HOKA (@HOKAONEONE) makes performance footwear and apparel for athletes of every level. They are most known for their high performance footwear, which also happens to be incredibly comfortable.
They use Twitter to join conversations about their brand, keep up with their audience, and connect with running events around the United States.
Given the state of the world due to COVID-19, HOKA worked with their digital partner Jellyfish (@jellyfishglobal) to create a campaign celebrating nurses and healthcare workers who are under incredible physical and mental demands. Knowing that Twitter has brewing conversation with a highly engaged audience, HOKA wanted to ensure that the brand was able to join existing conversations around nurses and focus on ad personalization to celebrate nurses.
Through conversation, handle, follower look-a-like, and keyword targeting, HOKA saw Twitter as the most effective platform to engage and drive consideration by inserting the brand into relevant conversations.
HOKA usually targets athletes (especially runners) of all ability levels. But in during the COVID-19 pandemic — nurses and health care workers, not athletes, were the most visible, inspiring examples of physical and mental endurance.
HOKA focused their campaign on nurses by targeting @names, keywords, and interests that were relevant to the medical field.
This Twitter campaign enabled us to bring attention to the incredible work of the nursing and healthcare professions while simultaneously reaching a wide variety of individuals. By closely aligning the strategies of natural search and Twitter, we achieved upper-mid funnel objectives in brand recognition and engagement.
Twitter proved to be successful and efficient, as the CPMs (cost-per-thousand-impressions) were more effective when compared to the overall average of other social media channels. 
HOKA wanted to join the on-going conversation of support around nurses — not start a new one. Twitter Ads targeting tools (like conversation topics, interests, and keywords) allowed them to reach their target audience and gracefully insert HOKA into the conversation where it made the most sense.
With Twitter, HOKA could target multiple, different communities Tweeting about nursing and nursing week (by primarily using keyword and interest targeting). The ability to target look-a-like profiles also helped HOKA reach people interested in competitors or other relevant accounts.
HOKA plans to continue exploring new ways to connect with brand enthusiasts on Twitter and to continue to develop brand awareness. They also want to use Twitter to expand and drive upper-mid funnel objectives to reach net new consumers.
When HOKA came to Jellyfish with an opportunity to honor Nurses, during arguably one of their most difficult years, we knew Twitter would be most effective to engage with the community and join conversations around healthcare workers and their incredible contribution to society. Taking an audience-first approach, by leveraging Twitter's niche targeting tactics, we were able to reach the desired audience with personalized messaging to drive awareness at scale.