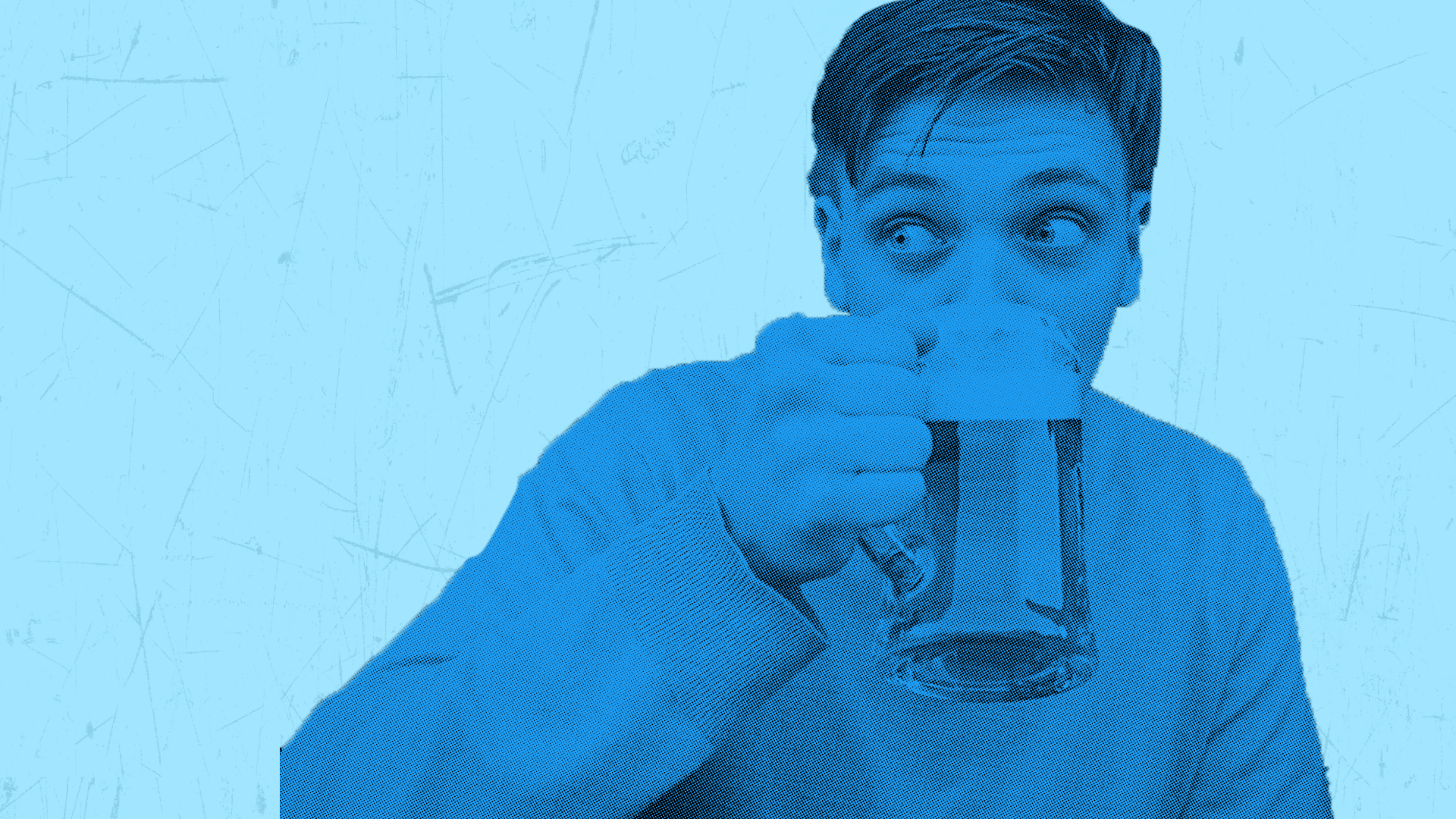 Heineken, a Dutch multinational brewing company, partnered with Socialdatabase to identify and drive content engagement with hard core SuperAudience F1 fans during the Grand Prix. 


More than 35 million fans follow @F1 on Twitter to see what's happening. As a global partner of Formula 1, Heineken wanted to leverage Twitter to engage with verified F1 fans during the Grand Prix of Australia, China and Spain. Furthermore, the brand wanted to use the content partnership between Twitter and F1 to serve pre-roll videos together with the most engaging F1 content on Twitter.
In order to engage with the qualified fans on Twitter, Heineken was looking for a way to distinguish the hard-core F1 fan from the casual fans. They asked Socialdatabase to do a deeper analysis of the Twitter data archive to build audiences based on the level of F1 interest. For example, a casual fan would follow Lewis Hamilton while a hard-core fan would follow at least 20 F1 accounts on Twitter. With this custom model, narrow, balanced and broad SuperAudiences were created.
Heineken targeted the F1 SuperAudiences in 10 countries: The Netherlands, Spain, Italy, Portugal, Switzerland, Romania, Austria, South-Africa, Hungary and Brazil. Although the CPM's for the native targeting option and SuperAudiences were quite similar, the engagement rates showed a different pattern.
The F1 SuperAudiences showed up to 300% higher engagement as relevant content was shared with verified F1 fans on Twitter. The campaign also showed significant higher video completion rates. Heineken succeeded in leveraging Twitter to engage with qualified F1 fans.
Grow your business with a Twitter Marketing Partner
Find a Twitter Ads partner