Case Study
Heineken increased sales by adding Twitter to its Euros sponsorship TV plan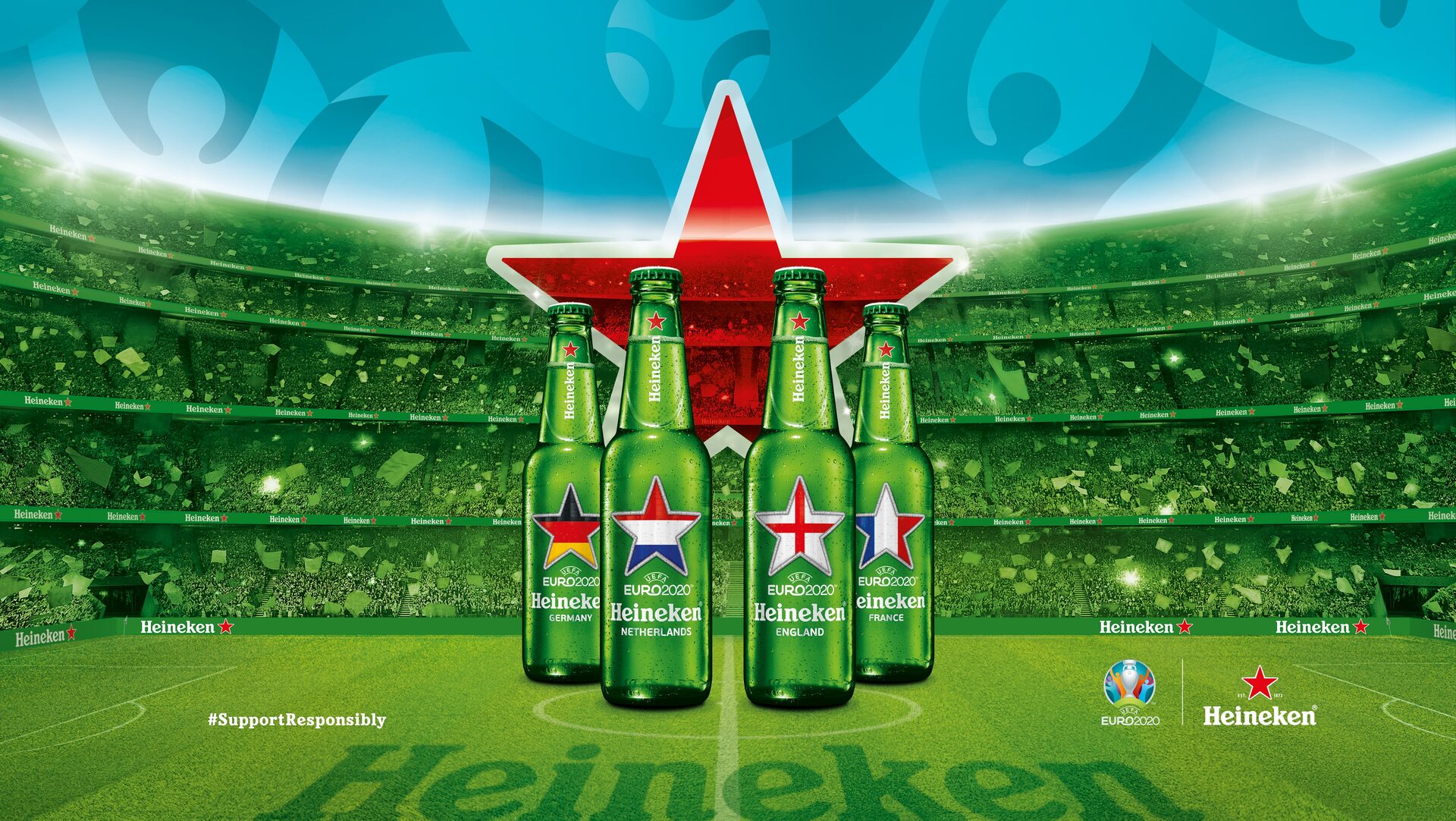 Sales


significant incremental
impact in sales
25%pt
increase in Message Association
From the kick off of UEFA EURO 2020™, Heineken (@Heineken_UK) was keen to encourage football fans to reconnect with each other and to enjoy the good-humoured rivalry that comes naturally to them. As the UEFA EURO 2020™ official beer partner, it wanted to be the leading beer brand that consumers associated with the tournament. It also celebrated the international nature of the tournament, which saw matches played across 12 European cities. 

As an official Euro sponsor with TV ads running during live matches, Heineken wanted to extend its association with the tournament even further. Knowing fans would flock to Twitter to join the Euro 2020 conversation, @Heineken_UK designed a phased Twitter campaign to fuel engagement and discussion among Europe's football lovers, and extend their campaign beyond TV alone. 
First, Heineken continued its official connection to the Euros from TV to Twitter by running an Amplify pre-roll sponsorship with ITV Football (@ITVFootball). This ensured it was the closest beer brand to the action before, during, and after games. It also gave @Heineken_UK access to editorial content. 
Keen to drive engagement and spark further conversation, @Heineken_UK also utilized weekly Promoted Polls enabling it to resonate with fans of different teams, while remaining impartial.  
In fact, driving engagement was built throughout the campaign. The #EnjoyTheRivalry hashtag anchored the campaign with a hero video showcasing banter between fans of opposing teams. While another funny rivalry video, featuring well-known former footballers, tied in the England-Scotland game later in the campaign. This game was a moment of peak interest for UK-based fans. 
Extend TV sponsorships with Amplify Pre-roll.

With Amplify Pre-roll, @Heineken_UK was able to extend its official connection to the tournament beyond TV and directly on to Twitter, reaching fans keen on catching up with game analysis before, during, and after the match.

Amp up engagement with Twitter polls.
@Heineken_UK encouraged fans to join the conversation by using image and video polls to vote on how far a team would progress or which team would win a group or a specific match.
Play to the crowd with tailored creative.
To stoke fan excitement, @Heineken_UK created multiple variants of assets to use in images and videos. Bottles with flag labels could be switched depending on which countries were playing to target each fan base.
By extending its TV advertising via the official ITV Amplify Sponsorship, Heineken's Twitter campaign delivered a +25%pt increase in brand association with the event, and also a statistically significant uplift in in-store sales.

The campaign also delivered on media performance, with more than 17.1M pre-roll video views and a benchmark-busting completion rate of 43% and over 472K votes on content — also above benchmark. Not to mention an impressive 47.5M impressions, and 1.4M Tweet engagements brought in for @Heineken_UK. 
Twitter played a crucial role in our campaign, allowing us to stay as close to the action as possible through our sponsorship package and to drive conversation and engagement with fans through polls. Our campaign drove statistically significant results across both brand and sales metrics.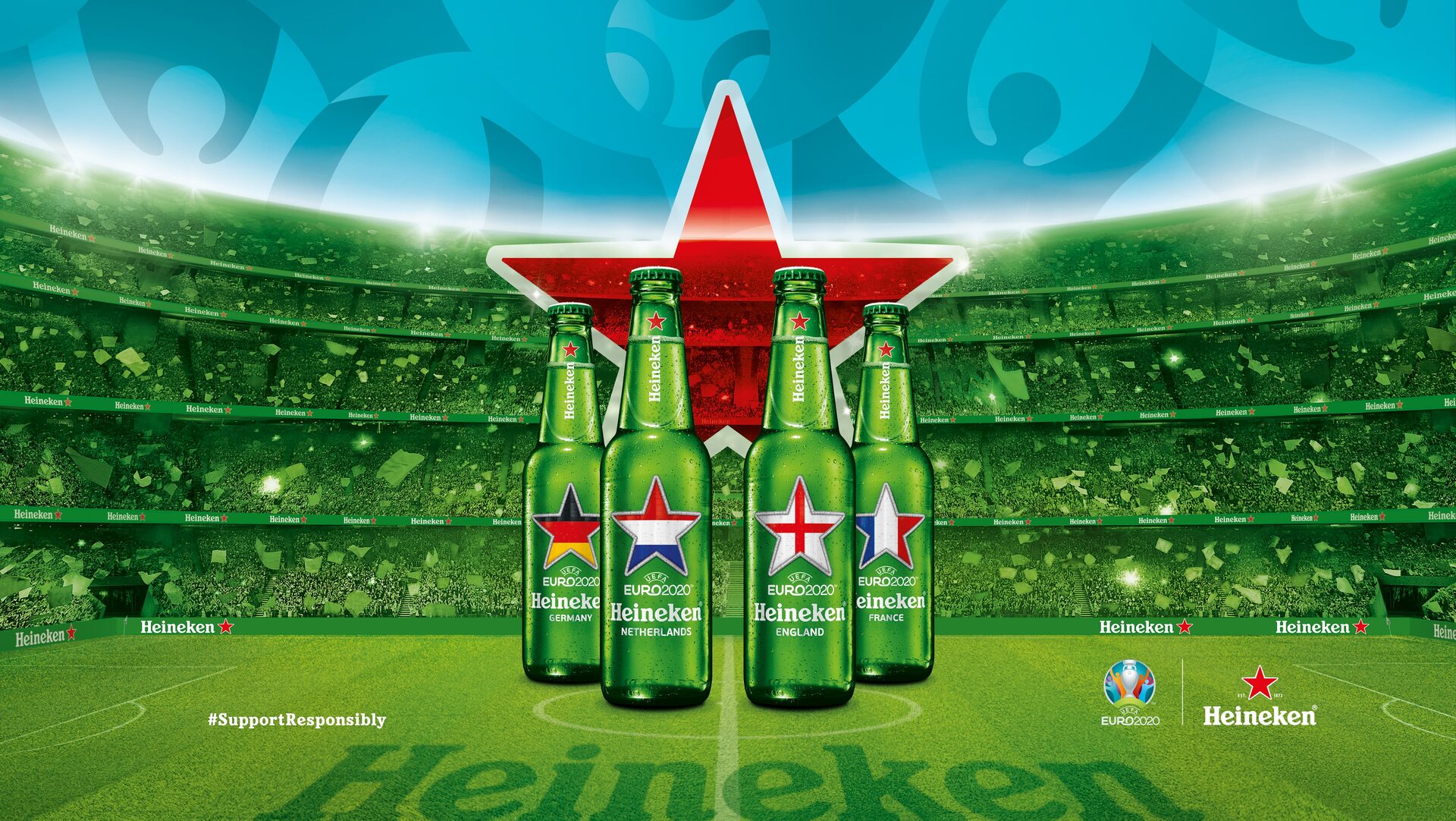 You want your message to be heard by the right person. Let Twitter's targeting capabilities help.
Reach your most valuable audience at scale when it matters most.