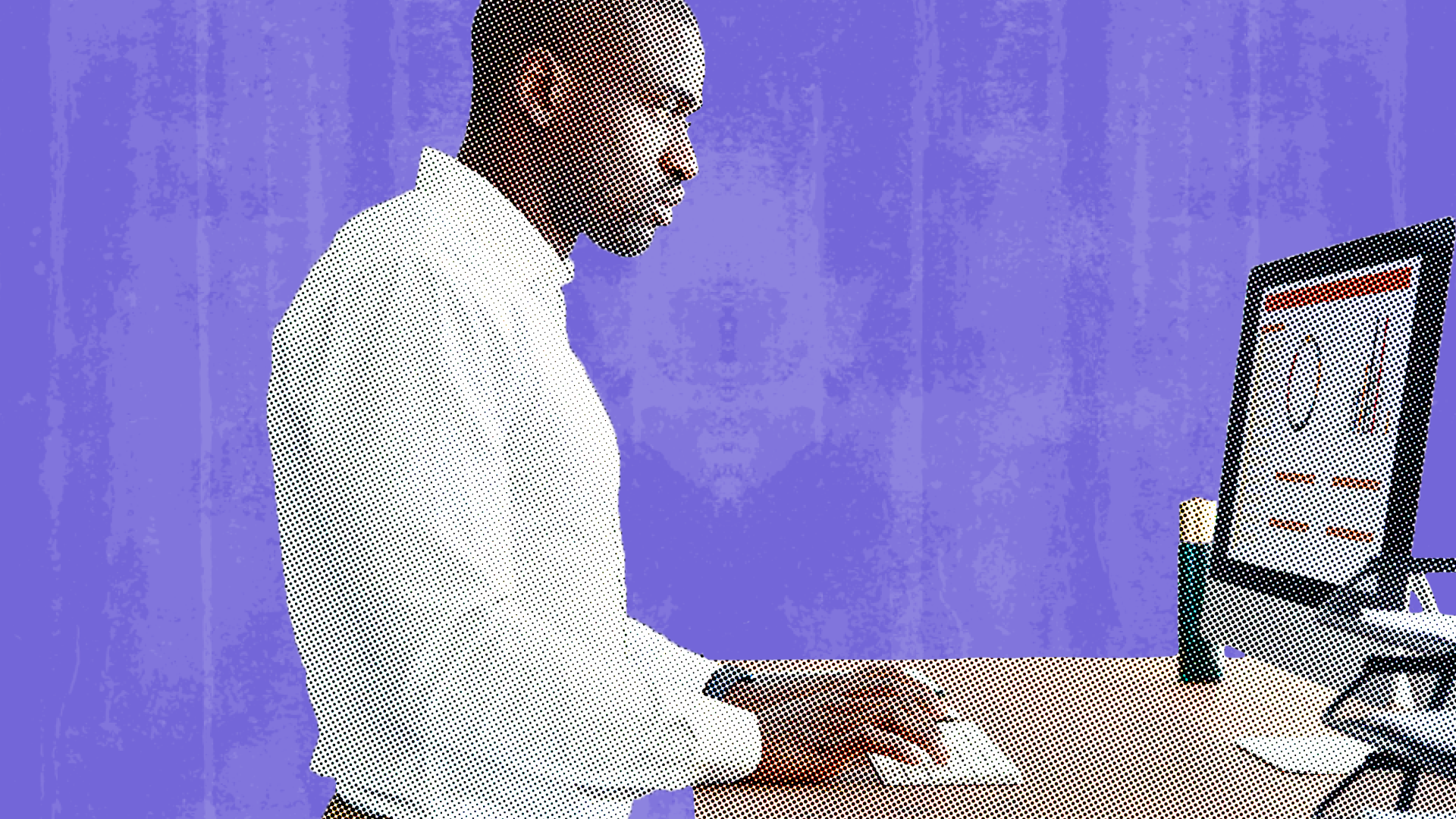 Havas Media Middle East, a global advertising agency based in Dubai, partnered with Adverity to integrate data access across platforms resulting in operational efficiency, visibility into metric performance and new revenue streams.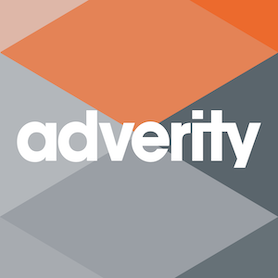 The agency saw a massive increase in operational efficiency and agility
A new look on data helped improve viewability metrics from 40% to almost 80%
New client reporting capabilities brought new revenue streams to the agency

To resolve the challenges of data automation and client reporting, the team at Havas Middle East developed a client-facing data platform named ADAM (short for Automated Data Analytics Manager). This solution covers the whole path from client onboarding and setting up targets, to reporting on the campaign results.
The goal was to create a standard way to pull the data from all the platforms and across all clients, and display it in a convenient way for clients to transparently see the results of each campaign and how they relate to agreed targets and plans.

Initially, reporting was done by exporting CSV files from various platforms. This process was not efficient and had too many steps, which generated regular data errors. "We tried to create a data integration tool in-house, but this proved to be inefficient, as it was difficult to keep up with the changes of the various APIs," explains Amine El Hadi, Data Operations Manager at Havas Middle East, so the team looked for an external solution to complement their ADAM platform.
The agency made a strategic move towards a more heterogeneous tech stack, focusing on using the best tools for each segment. "In the area of data integration and transformation, Adverity has shown to be a very flexible and scalable solution, allowing us to collect and process data, and send it to the data storage of our choice or popular solutions for data visualization, depending on client requirements," clarifies Kamal El Agha, Head of Data, Analytics & Technology at Havas Middle East.
Adverity became the key component of ADAM, in charge of data extraction and transformation. Thanks to this symbiosis, the team at Havas ME is now able to show their clients data from various platforms in a way which is easy to understand, and displays how it relates to the adopted media plans.

The combined data is used to monitor and optimize performance of Twitter Ads, also in comparison to ads on other popular advertising platforms. Ad cost data is combined with revenues from Google Analytics, answering the key question of customer acquisition costs on Twitter and other ad platforms used by their clients.
Implementing Adverity brought us a huge increase in efficiency. On top of that, it has allowed us to adequately respond to a recent increase in demand from our clients for advertising, especially in the eCommerce area. The data team can now work autonomously, and deliver reports in a faster and more consistent way. Previously we had to wait on other teams to deliver us the data we needed for client reports. Now everything is there with a click of a button.

"The key benefit is that we can now organize and sort data differently, allowing us to really easily and quickly see where are the opportunities for optimizations. We can see which of the creative sizes perform the best, across all accounts, as well as which audiences responded best and then ask our clients to provide us with more creatives in that size or format or to inform social traders to reallocate budgets to performing audiences in order to improve the campaign outcomes," emphasizes Kamal.

The main success with the optimization of Twitter Ads came in the area of reducing costs of mobile apps installs for regional clients, but also in brand building. For a major client in the travel industry, ad performance data is combined with data coming from other platforms for ad viewability and monitoring. Based on this, the team at Havas Middle East created a custom metric – Cost per Quality View – showing the cost of a video ad that was viewed for more than 50% of its duration.

For the agency, this was a clear opportunity to identify the targeting segments and creatives which are performing better and reallocate budget to them. With this optimization in place, in the course of a single month the overall viewability improved from around 40% to almost 80%, giving a clearly improved performance on this branding initiative, and reaching the objectives of the client much faster.

Besides these benefits, the fact that the data is now readily available in a consistent manner allowed the data team at Havas Middle East to create standardized dashboards they can easily replicate to new clients. And on top of that, General Manager Houda Tohme highlighted that "thanks to the advancements in our approach to data, we are now able to offer more value-added services to our clients" - which generated a new revenue stream for Havas Middle East - "and deliver optimized campaigns with an improved ROAS."
Grow your business with a Twitter Marketing Partner
Find a Twitter Ads partner