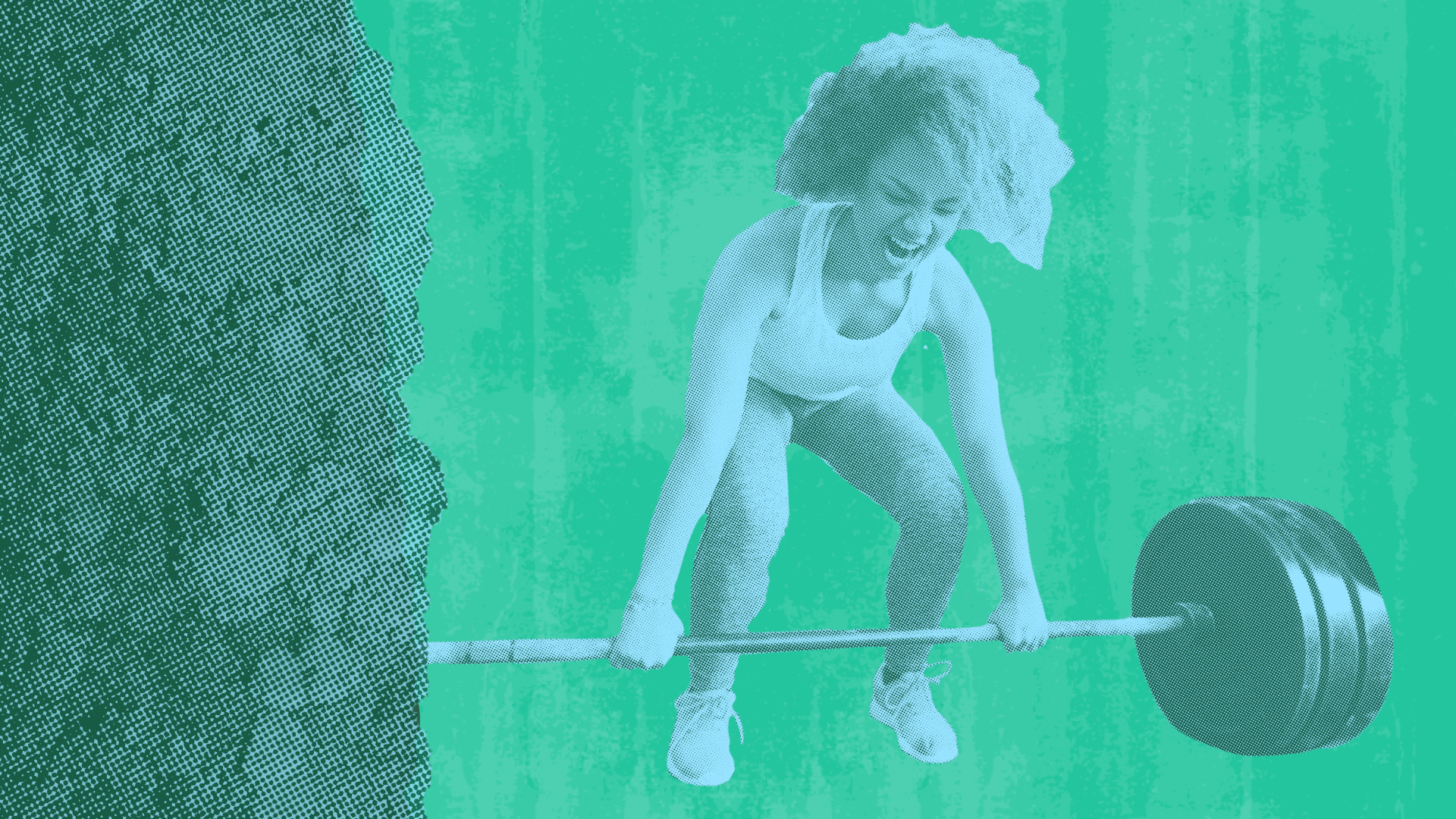 Greenhouse, a WPP brand and performance agency based in the Netherlands, partnered with Funnel to optimize data reporting and visualization resulting in enriched data analysis and a reduction of manual hours spent on reporting activities.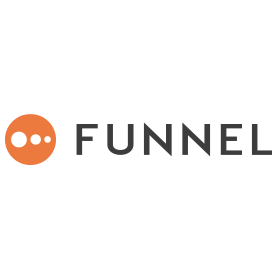 on average time reduction per person per day in reporting activities

Twitter is indispensable in Greenhouse media strategies. Greenhouse, an agency, managing multiple accounts on Twitter, needed a way to combine analytics into one report, to streamline trends and insights empowering their team with Business-Ready data.
Funnel allows the user to combine different accounts into one overview. Data is enhanced with custom dimensions of analytics which enables custom reporting and rich visualization tools.
Funnel is such an easy and convenient tool, its ability to combine lots of data into one simple report and create rather difficult custom dimensions without having to think of difficult formulas in order to separate your data is really magnificent. They use their engineering power for you.

Funnel reduced our time being spent on reporting and visualizations by an average of 60% per person per day. Instead of manually combining several reports in order to make custom performance visualizations, everything was automated and streamlined with Funnel.
This view in Funnel contains data from multiple Twitter advertising accounts and is broken down on several different parameters using fields directly imported from Twitter in combination with custom dimensions created in Funnel.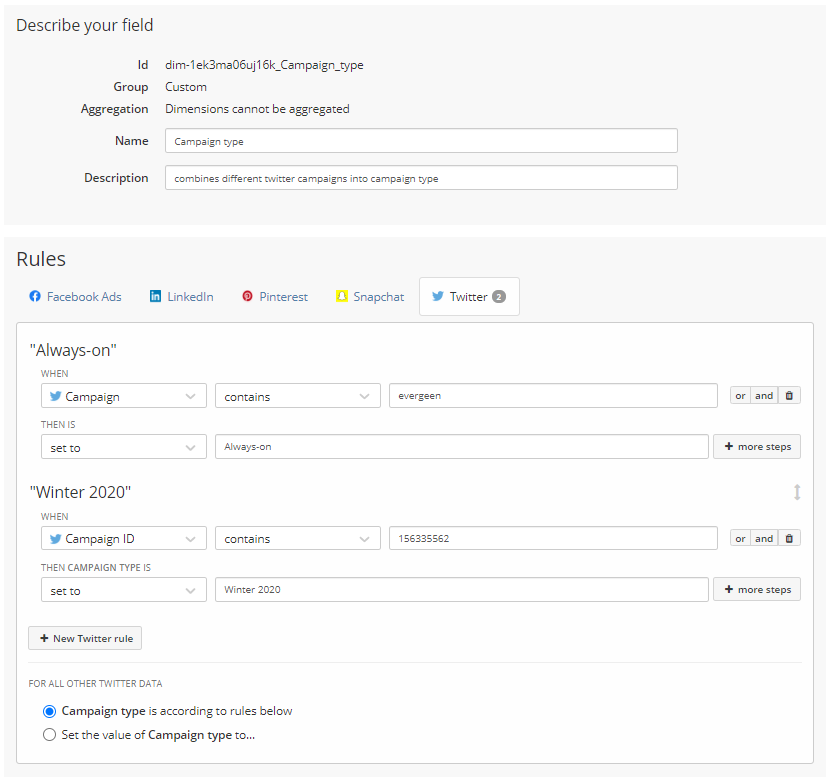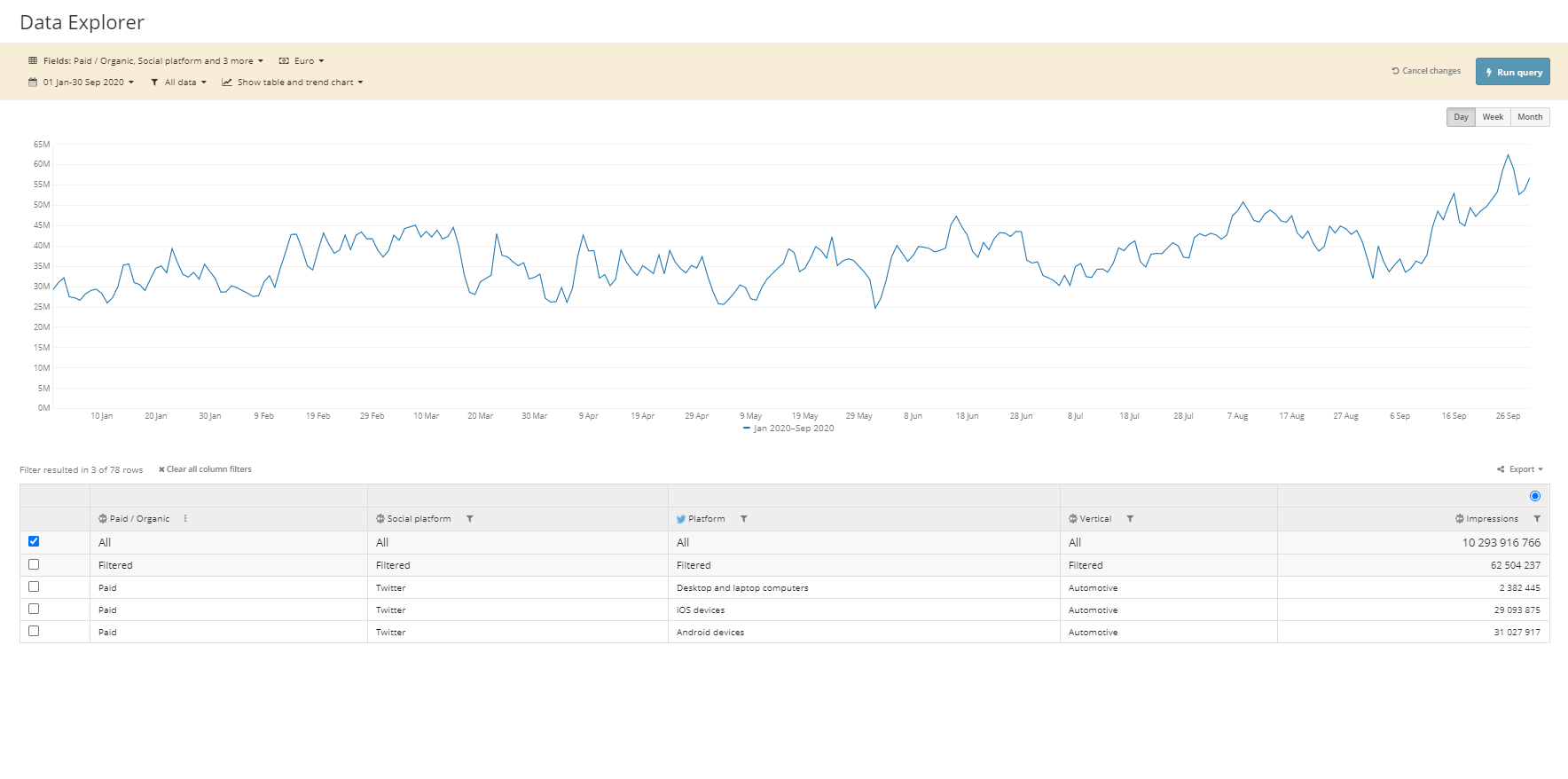 Grow your business with Twitter
Find a Twitter Ads partner