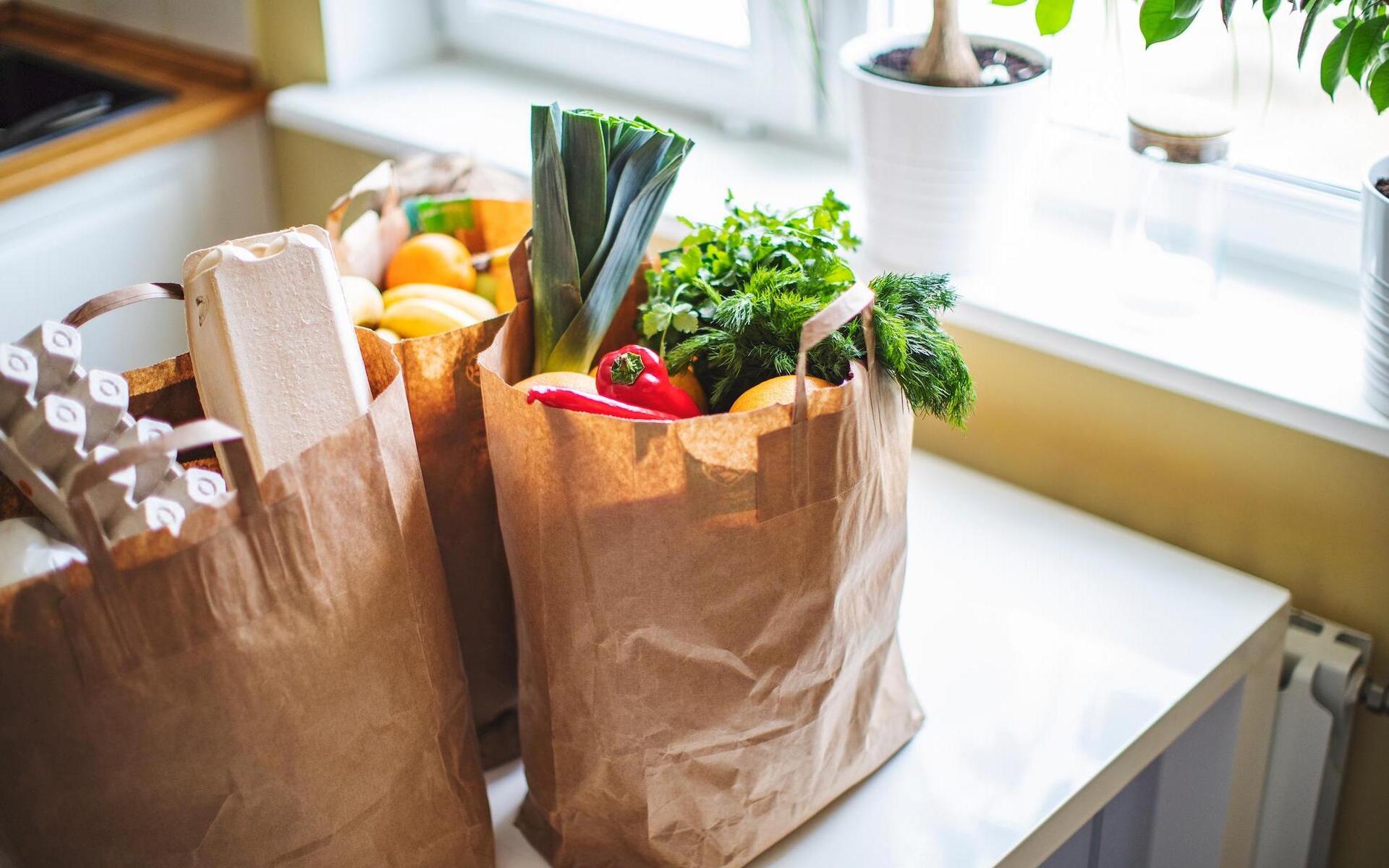 An everyday essentials app increases downloads and purchases on Twitter
See how you can achieve similar success
See how you can achieve similar success

goPuff (@gopuff) is a delivery app that operates more than 200 micro-fulfillment centers servicing over 500 US cities. They offer thousands of daily essentials for delivery like cleaning and home products, to over-the-counter medications, to food and drinks, for a flat $1.95 delivery fee.
goPuff was looking for an engaging ad format to help them drive app downloads and acquire new customers. They ran multiple app install campaigns using image and video Carousel Ads to help them reach their goals. This ad format helped them showcase the diversity of products that they offer for delivery (ranging from snacks, phone chargers, baby products, and more). For their creatives, they leveraged both existing concepts and net-new concepts to test.
goPuff targeted people aged 18 to 54 throughout the United States for this campaign. Since they ran multiple versions of this campaign, each ad was specifically geo-targeted to certain markets where they operate.
average higher click-through rate (CTR)
higher purchase rate, compared to standard Promoted Ad and App Card (now called App Button) formats
goPuff leveraged Twitter's Carousel Ads in their app install campaigns to tell their larger brand story and display the variety of the products that they offer for delivery. This engaging ad format allowed them to present up to six swipeable images and videos all in one Tweet, which seamlessly drove customers to the app download CTA. goPuff continues to incorporate Carousel Ads as an essential part of their always-on user acquisition strategy, as it helps them drive both strong scale and efficient performance.
Beyond using the engaging Carousel Ads format, goPuff also incorporated different creative concepts and testing strategies to understand what resonates with their target audience. This ranged from using image-only Carousel Ads to video-only Carousel Ads, and some ads showcasing their delivery products with others showing graphic illustrations. Through this varied testing, they learned that the creatives that focused on their product diversity converted at a higher rate than the alternatives.
In all of goPuff's ads, they used short and succinct Tweet copy. This practice is known to perform really well on Twitter and help encourage engagement. Their copy conveys their top value proposition first, straight and to the point ("we deliver 2,500+ items straight to your door" / "delivery is never surged"), followed by a unique discount code to entice new customers to download their app and place their first order.
Through testing multiple Carousel [Ad] concepts, the marketing team found that those focused on the product diversity generally converted at a higher rate.