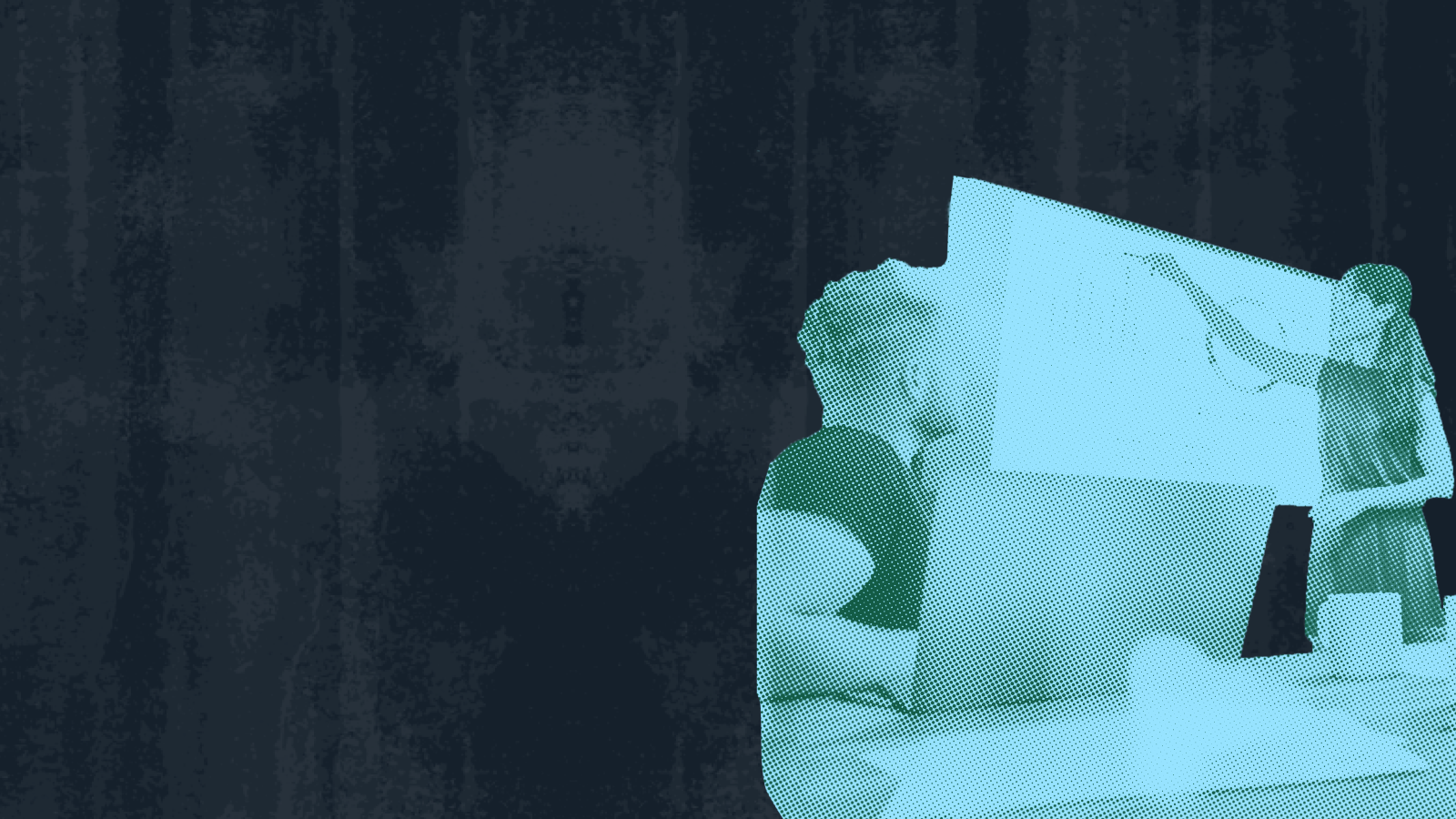 Good Apple, a US-based media planning and buying agency, partnered with Rivery to improve data access and automation. The result was faster, more robust reporting and insights enabling Good Apple's clients to make near-instant Twitter campaign decisions.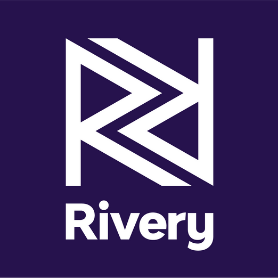 Sped up time-to-insights by 50%
Good Apple imported over 200 data pulls from Twitter per day. 

Good Apple was experiencing technological growing pains due to rapid growth and expansion. Data connectors were being built manually to aggregate client data sources. It was taking over 72 hours to create one client report. The process was inefficient, wasting time and resources, and it was not scalable. 
To build reports for Twitter campaigns, Good Apple first tried cron jobs on a cloud storage data structure, and then on a cloud storage data pipeline as a data integration solution. While these solutions offered a baseline of functionality, Good Apple needed a more robust platform to maximize client Twitter campaigns, including these must-haves: 

data automation using analysts (not engineers) 

easy access to accurate data for all team members 

data sets capable of answering wide-ranging questions flexibility across systems

multifaceted support channels 

rapid scalability 
A more robust platform for data access, integration and scale, while eliminating the costly, time-consuming process of building data connectors.
Rivery came with 150+ pre-built, ready-to-deploy data connectors. In a matter of clicks, Good Apple deployed the pre-built Twitter data connector and immediately started pulling data—and was able to manage multiple Twitter accounts for different clients simultaneously, without requiring new connectors for each account. 
As an ETL platform, Twitter data was loaded into Rivery's Snowflake faster than the previous ETL configuration. Rivery also ingested higher volumes of Twitter data compared to the cron jobs on a cloud storage data structure, and cloud storage data pipeline. The platform aggregated data from multiple sources, allowing Good Apple to mix-and-match Twitter data with other data streams.
Good Apple harnessed Rivery's Logic Rivers to create its client-facing reporting views for Twitter. Logic Rivers automatically extracted and transformed client Twitter data. It was funneled directly into reporting tools—essentially automating the entire campaign reporting process into one continuous workflow.
Rivery allowed us to get more data into the system, faster—enabling us and our clients to make quicker, more accurate, and better campaign decisions.

With Rivery, Good Apple was able to access and integrate disparate data sources, overhaul the reporting system for Twitter campaigns, and establish a scalable technology foundation.
Good Apple eliminated the costly, time-consuming process of building API connectors and used Rivery's R&D team to build custom connectors on an as-needed basis. Good Apple analysts didn't have to write a single line of code.
Good Apple gained access to additional data sources with increased volume and speed—helping data importation immensely and offering a competitive edge to Good Apple's clients, many of whom operated in fast-paced markets that demanded incisive, near-instant results.

But the biggest opportunity was overhauling Good Apple's reporting system. Prior to Rivery, Good Apple relied on a clunky, back-end reporting system that produced friction both internally and externally. With Rivery, Good Apple created bespoke Twitter reports without requiring any back-end modifications whatsoever. The entire reporting process was automated. Now any team member can customize Twitter reporting for individual clients without back-end tinkering—and do so in half the time it previously took to generate reports. 
Grow your business with a Twitter Marketing Partner
Find a Twitter Ads partner