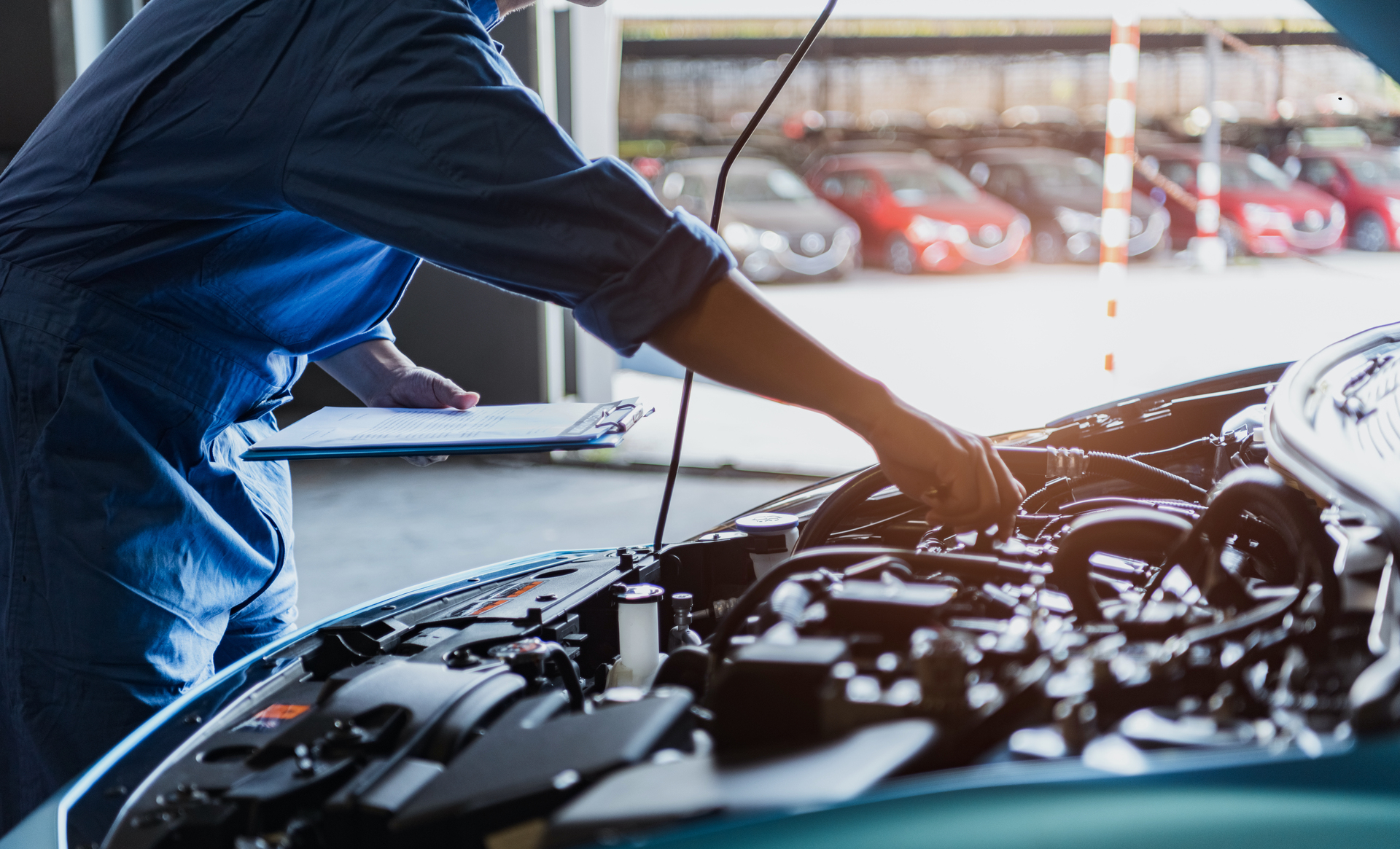 A car service company increased cost-efficient app downloads on Twitter
See how you can achieve similar success
See how you can achieve similar success

GoMechanic (@gomechanicindia) is an auto repair and maintenance company based in India. They leverage their network of technology-enabled car service centers and highly-skilled technicians to offer a seamless service experience at the convenience of a tap through their mobile app.
GoMechanic has historically invested in traditional marketing channels, but recently decided to invest in digital marketing to help drive performance objectives and increase revenue. They came to Twitter to connect with the valuable on-platform audience, who are early adopters and lead with a discovery mindset. 79% of people on Twitter like to discover what's new, and 53% of people on Twitter are more likely to be the first to buy new products*.
GoMechanic ran app install and app re-engagement campaigns on Twitter with the goal of driving brand awareness through video influencer content, and increasing app installs with a lower and more effective cost-per-install rate.
*Source: Kantar, "News Discovery & Influence on Twitter", Global, 2017
GoMechanic utilized Twitter's advanced targeting tools to reach their target audience for this campaign. They targeted key cities, different languages (English, Hindi, Tamil, etc), keywords relating to car brands and services, and follower look-alikes of automotive manufacturer and influencer accounts. They also uploaded a List Custom Audience to retarget people, through their app re-engagement campaigns, who clicked on their app install ads but didn't register an account with their website or download their app.
lower cost-per-incremental install on Twitter than competitors (Facebook and Google)
more click-through-rates on Video Ads than other ad formats on Twitter
To help drive greater brand awareness and ad recall, GoMechanic created a series of engaging videos. Types of videos they created include how-to explanatory videos, testimonials, and sales promo content. They incorporated key video best practices including keeping videos short, adding motion elements, and using captions to effectively communicate their service's value proposition. They also  paired their videos with concise Tweet copy and clear calls-to-action (to download or open their app) and  produced their videos in multiple languages to appeal to the various audiences across India.
Get more data-driven video best practices.
With a strong celebrity culture in India, getting influencers to be part of their content strategy was key to GoMechanic's ad stickiness. They engaged several influencers, including actor Rannvijay Singha (@rannvijaysingha), to speak in their videos. GoMechanic also took this strategy a step further by targeting follower look-alikes of these influencers' accounts to expand the reach of their content and audience.
To reach the right audience for their app campaigns, GoMechanic layered different targeting options including location demographics, List Custom Audiences, keyword targeting, and follower look-alikes. Sincet India is a diverse country with multiple languages, they added in language targeting and tailored their videos in different languages to ensure relevancy and accuracy in their reach.
Learn more about Twitter Ads targeting.
We saw more effective cost per clicks coming from Twitter than other platforms we were using.