Case Study
FinTech company boosts app installs with Twitter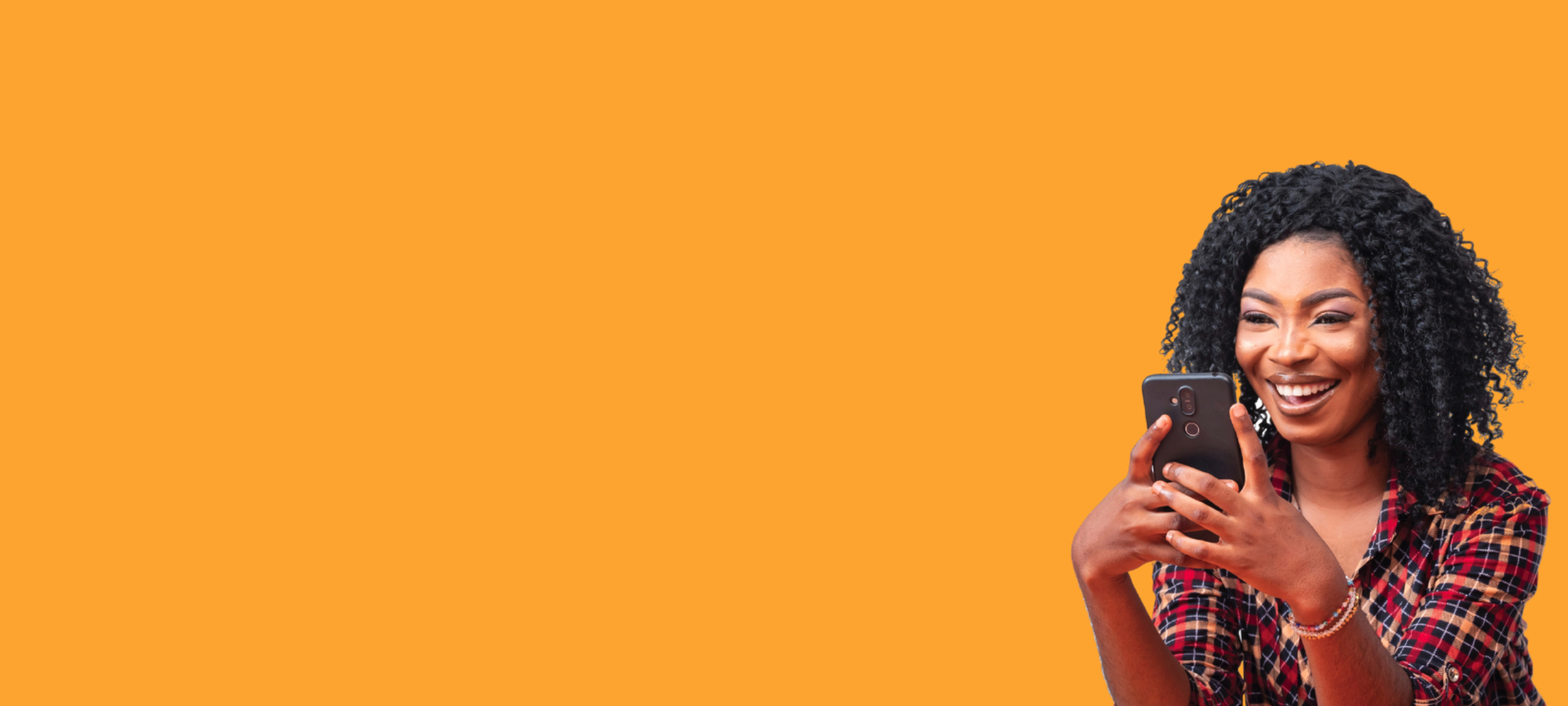 To achieve its user growth goals, Ghanaian FinTech company @fidocredit turned to Twitter to hit its three key objectives of increasing app installs, loan applications, and loan disbursements. 

Driving this decision was the knowledge that a significant portion of its target audience is on the platform, and research shows that 93% of Africans on Twitter want to see new information from FinTech firms.1
To drive the intended user growth, @fidocredit centred its campaign around App Install Ads.
Finding out how @fidocredit's products met people's needs was the first step to setting the tone and messaging of the campaign. With this in mind, @fidocredit created three App Install Ads featuring different media formats.
The first one featured a Carousel Ad showcasing testimonials from existing customers.
The second ad included a video showing a step-by-step guide to setting up an account with @fidocredit.
The final ad relied on a single image that illustrated the financial inclusivity the company strives for.
Regarding targeting, @fidocredit tried to be as specific as possible to maximise efficiency. Some of the descriptions of the target included being over 18, owning an Android phone, and being based in Ghana. People who had previously engaged with the brand's Tweets were retargeted.
Define a strong campaign message
Knowing how its audience used its products allowed @fidocredit to start a relevant conversation.
Combine various media formats
@fidocredit combined Carousel, Video and Image Ads to communicate different parts of its solution and encourage users to download its app.
Define a specific audience
Defining a comprehensive audience profile helped @fidocredit increase the efficiency of its marketing efforts.
Strong messaging, good use of media formats, and intelligent targeting helped @fidocredit reach SME owners. This shows in the low CPI of $0.75.
Thanks to its partnership with attribution experts Kochava and Appsflyer, @fidocredit was able to determine the impact of Twitter on app installs and loan disbursements. This way, 130K app installs and 10K loan disbursements were attributed to Twitter, demonstrating the platform's value for the FinTech company.
Source: 1) Toluna Global Vertical Study Jan 2022 Africa Only. 
Thanks to formats like Carousel and Video, Twitter has been one of our best channels when it comes to lower cost of acquisition and higher Click-Through Rates.