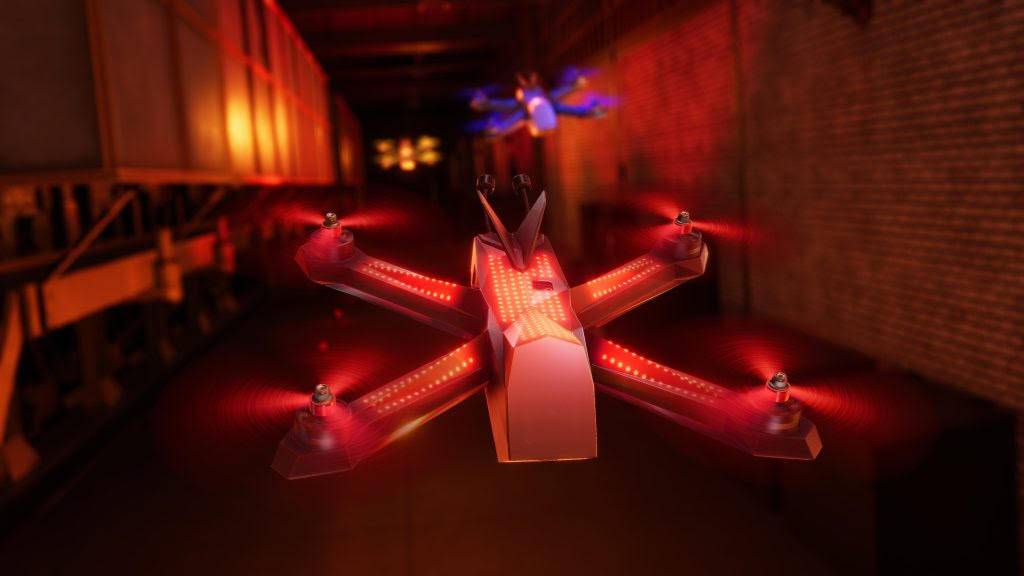 An innovative sport takes flight on Twitter
See how you can achieve similar success
See how you can achieve similar success

The Drone Racing League (@DroneRaceLeague) is the world's premier professional drone racing property for elite pilots. DRL is creating a new playing field by combining innovative drone technology, custom content, and visually thrilling racing across live-sporting and esports events.
For the 2020 DRL Allianz World Championship Season, DRL focused on expanding fan engagement. For the first time ever, fans could watch, play, buy, and bet on DRL. DRL aired drone races on NBC and Twitter and partnered with DraftKings to transform DRL into the first aerial sport fans can bet on.  
With an active fan base and real-time DRL conversations on the platform, Twitter became the ultimate second screen for DRL televised broadcasts. With the ability to easily integrate branded content into streams (with Amplify Preroll) Twitter enabled DRL to drive more value for their partners and share targeted messaging with their fans.
DRL fans are young, global, and elusive (as they don't typically follow other sports). They're content creators, adventure seekers, and culture shapers. They love innovative, visually immersive adventures, and seeing how fast drones can really go. Twitter enabled DRL to find the many overlaps in these audiences by targeting keywords and their interests.
"As the place where people talk about what's happening right now — Twitter helps us identify new cultural and fan trends to engage with in real-time.
Drone Racing League airs on NBC, NBCSN, and Twitter. They leveraged Twitter Media Studio Analytics to collect data on viewership and used Twitter Ads manager to track engagement and follower growth.
70 million viewers on Twitter
tuned in to the 2020 DRL Allianz World Championship Season
(largest audience in DRL history)
Know your audience to grow your audience
To get in front of new fans, DRL targeted audiences with similar demographics, interests, and behaviors as their current fans — as well as those searching keywords that align with the sport.
Their ads targeted both US-based and international fans who were passionate about sports, gaming, technology, and — of course — the most acrobatic drone videos available.
All DRL content is developed in-house, and focuses on a follow-worthy mix of gorgeous landscape drone footage, high-octane circuit videos, and spotlights on the major players in their emerging sporting event.
DRL's videos need to incorporate partners and be exciting to the many people who are seeing drone racing for the first time. They stream their DRL Allianz World Championship Season (as well as other high-speed DRL competitions) on Twitter.
2020 was the  second year DRL streamed on Twitter. To target more viewers, they optimized their new campaigns with learnings from 2019 Twitter Ads campaigns.
From there, they used Twitter's targeting recommendations to strategically diversify their targeting and activate marketing in real time. Learning from these metrics lead to 2020 DRL Allianz World Championship Season to be their most watched stream.
We air Drone Racing League on NBC, NBCSN, and Twitter — bringing high-speed drone racing to millions of next generation sports fans around the world.