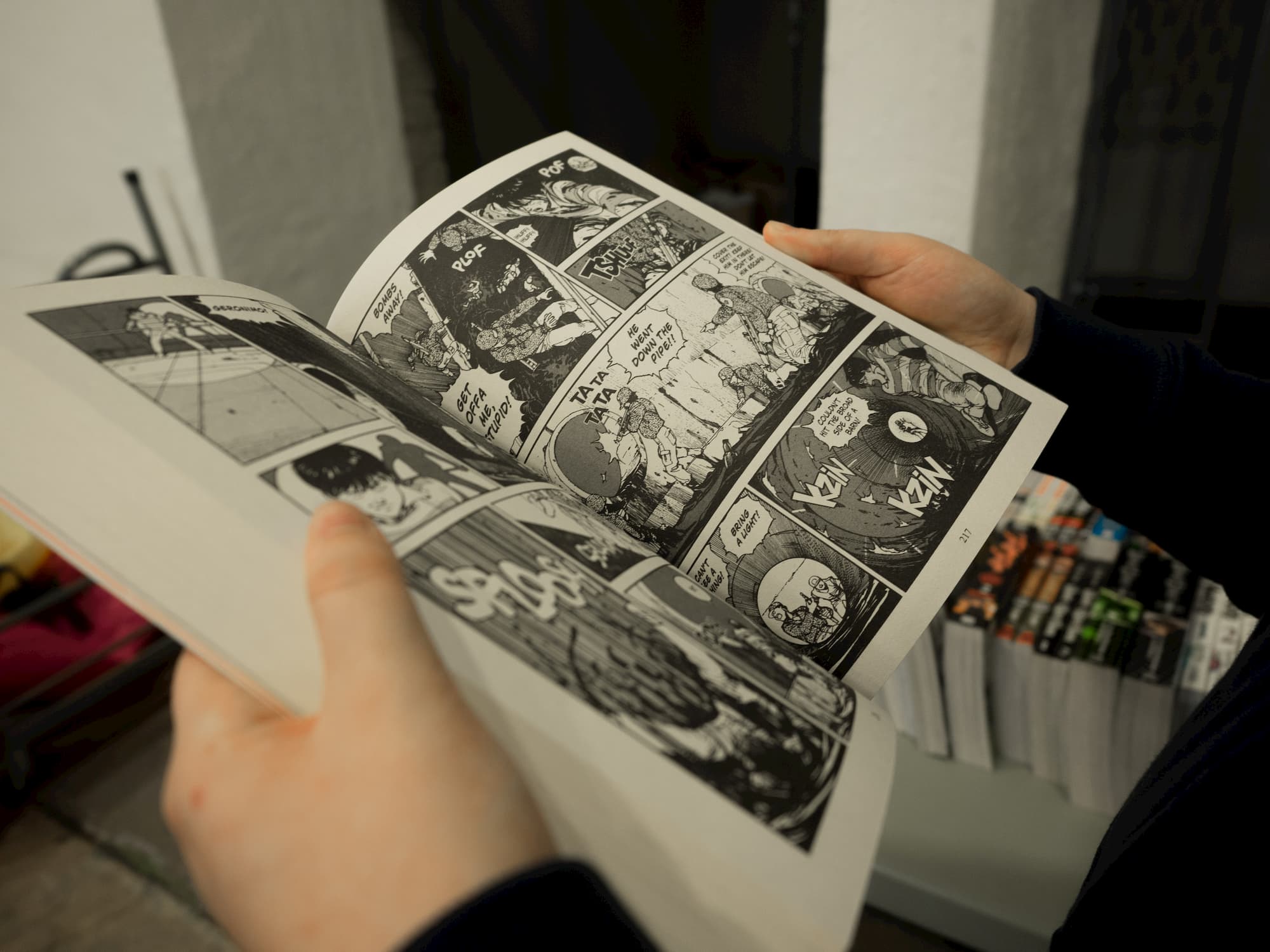 A comic app tells a story with Carousel ads on Twitter
See how you can achieve similar success
See how you can achieve similar success

Comico (@comico_jp), part of Next Human Network (NHN) Corporation, is a multinational comic book app. They have a selection of over 200 original full-color comics, mangas, and novels across various genres that are updated daily for their mobile readers to discover and read. 
Since Comico monetizes primarily through in-app purchases, they came to Twitter with the goal of driving people to download their app and purchase comic chapters. They ran app install and app re-engagement campaigns on Twitter, and used video Carousel ads to feature different comic panels from some of their most popular stories. They repurposed existing creatives to deliver their comic story in six video cuts for the Carousels format.
Comico's main target audience is mobile comic readers, and they leveraged Twitter's interest-based and demographic targeting to reach people interested in comics all across Japan.
In this Tweet, @comico_jp showcases six video clips from their "Tears of the cruel prince" comic.
increase in click-through rate (CTR)
increase in installs per impression
decrease in cost-per-install (CPI)
Comico used Carousel ads in their Twitter campaign to promote their popular comic titles in new and engaging ways. Carousels can host up to six swipeable images or videos that string together to cohesively tell a larger story. They also help promote engagement and drive people to download an app or visit a specific webpage. This format worked particularly well for the storytelling of these comics, and helped them drive app downloads.
In this Tweet, @comico_jp features six video clips from their popular comic "The Emperor Queen".
Part of Comico's success in their Twitter campaign was being able to surface their ads to the right audience. They identified their target audience by leveraging Twitter's interest-based targeting parameters and reaching people who've expressed interest markers in comic books. By connecting with this relevant audience, their ads performed strongly and helped achieve their goal of converting new customers.
In this Tweet, @comico_jp features six video clips from their popular comic "The Emperor Queen".
Carousels are a breath of fresh air. It allows us to tell the cartoon story in one ad, attracting people's attention.