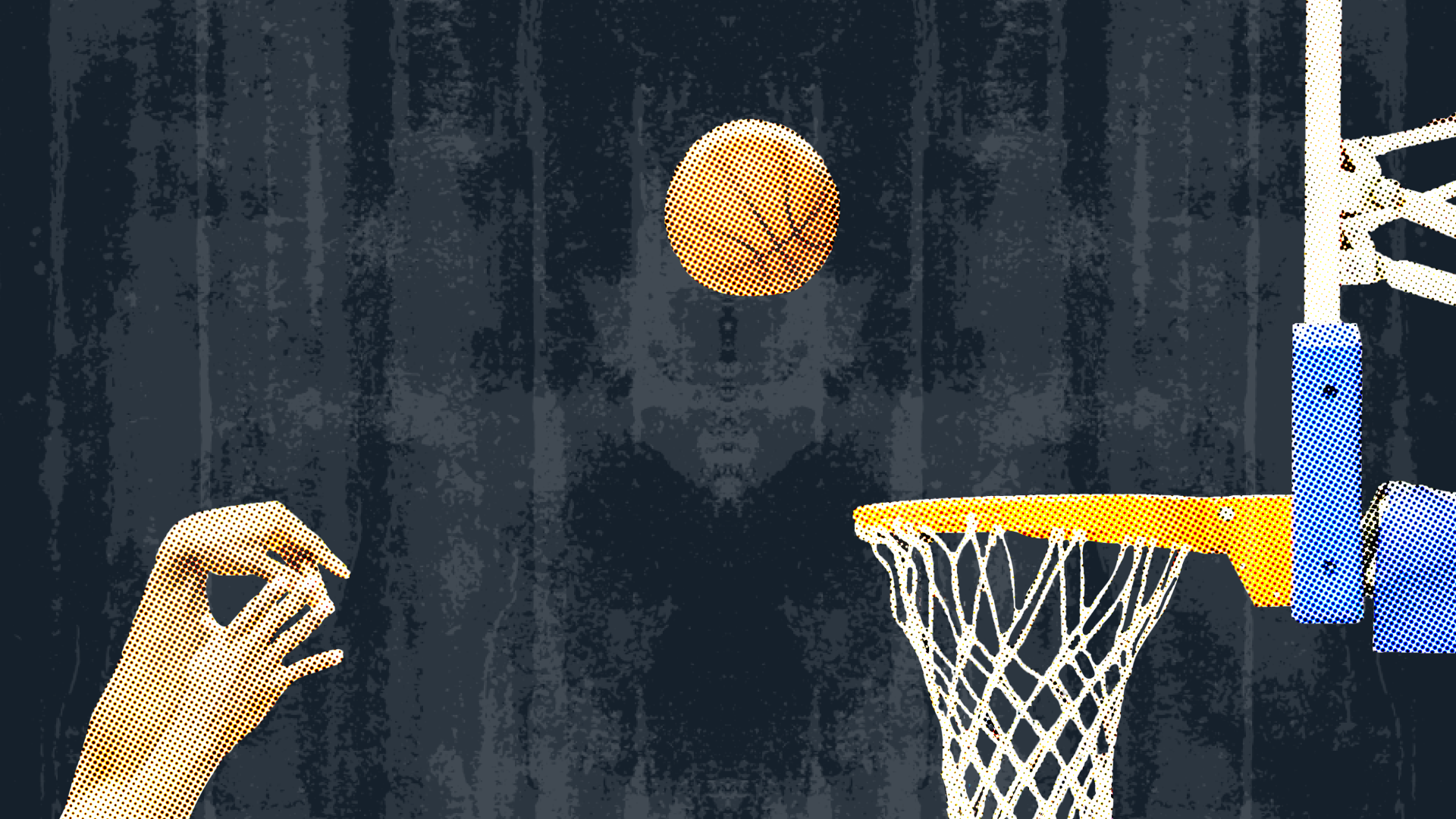 Increasing Brooklyn Nets ticket sales

An American professional basketball team based in New York City, the Brooklyn Nets partnered with Foursquare to boost ticket sales by driving people on Twitter to the team website. 

2% increase in site traffic, overall campaign $0.20 CPA and 5.41% CTR
Achieved 2.94% CTR, compared to 2.15% CTR benchmark

14% impressions and 7% campaign clicks with Twitter auto-optimization


The Nets wanted to find Twitter users most likely to purchase tickets online.
The Nets partnered with the Basis agency to reach high-intent users with messaging encouraging fans to purchase Net game tickets. Twitter provided strong interest-based and demo-based audiences. However, the Nets needed to identify users that were frequent stadium visitors and had the financial means to purchase tickets. Foursquare built custom segments for a scalable approach to reach high-income event goers based on past visitation patterns.
Foursquare proved to be a scalable and efficient data partner that complements Twitter's native targeting, giving clients the opportunity to launch a cohesive targeting strategy to bolster campaign performance.
Grow your business with a Twitter Marketing Partner
Find a Twitter Ads partner