Case Study
Bringing Saudi Founding Day celebrations to millions with Twitter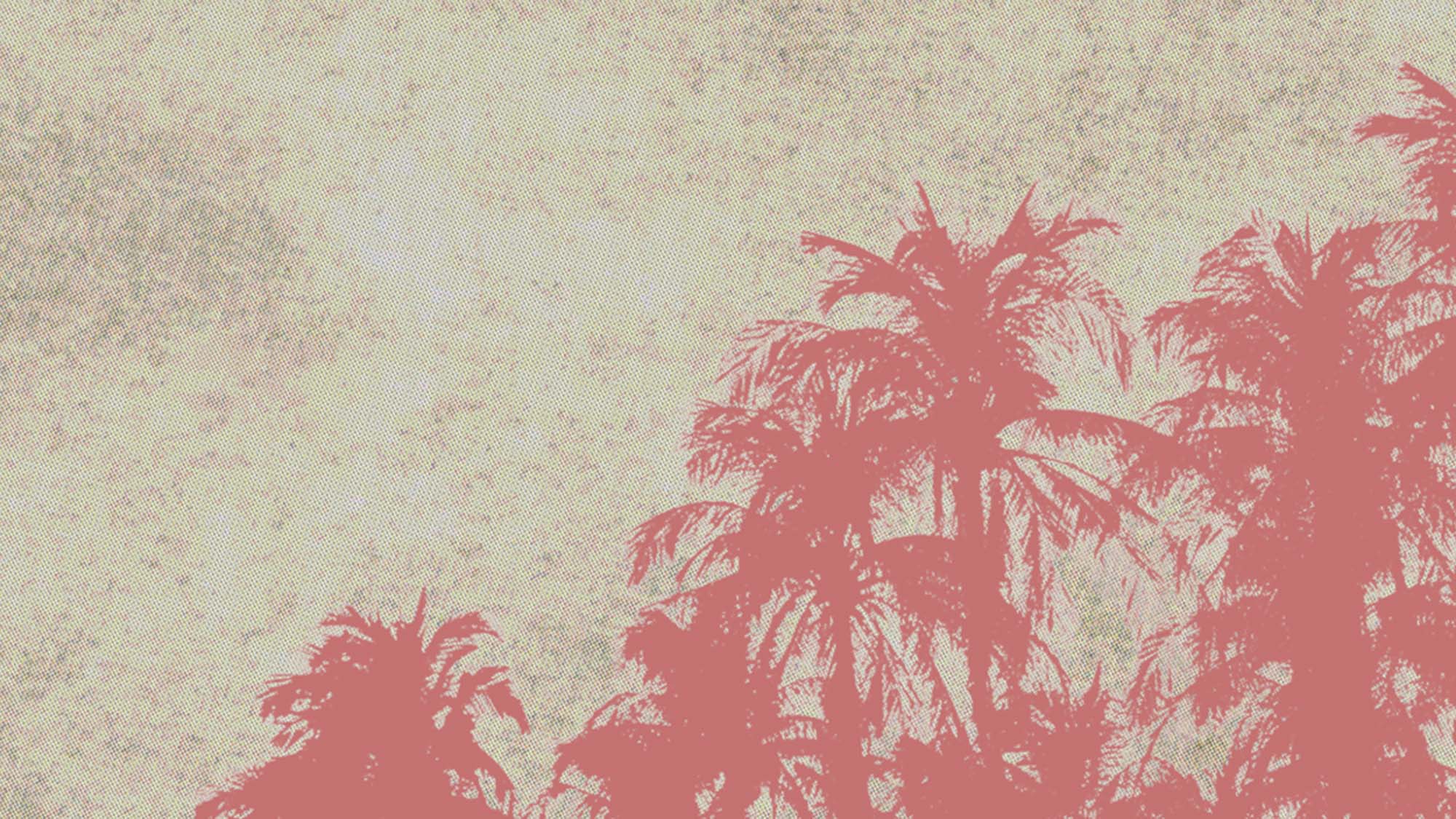 As it set out to launch the inaugural celebration of Saudi Founding Day, Saudi Tourism Authority took to Twitter to stir up the national spirit – launching a dedicated Twitter handle @SAFoundingDay.

As the holiday had not been celebrated before, Saudi Tourism Authority was keen to create a buzz around the launch and saw Twitter's culture-hungry audiences as instrumental for the job.
Maximising awareness was a key part of the strategy as it sought to encourage participation with not one, but two Twitter Takeovers. The first Takeover established the official launch of the holiday, ensuring it stayed front-of-mind for Saudi audiences. The second unleashed the hero video content, building excitement.
Having engaged a vast audience, the next phase set out to nurture these interactions with Image and Carousel Ads that sustained conversations and connections around the holiday. Some of these focused on promoting upcoming live events during the holiday and drew users through to the landing page where tickets could be purchased.
When Founding Day came around, the campaign came to life in full force, with three consecutive Twitter Live Events to amplify the celebrations and draw the attention of millions of people on Twitter through the Kingdom.
Deploying a Twitter Takeover on two occasions kick-started the campaign with a huge boost, establishing the new holiday in the hearts and minds of the audience.
To sustain the buzz, the campaign's focused use of Image and Carousel Ads drove ticket purchases via the Founding Day website. 
By going live with a Twitter Live Event page, @SAFoundingDay brought the holiday celebrations to millions online - making it inclusive, celebratory, and memorable for all.
The @SAFoundingDay campaign was a major success, fully utilising Twitter's portfolio of tools, and exceeding Saudi Tourism Authority's expectations and benchmarks. This led to a massive 139 million impressions, highlighting the broad levels of awareness achieved throughout the Kingdom. The campaign also gathered 27 million video views, achieving a 38% view-through rate.
Partnering with Twitter on the first ever Founding Day was an opportunity to highlight and showcase the significance of this occasion for all Saudis and residents. We celebrated three centuries of pride, success, and achievements, recognizing the birth of the first Saudi state which is an honour that we cherish and a memory that we hold dearly.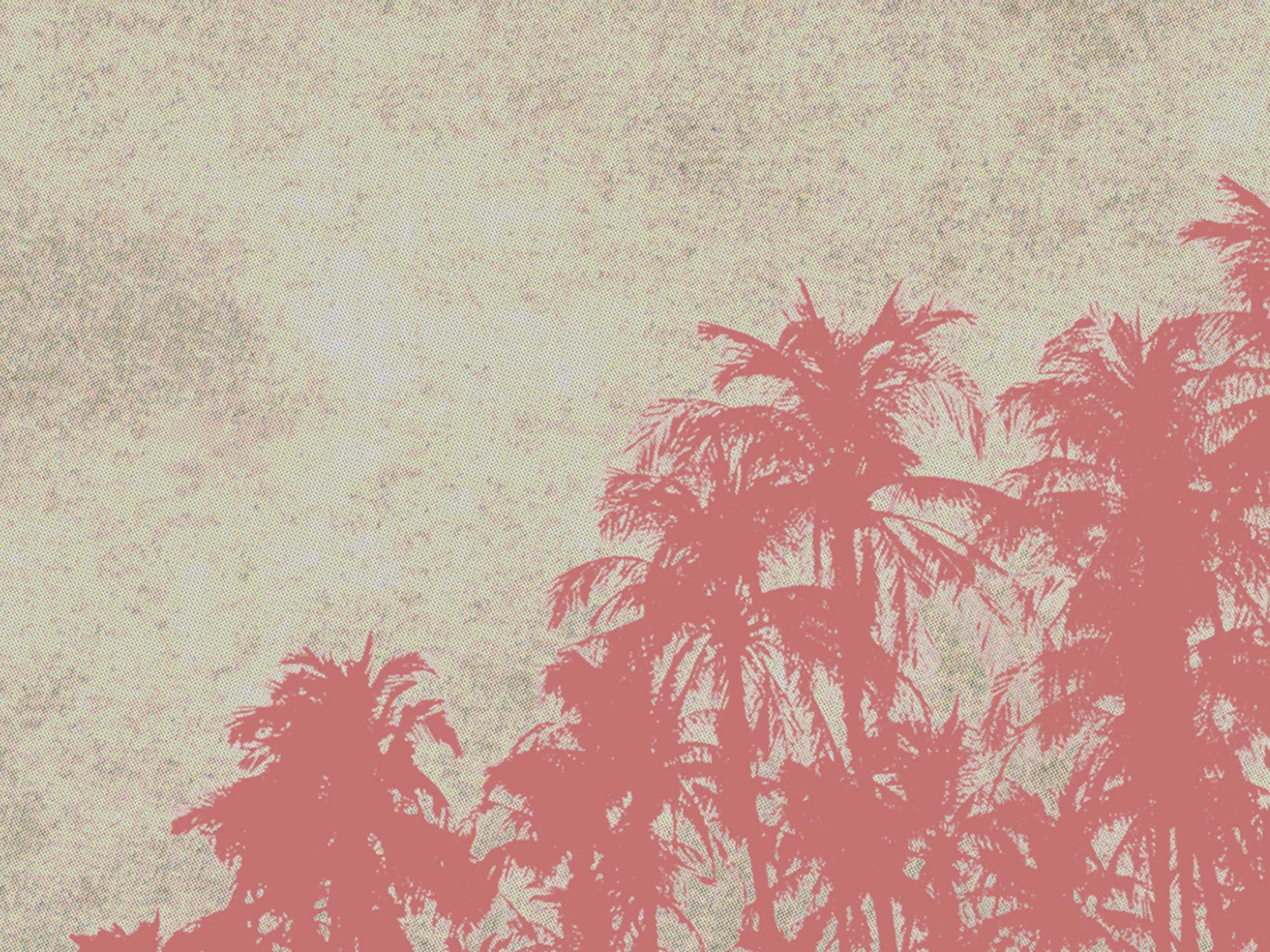 You want your message to be heard by the right person. Let Twitter's targeting capabilities help.
Reach your most valuable audience at scale when it matters most.