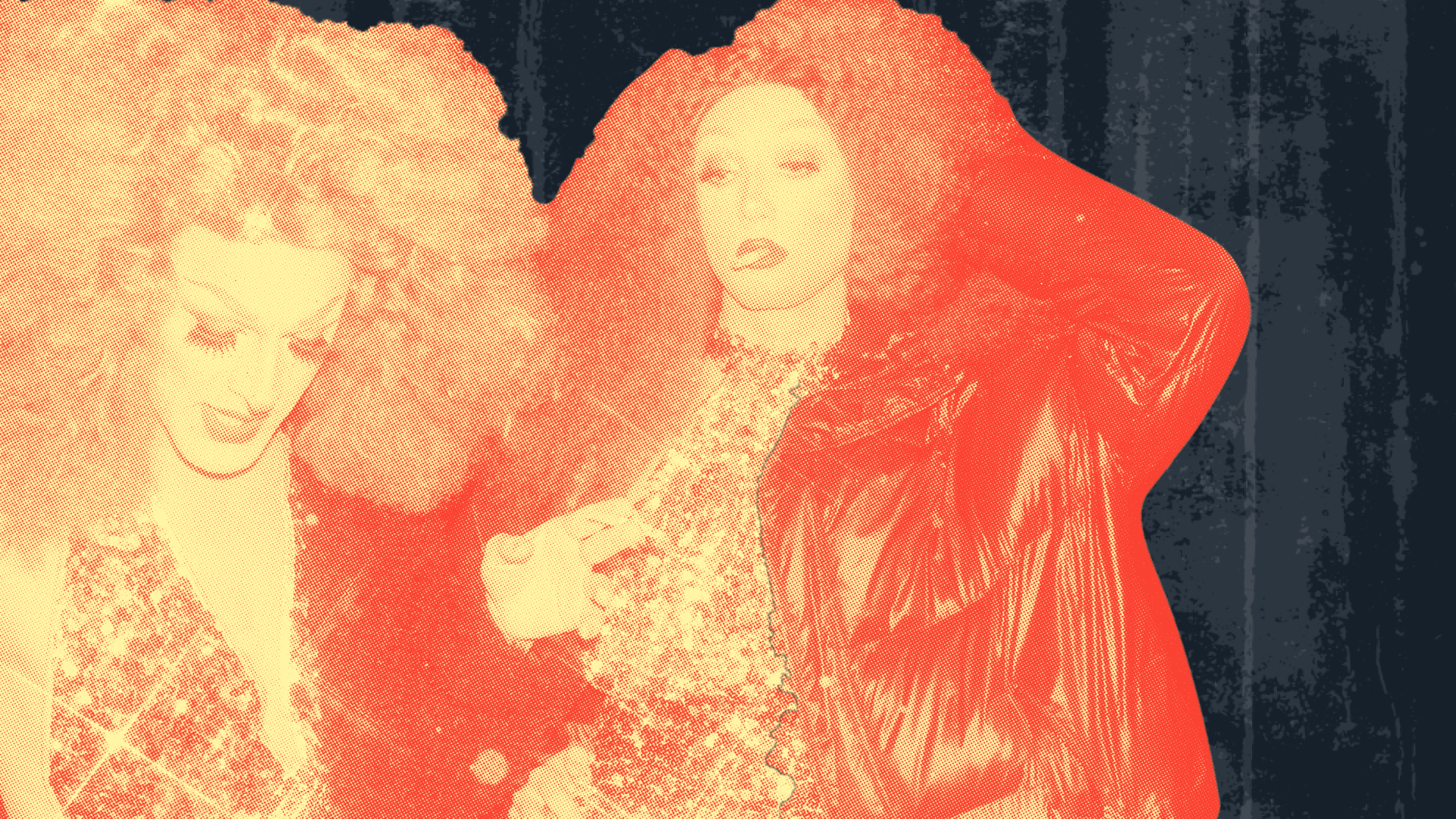 A leading healthcare manufacturer partnered with Brand Networks to test Video Website Cards against Promoted Tweet performance, resulting in higher click-through-rates (CTR) and conversion to its branded website with Video Website Cards.
increase in CTR over Promoted Tweets
increase in conversions over Promoted Tweets

To see if Twitter's Video Website Cards could increase the CTR and subsequent conversions (number of people) from a quiz on the client's website.
Historically, the healthcare manufacturer used Promoted Tweets with links embedded in the copy to drive its target audience toward its social advertising objectives. When Twitter introduced Video Website Cards, the Brand Networks media services team worked with the Twitter account team to implement the engaging new ad type.
Brand Networks implemented its Optimize Now algorithm to handle the campaign's ad group-level optimizations, including allocating budget to top-performing audiences. The campaign leveraged a broad targeting approach, aiming the Video Website Cards at any Twitter user falling into the client's target age demographic.
Compared to previous campaigns using Promoted Tweets, Twitter's Video Website Cards coupled with Optimize Now helped drive a 24% and 50% increase in CTR and conversions, respectively.
The solucion used was the Video Website Cards. Combining the power of video with direct response advertising, Video Website Cards give brands the ability to create a more seamless experience for consumers along various stages of their purchase journey.
Grow your business with Twitter
Find a Twitter Ads partner