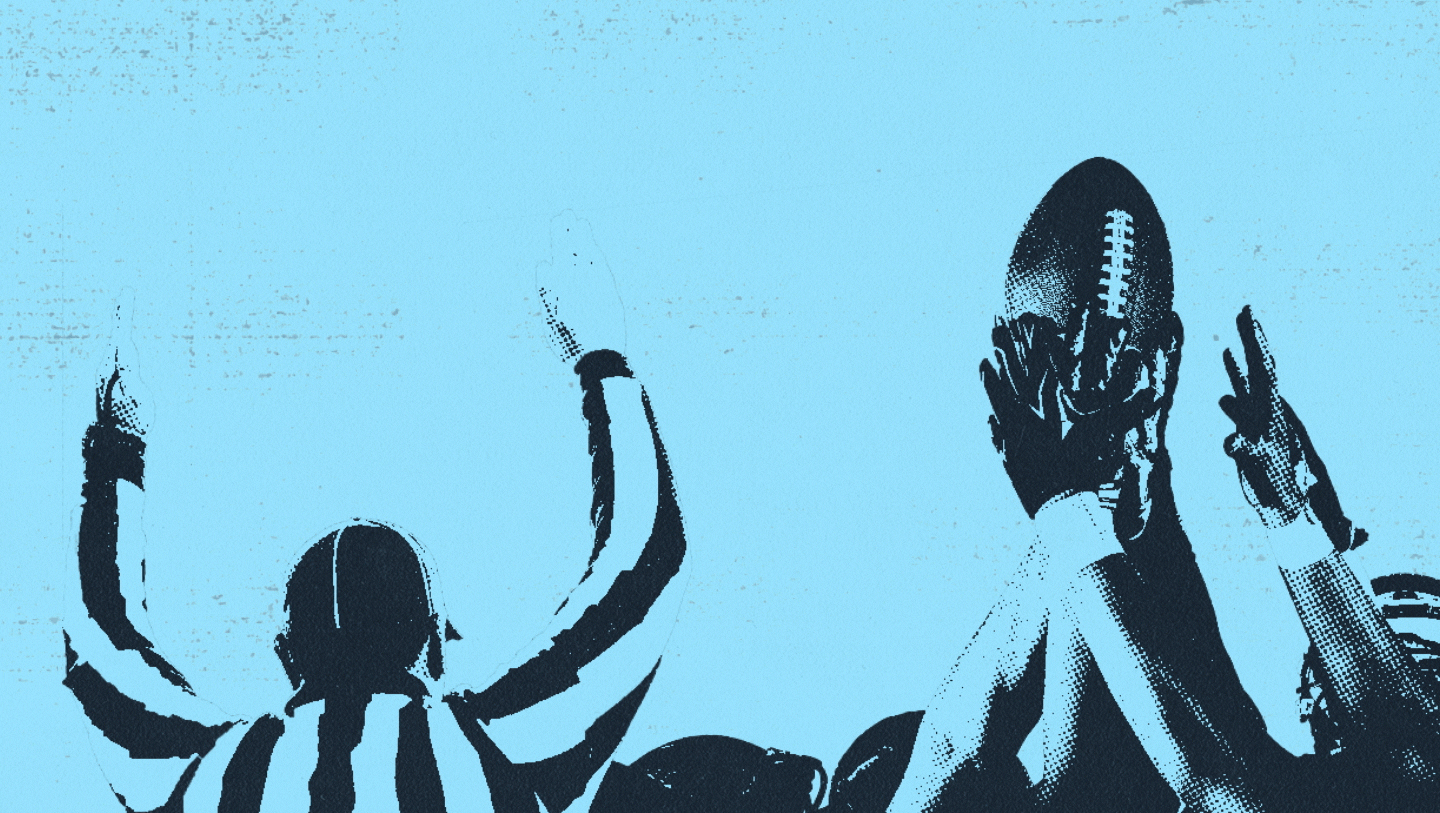 The real 
winner?

The most talked-about ads on Twitter.
If no one Tweets about your ad, was it really a success? Congrats to this year's inductees to Brand Bowl LV, the real winners of the Big Game.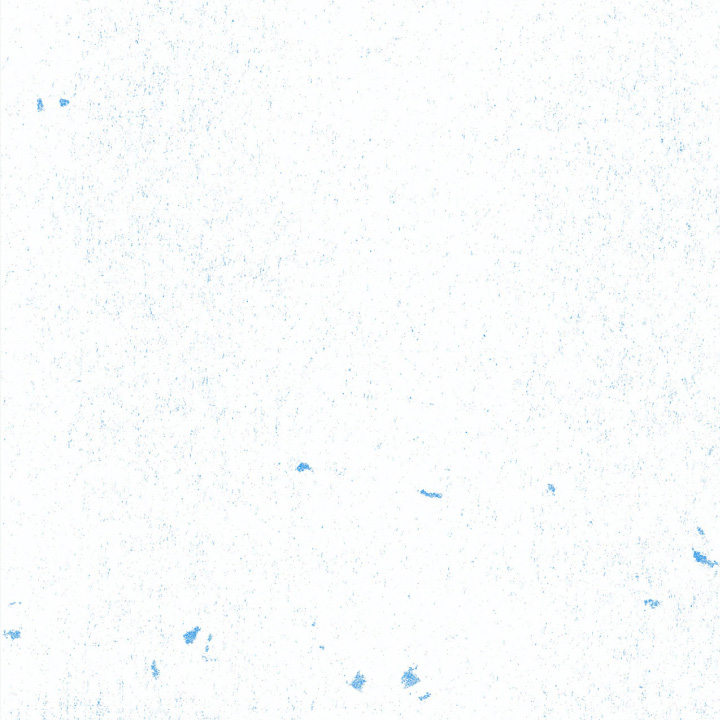 The brand that drove the largest overall conversation among Big Game advertisers.1

Pepsi
The Halftime Show is as much of a cultural moment as the Big Game itself, and Pepsi really rose to the occasion this year. From giving fans a chance to win halftime prizes to sharing exclusive content, Pepsi and The Weeknd (memes and all) stole the show to own the conversation before, during, and long after the performance.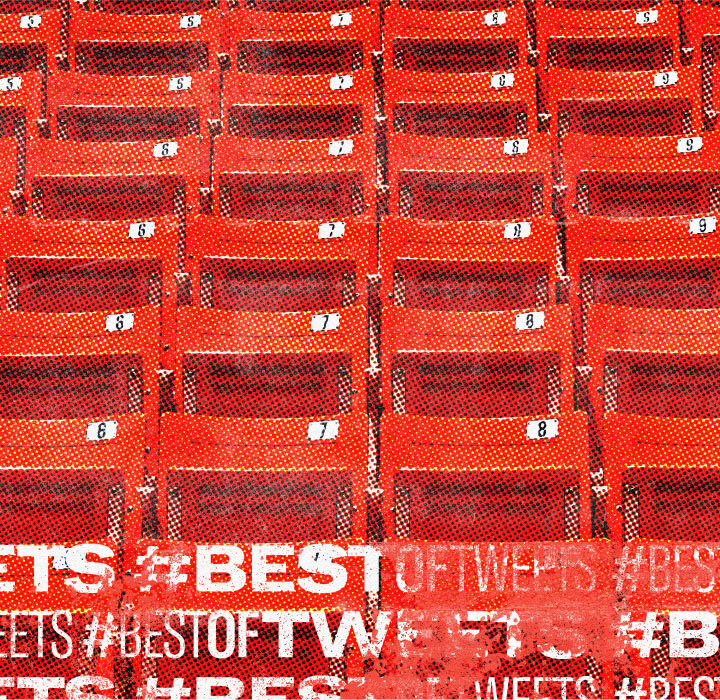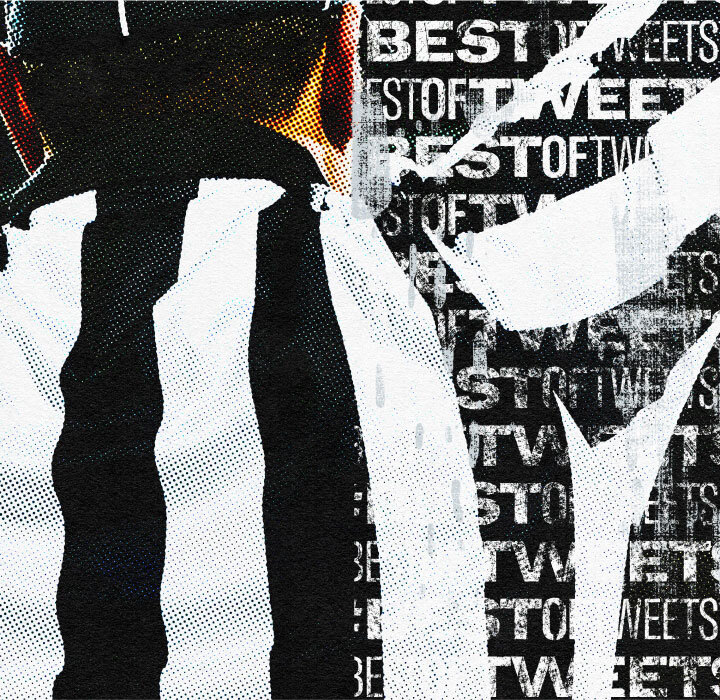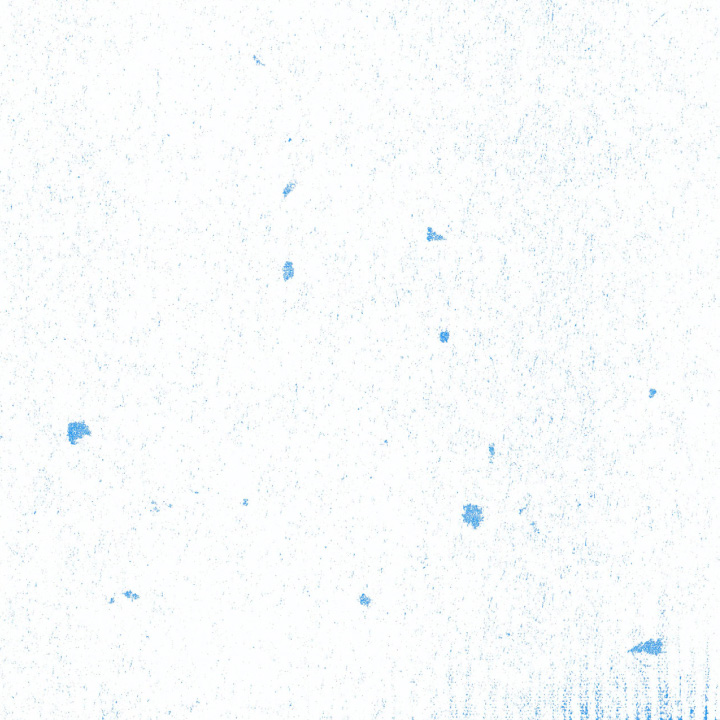 The brand without a national TV spot that drove the largest overall conversation.2
Budweiser
No TV? No problem. Budweiser did things differently this year by stepping up its game and the nostalgia on Twitter, iconic Clydesdales and all. Through #EyesOnTheClydes, the brand connected to the conversation in a way that really resonated with people, all while giving them a chance to win a retro fridge stocked with Bud.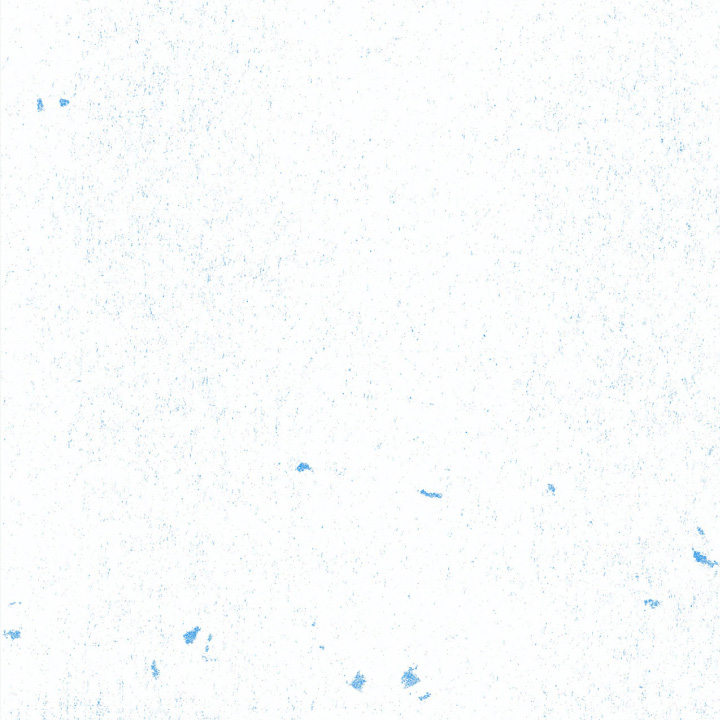 The brand with the most Retweets on a single Tweet from a brand's account among Big Game advertisers.3
 T-Mobile
How do you get people to Retweet your Big Game ad? Feature some famous faces and a major giveaway, of course. T-Mobile did just that and to extend the conversation about its brand, it invited fans to Retweet its ad for a chance to win a Samsung 5G device.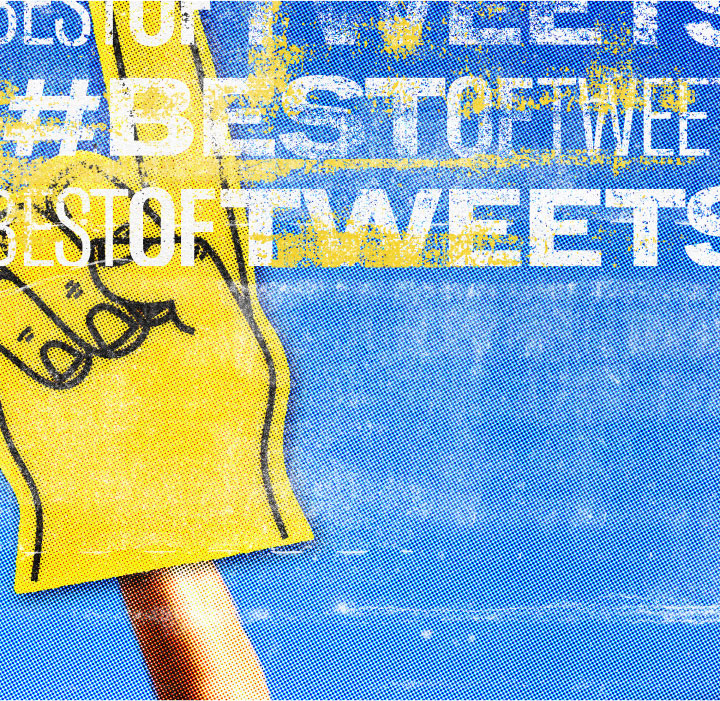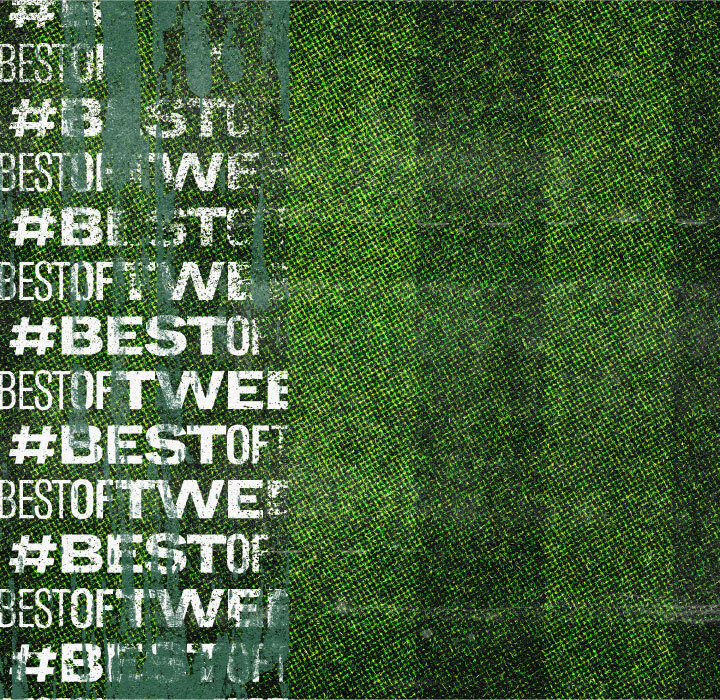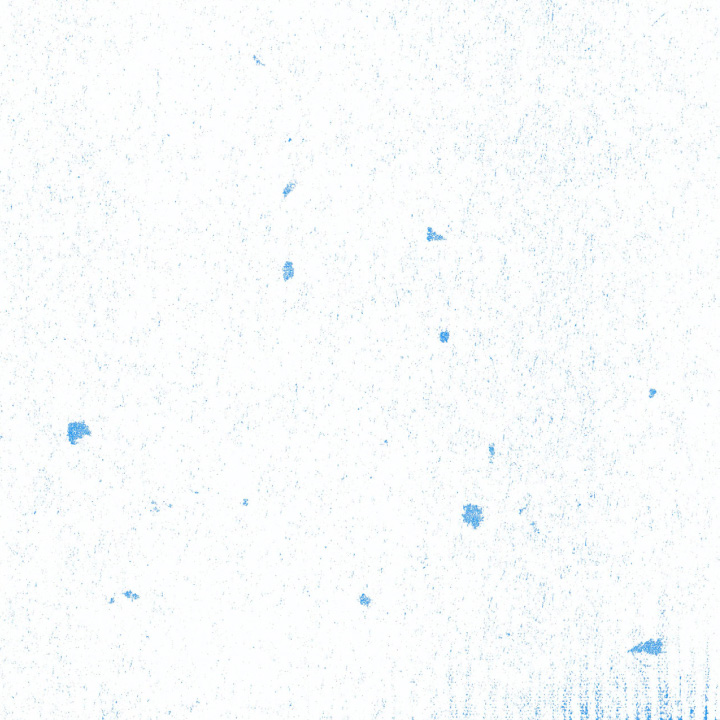 The brand with the most engagements on a single video Tweet from a brand's account among Big Game TV advertisers.4 
Disney+
People on Twitter couldn't stop talking about the latest Marvel series, #FalconAndWinterSoldier. Disney+ released a teaser trailer on TV during the Big Game, and then once fans were primed, it dropped the full-length trailer on Twitter. Fans couldn't stop watching and sharing their excitement.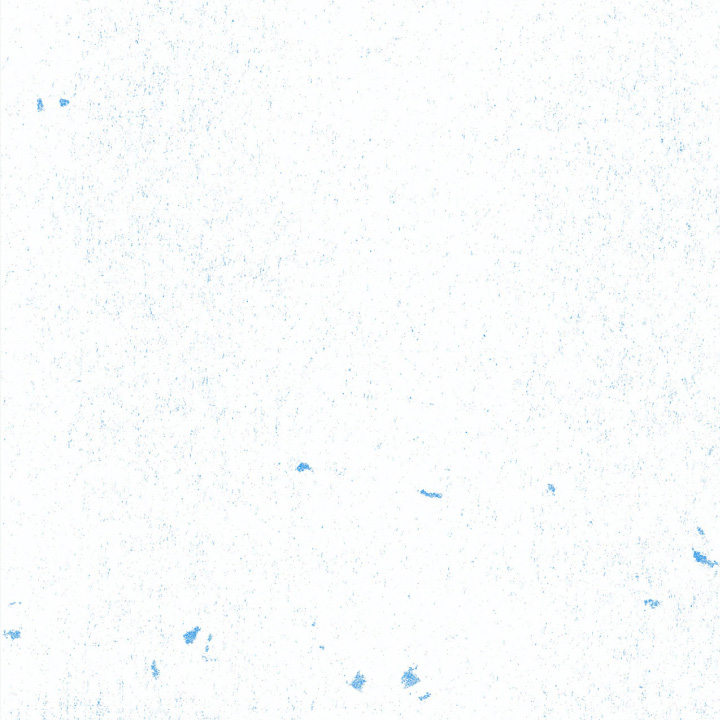 The brand that best used Twitter to creatively break through, beyond Promoted Tweets and Video.
Verizon
Verizon used Twitter to connect with the gaming community and support small businesses with a weeklong activation leading up to the biggest Big Game afterparty. Following its Built for Gamers TV ad, Verizon took to Twitter to extend the conversation and its commitment to small businesses. The brand partnered with artists like Alicia Keys and Miley Cyrus to live-stream #BigConcertSmallBiz.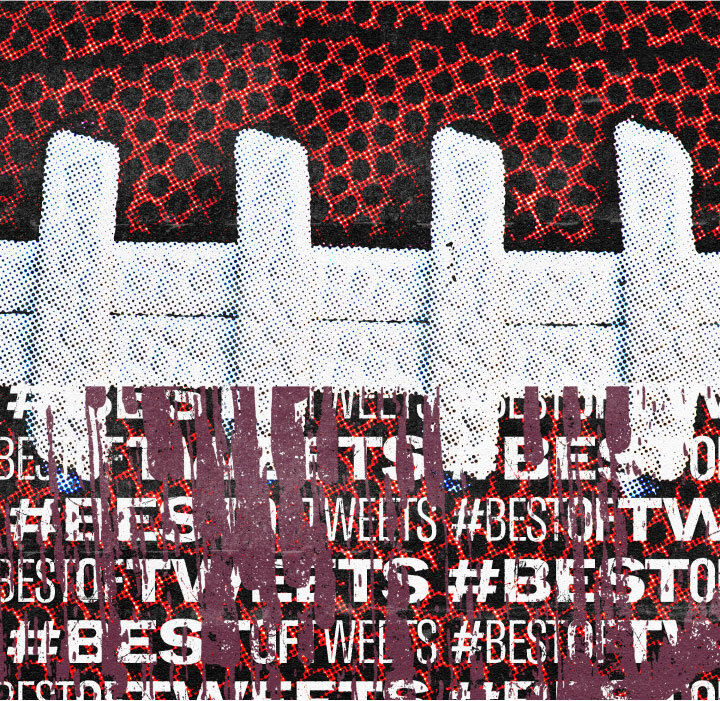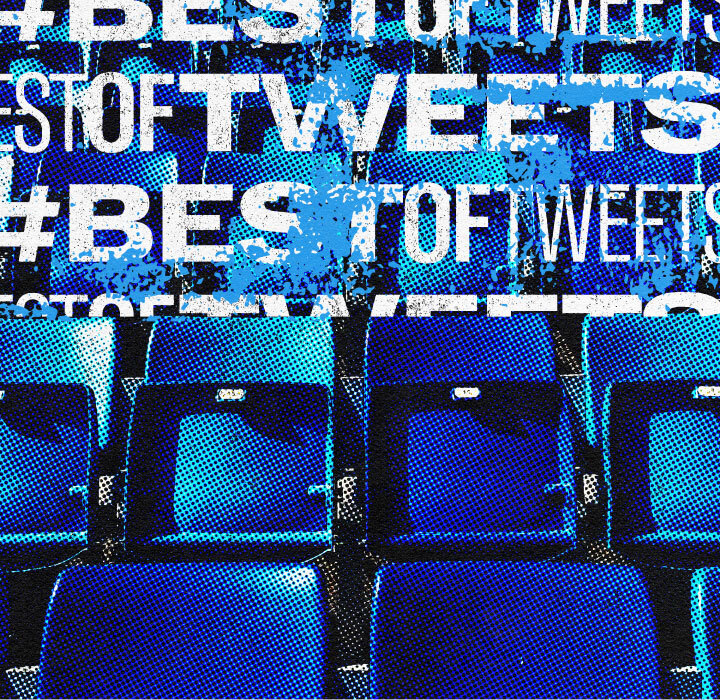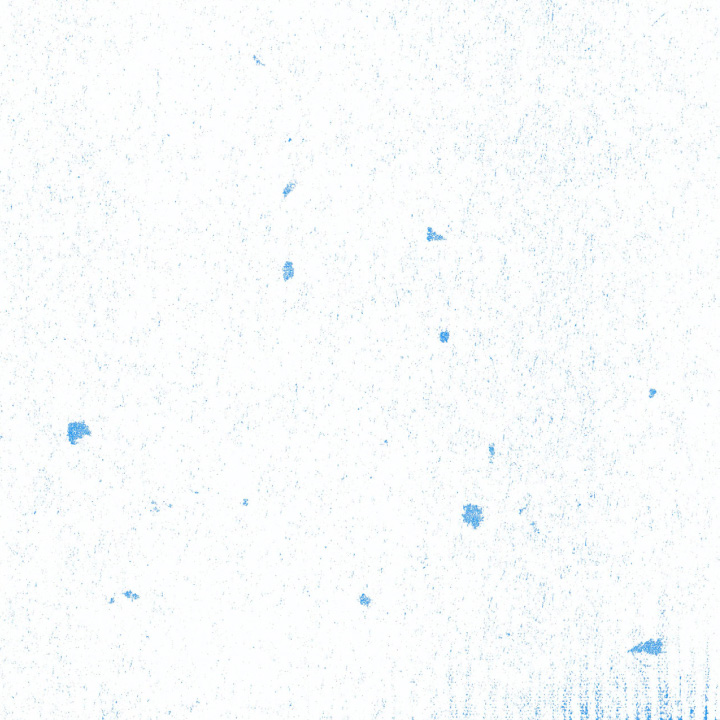 The brand that best adjusted to real-time events as they unfolded.
Indeed
Indeed tackled one of the biggest problems off the field — the nation's unemployment crisis — by reacting to real-time events during the game and Tweeting job opportunities from the brands who were advertising. Using the hashtag #NowHiring, Indeed's thread and its inspirational TV ad aimed to help people find jobs and provide hope.
Liz Lenahan (@liz_len) is the Senior Manager of Scaled Marketing on the Global Business Marketing team at Twitter, developing integrated marketing campaigns and activations to inspire and educate Twitter's advertising partners.
EJ Samson (@ejsamson) is the Content & Social Strategy Lead on Twitter's Global Business Marketing team, overseeing editorial on Twitter's flagship marketing website, marketing.twitter.com, as well as Twitter's on-platform destination for marketers, @TwitterMktg.
Makenna Bigelow (@MakennaBigelow) is a US research analyst for the Audience Insights team at Twitter. In her role, Makenna informs and inspires brand strategy across retail and entertainment through audience and conversation insights.
Sources

1. Twitter Internal Data (Semantic Core). February 7, 2021 from 6pm EST - 11pm EST amongst Super Bowl Advertisers, US Only, Ranked by Total Tweets
2. Twitter Internal Data (Semantic Core). February 7, 2021 from 6pm EST - 11pm EST amongst Twitter-Only Super Bowl Advertisers, US Only, Ranked by Ranked by Total Tweets
3. Twitter Internal Data (Semantic Core). February 7, 2021 from 6pm EST - 11pm EST amongst Super Bowl Advertisers, US Only, Ranked by Total Retweets
4. Twitter Internal Data (Semantic Core). February 7, 2021 from 6pm EST - 11pm EST amongst Super Bowl Advertisers, US Only, Ranked by Total Engagements (RTs, QTs, and Replies) on Video-Only Tweets