Best Of Tweets 2021
The crowning achievement for brands that made us laugh, cry, Retweet, and reply.
It's one thing to be trending—another to leave a lasting impression. From groundbreaking launches to campaigns driving cultural conversation, here are the standout brands that take the crown for connecting us to powerful moments like no one else could.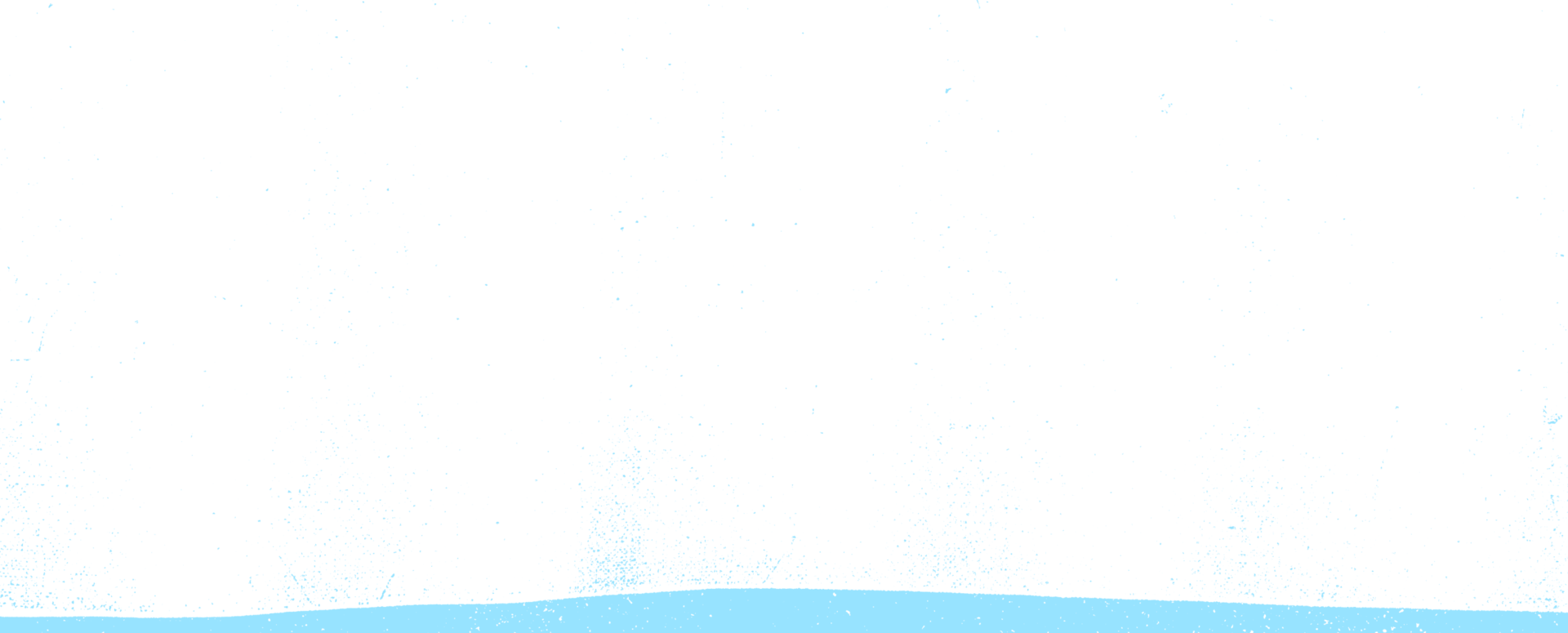 Most Tweeted about
brand
1

Despite another challenging year, Disney+ brought magic and wonder into our homes and on Twitter when we needed it most — quickly topping the charts as the most mentioned brand handle. By deepening their connection with fans through several thrilling new titles and classic films from the Vault, it's never been easier to escape into the extraordinary world of Walt. And Twitter was here for it. A lot.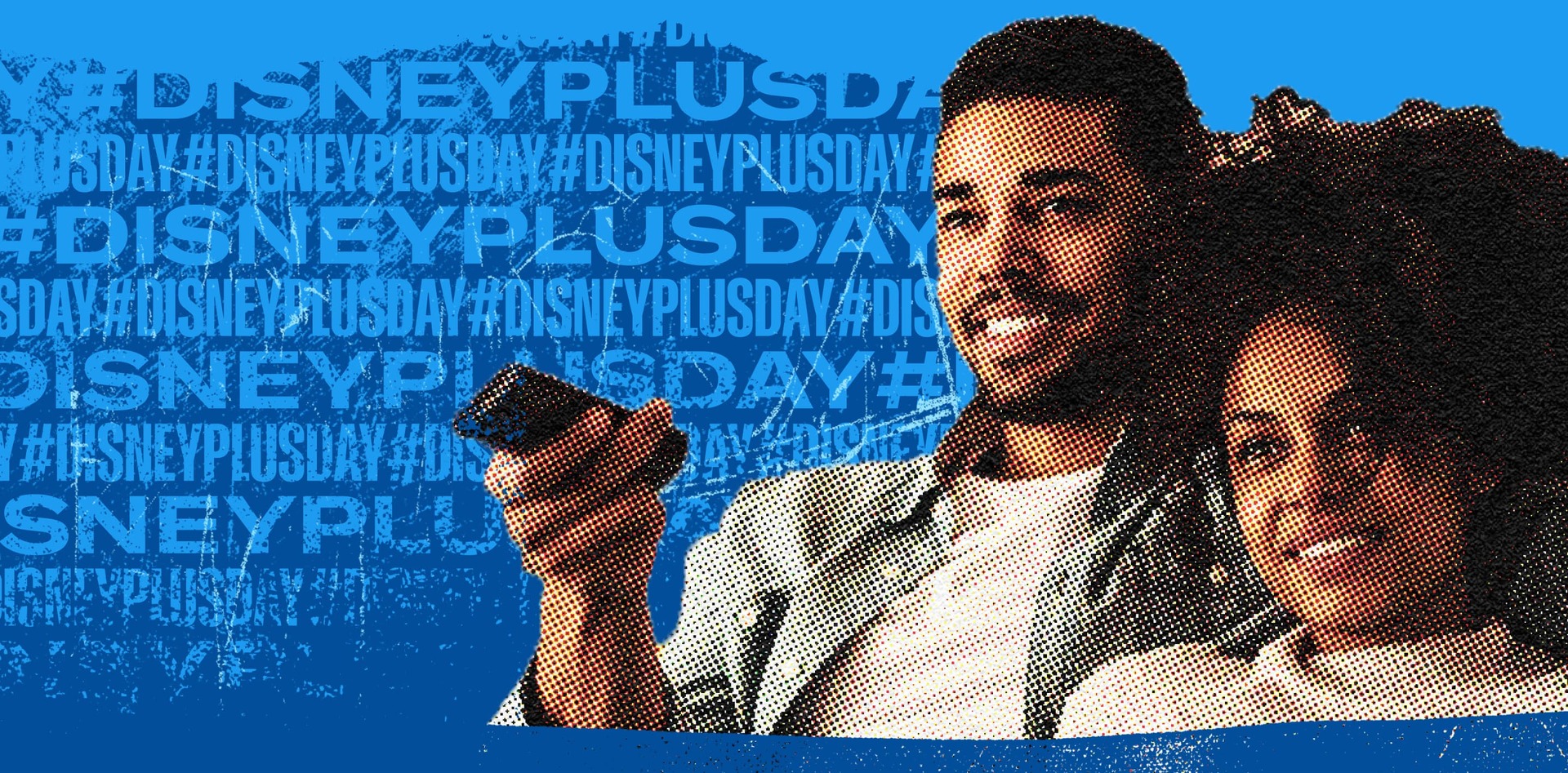 Best campaign with an

electrifying launch

What does it take to be the bestselling pickup truck in America? The answer, as Ford unveiled, is to adapt to the ever-changing needs of its consumers. After revealing its new #F150Lightning EV on a Twitter Live Event Page, its "tougher than before, smarter than ever" truck became one of the most talked about EVs on the market — and on Twitter. Ford's electrifying campaign inspired confidence in the shift to EVs and showcased Ford as a standout leader, driving a +33% increase in its EV truck share of voice compared to last year.2 Now that's tough, and smart.
Agencies: @WiedenKennedy, @VMLYR, @ImaginationGLBL @mindshare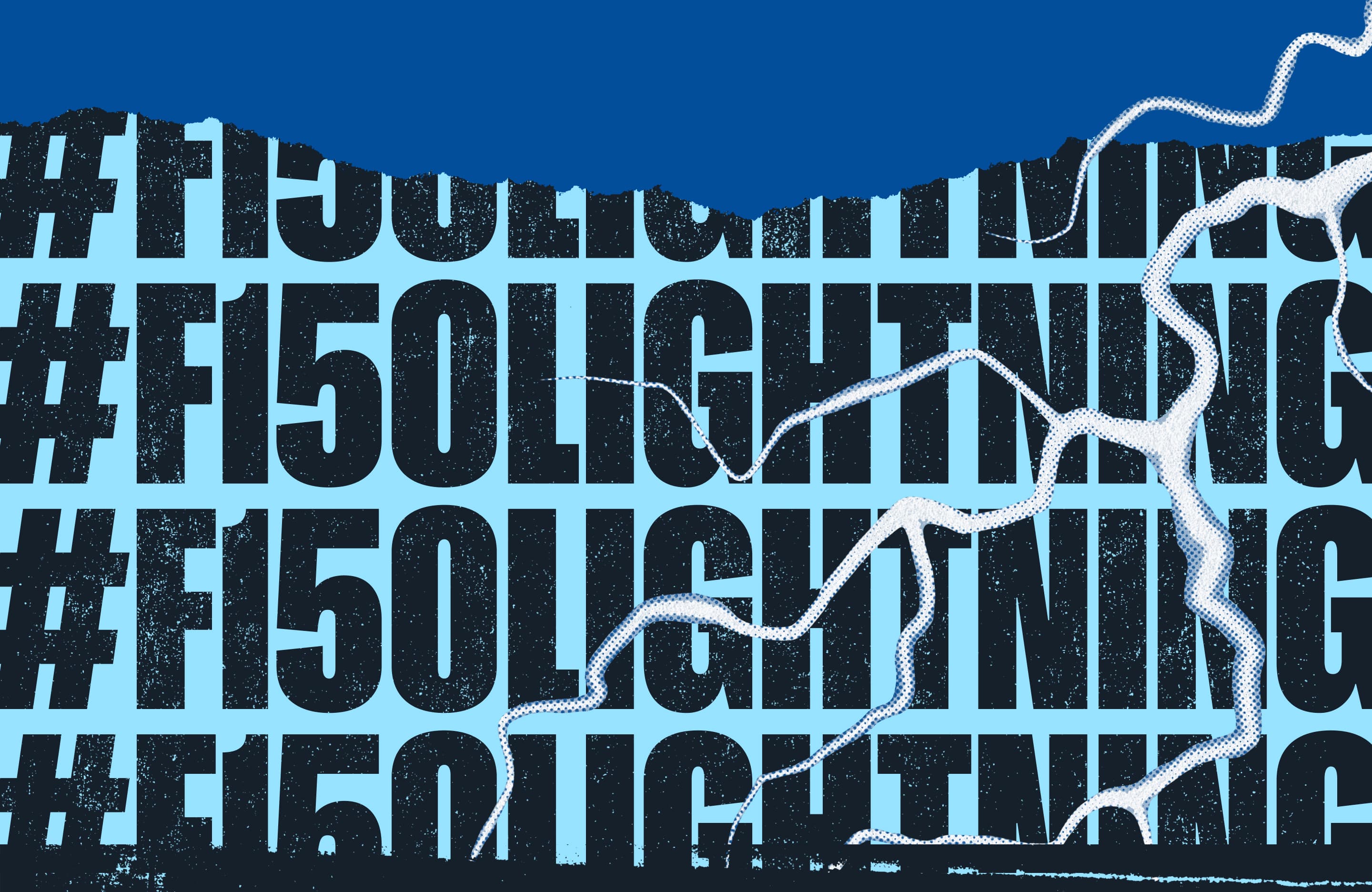 Best campaign that connected to a 

major moment

To launch Major Melon, the first new permanent flavor in more than a decade, Mountain Dew created a campaign designed to maximize conversation on a day when every brand sought to break through. Airing the first-ever gamified TV ad during the Big Game, Mountain Dew offered one lucky winner $1M by directing fans to Twitter to guess how many bottles appeared in the ad. On football's biggest night, this brand stood above and had America doing the Dew. 
Agencies: @OMD_Worldwide, @TBWAChiatNY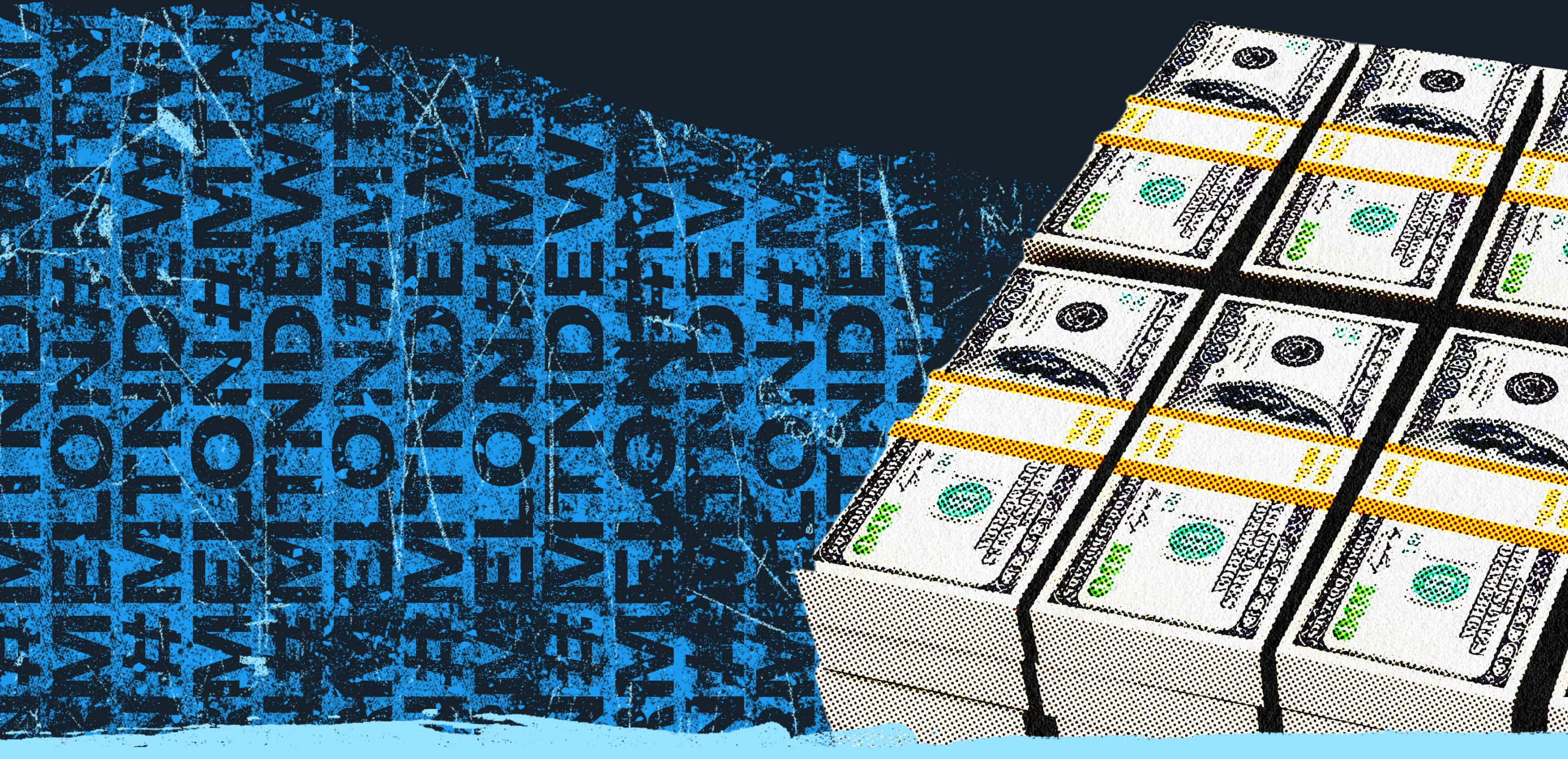 Most popular

 
brand Tweet
3

In this feel-good viral Tweet, Nick Jr. tapped into the nostalgia for millennials everywhere. Our old friend, Steve from "Blue's Clues," stopped by Twitter to catch up in a touching video for the show's 25th anniversary. Although his return was brief, the powerful message resonated strongly with the kids who grew up watching him. The seemingly small act of saying, "I never forgot you," sparked an emotional exchange on Twitter and gave many fans the closure they didn't know they needed.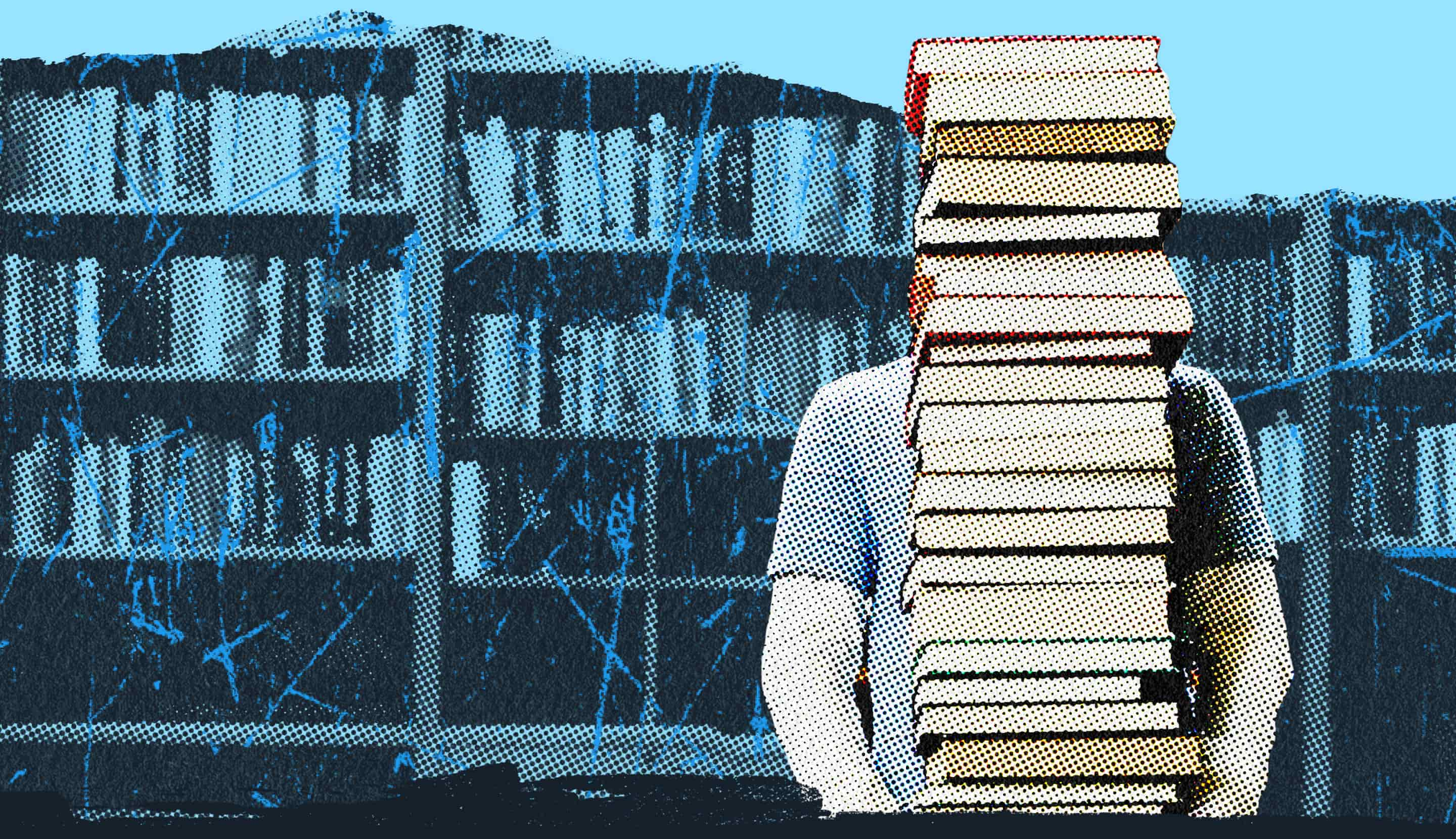 From its humble beginnings in 1940 to serving billions today, McDonald's continues to reinvent itself. In no small feat, McDonald's pushed the boundaries and evolved its persona to speak to the most diverse and largest generation in American history yet. From celebrity meal campaigns with Saweetie and BTS to launching its loyalty program, McDonald's continues to be at the forefront of conversation. And yes, we're still waiting on our order of 59.6 million McNuggets.
Agencies: @WiedenKennedy, @OMD_USA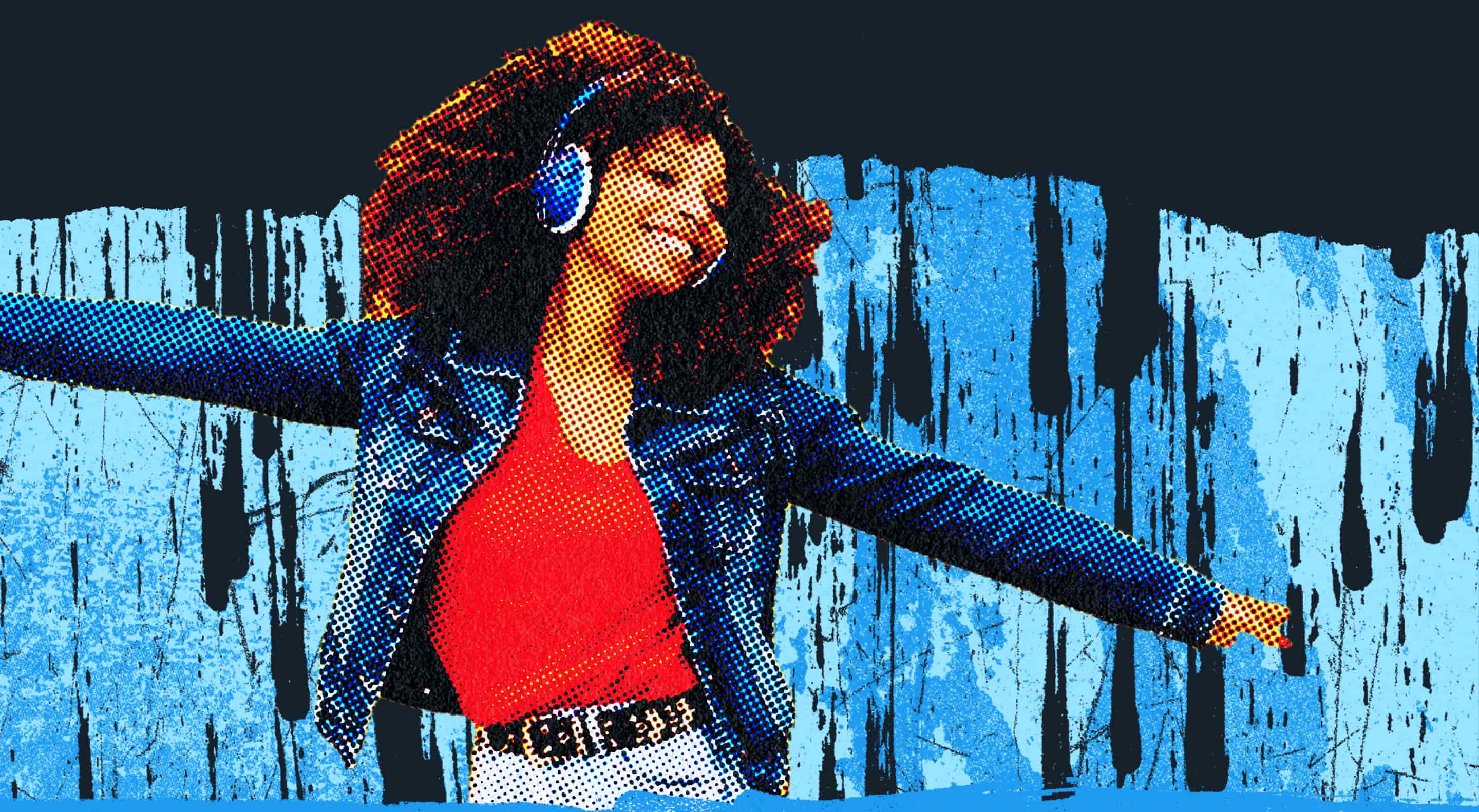 Most Tweeted 

brand hashtag

4

Give it up to the over 91 million5 gaming fans on Twitter for making #NintendoSwitch the most Tweeted brand hashtag of the year. By connecting with each other to weigh in on highly anticipated game releases and in-game updates, this vast and vocal community propelled this Nintendo console to the forefront of gaming conversation with no signs of slowing down.
Agencies: @wethetweet, @RepriseDigital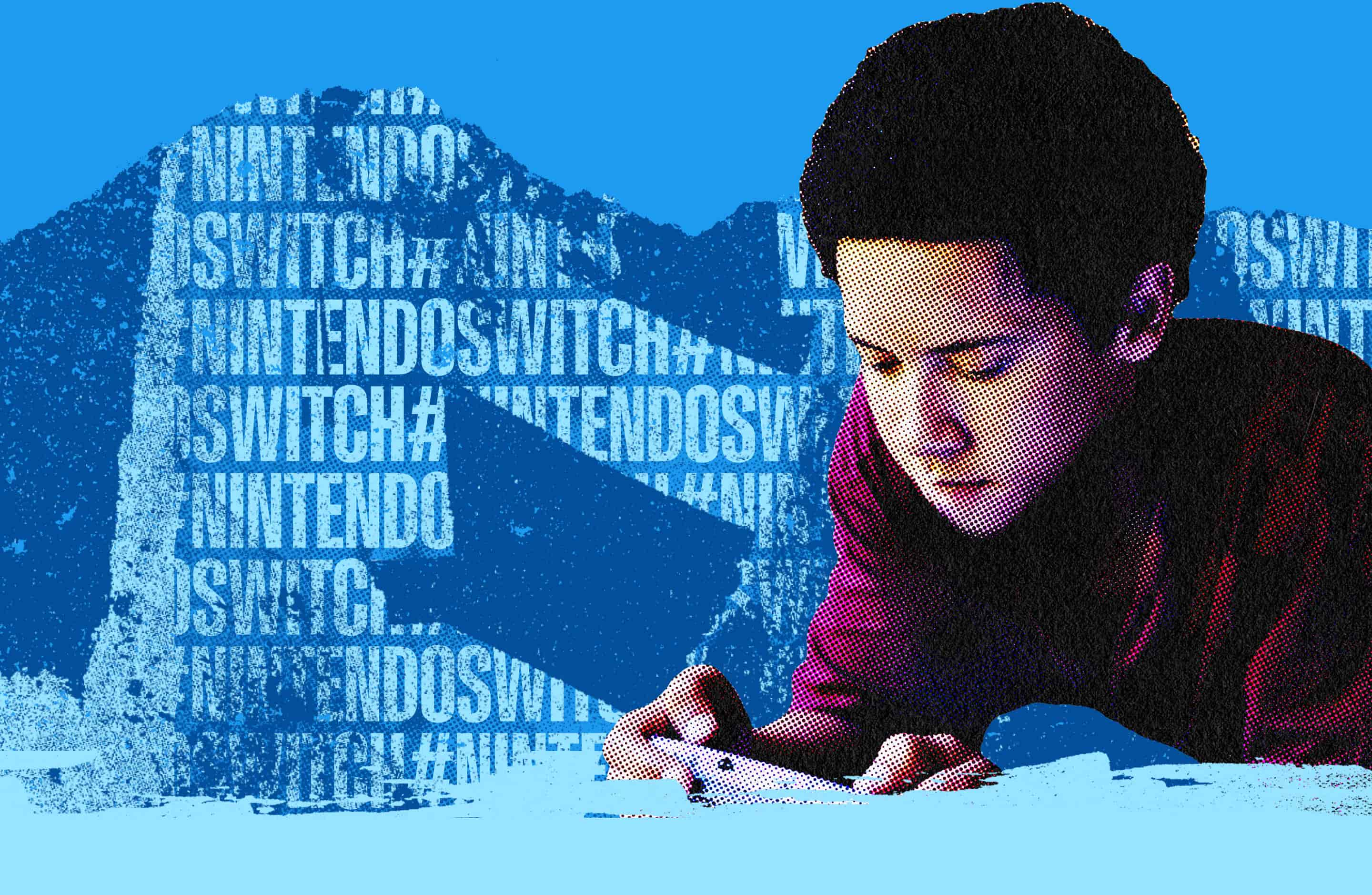 Best campaign to

 
creatively push
the
envelope

Who isn't seeking a little clarity and connection these days? Whether your moon is in Scorpio or your rising sign is a Leo, milk's favorite cookie dipped into people's lives to let them feel seen with its #OREOscope campaign. When a fan liked an @Oreo Tweet, the beloved cookie analyzed the fan's most recent Tweets to share a personalized OREO horoscope with tasty insights about their personality — and that's the kind of Stuf that inspires innovation.
Agencies: @VaynerMedia, @MartinAgency, @360i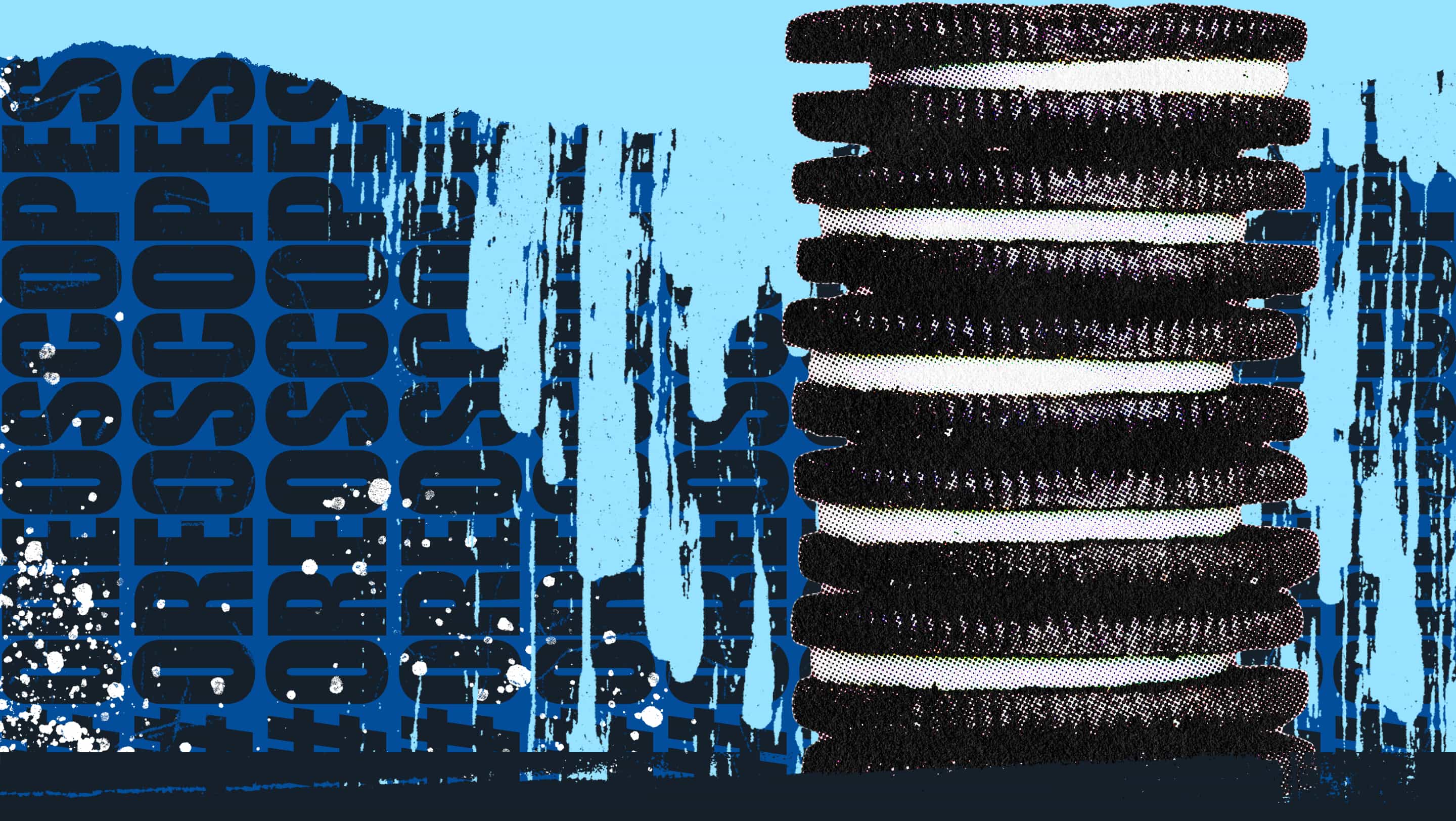 Best campaign that 

said "Thank You"

 for all of us

We were all thinking it, but CeraVe said it best. Their campaign, #ThankYouNurses, shined a light on the heroes risking their lives on the front lines during the pandemic — and who continue to do so every day. CeraVe expressed its gratitude for nurses with a Twitter Takeover Trend, which ignited an overwhelming response from others who joined in and shared their own heartfelt messages. Thank you, nurses. And thank you, CeraVe.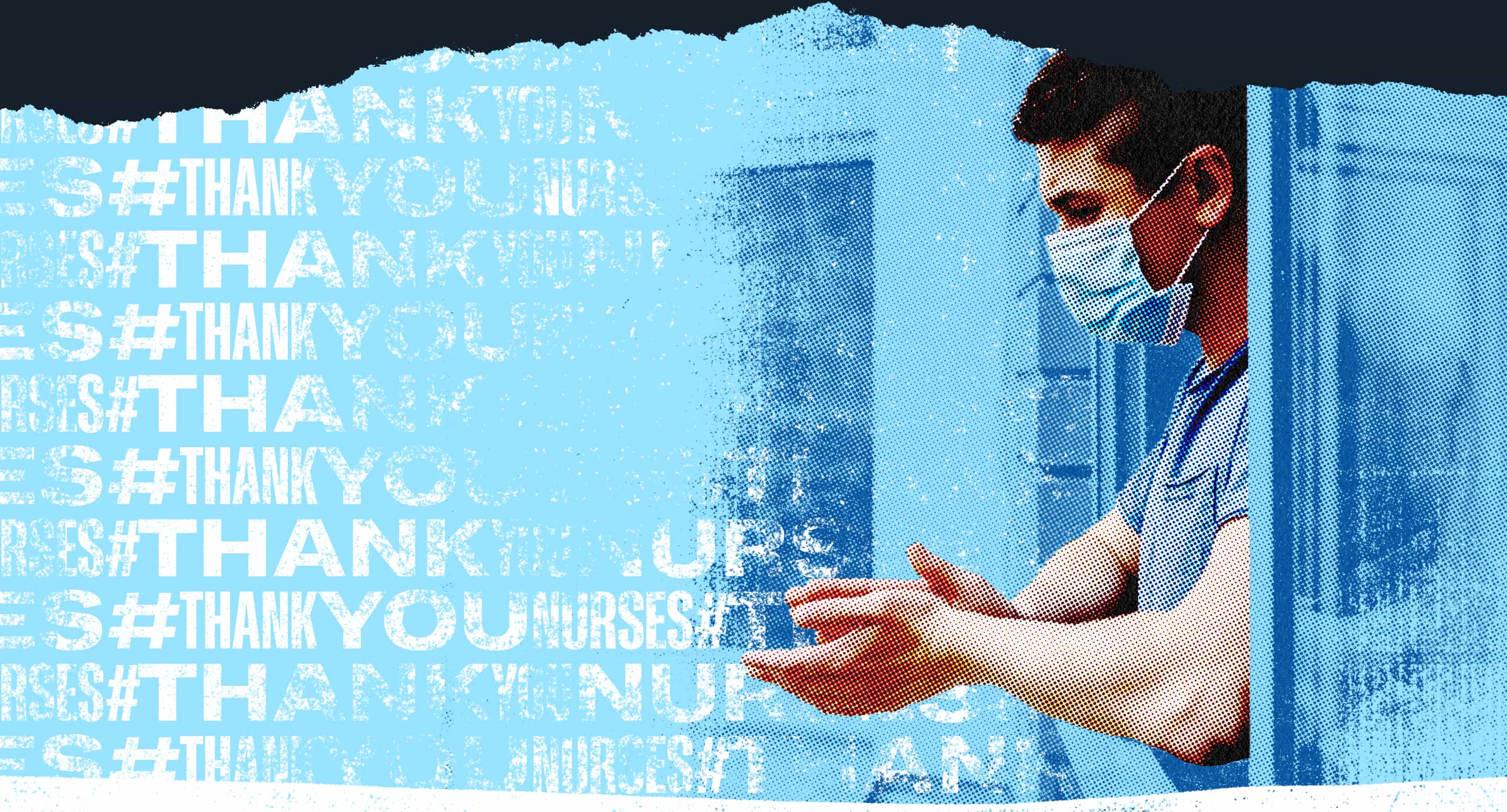 1. Twitter Internal Data. Tweets from January 1st, 2021 - Oct 31st, 2021. Ranked by total Tweets by US Twitter users that includes the brand's main handle. Excluding brand handles that are news outlets, handles that are sub-properties, and handles that are automatically included when sharing from external sites.
2. Twitter Internal, 2021
3. Twitter Internal Data. Tweets from January 1st, 2021 - Oct 31st, 2021. Ranked by total likes, Retweets, quote Tweets, and replies by US Twitter Users on a brand's Tweets. Excluding brand handles that are news outlets and brands that are automatically included when sharing from external sites.
4. Twitter Internal Data. Tweets from January 1st, 2021 - Oct 31st, 2021. Ranked by total Tweets by US Twitter users that include the brand's campaign hashtag.
5. Twitter Internal Data, Semantic Core, Unique Authors, June 20, 2020 - June 20, 2021, Global
Liz Lenahan (@liz_len) is the Senior Manager of Scaled Marketing on the Global Business Marketing team at Twitter, developing integrated marketing campaigns and activations to inspire and educate Twitter's advertising partners.
EJ Samson (@ejsamson) is the Content & Social Strategy Lead on Twitter's Global Business Marketing team, overseeing editorial on Twitter's flagship marketing website, marketing.twitter.com, as well as Twitter's on-platform destination for marketers, @TwitterMktg.