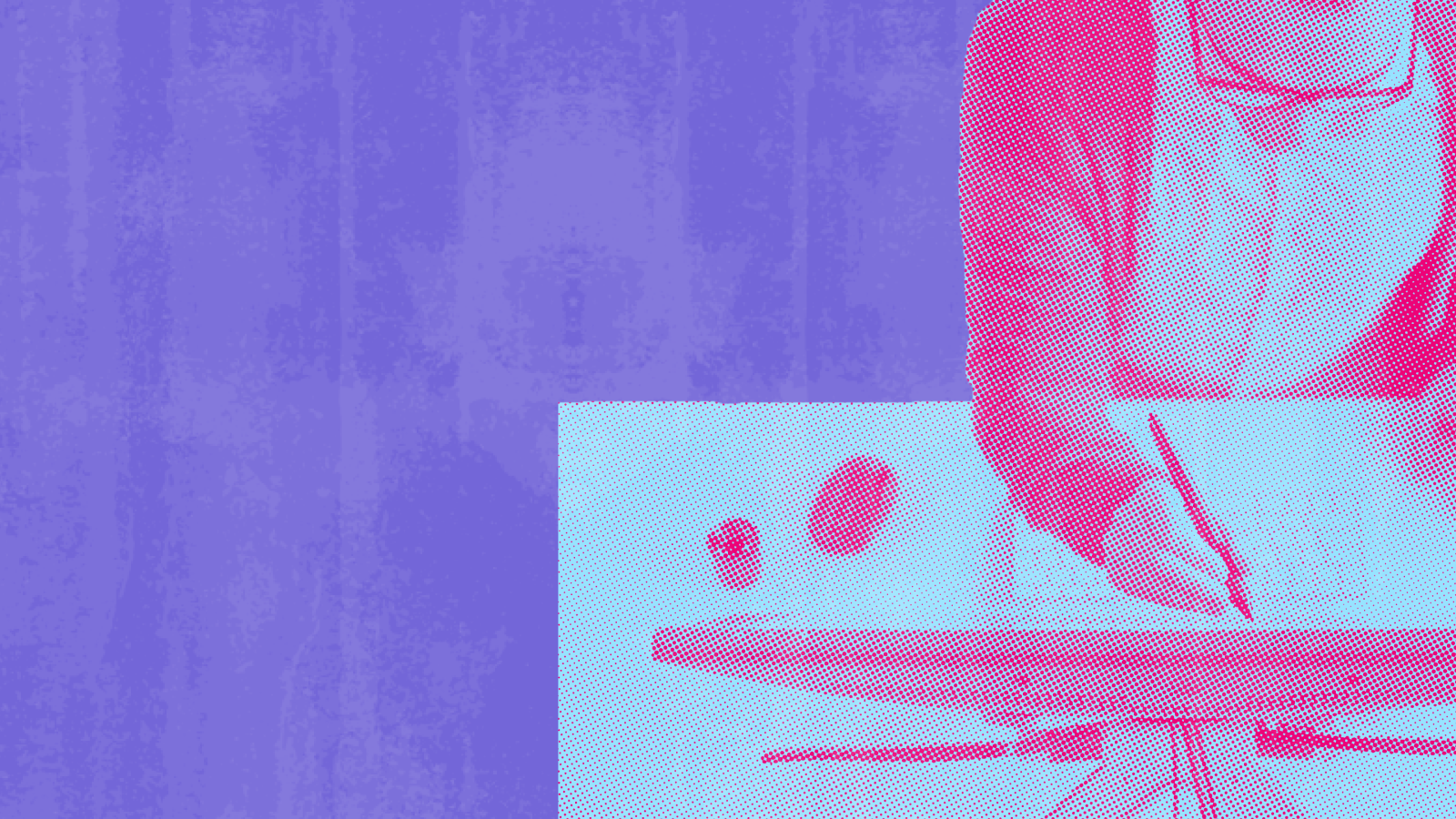 Bayer, a German multinational pharmaceutical company, partnered with Rivery to improve data access and transparency and automate the data orchestration process. As a result, Bayer improved its Twitter campaign performance—building more targeted audiences, increasing reach, and improving conversion rates.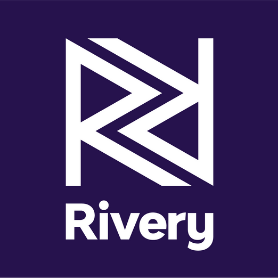 Increased Twitter data usage by 30% within 6 months 

Data operations challenges, such as lack of access to key data sources, integration issues, and lack of visibility into the ELT process, prohibited Bayer from realizing the full potential of their digital marketing strategy.
While Bayer was using an all-in-one marketing tool that combined the functions of ELT, data integration, data warehouse, and dashboarding in a single solution, the solution was not expansive enough to sustain Bayer's digital marketing strategy and data operations. 
The tool came with pre-built data connectors, but did not cover several of Bayer's data sources. Integration issues also meant that Bayer could not combine key data sources with Twitter data for more insightful campaign analysis. Of particular concern was the lack of visibility into the ELT process due to a "black box" approach where tests were performed without having knowledge of the internal code structure and implementation details—making it difficult to customize, analyze, and maximize campaigns on Twitter. 
Get Bayer more data access, transparency and control. 
With Rivery's pre-built data connectors, Bayer could start pulling Twitter data into its Snowflake cloud data warehouse right away. Rivery offered 150+ data connectors right out of the box and could also build custom data connectors—connecting any API data source to Snowflake. This access allowed Bayer to mix-and-match other data sources with Twitter data to create more targeted and effective Twitter campaigns. 
Rivery addressed Bayer's data visibility concern offering a new tier of transparency—full visibility into every step of the data management process, so Bayer could harness even the most granular Twitter data. And with Rivery's Logic Rivers, Bayer could automate data ingestion and data transformation within a single workflow.
The Rivery Customer Success Team also worked with Bayer to rebuild certain data formatting from the other solution, but with more detail and more options to customize. This improved the quality of data fed to Snowflake, and enhanced Twitter analytics and insights downstream. 
By expanding and simplifying access to Twitter data, Rivery enabled Bayer to build more targeted audiences, improve conversions, and increase the reach of Twitter ads campaigns. Within six months, Bayer boosted Twitter data usage by 30% through Rivery. 
By automating the data orchestration process, Logic Rivers improved the speed, consistency, and performance of Twitter campaigns while boosting efficiency throughout Bayer's data operation.
Grow your business with a Twitter Marketing Partner
Find a Twitter Ads partner