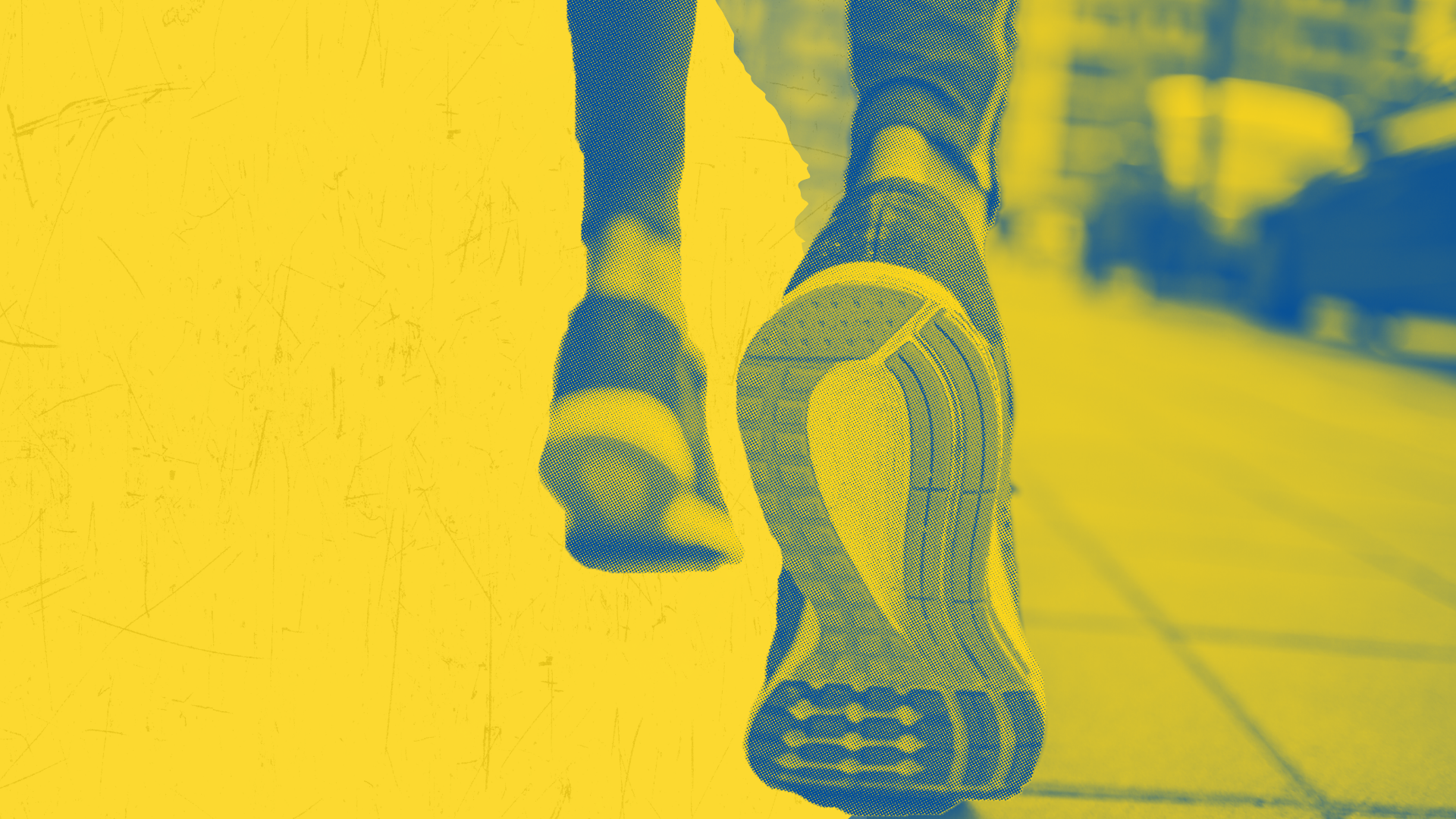 ASICS, a Japanese multinational sports equipment manufacturer, partnered with Socialdatabase to build a SUPERAUDIENCE for its running shoes in the UK, improving video completion rates and increasing purchase intent. 

Increase in purchase intention

ASICS wanted to increase the demand for ASICS shoes among runners in the United Kingdom.
Socialdatabase built a SUPERAUDIENCE for ASICS made possible by a deeper analysis of the Twitter data archive to understand the behaviour of this particular audience.
People on Twitter who, for example, marathon runners or recently followed specific runner brands were selected. By analyzing and mapping the recent behavior of people on Twitter, broad and narrow audiences were created. Budgets were then allocated and optimized towards people with a greater likelihood of being in-market for buying running shoes.
To be sure we were spending our advertising budget wisely, we were looking for a way to define our audience more precisely than the native Twitter targeting options. Working with Socialdatabase allowed us to run our campaign targeting the exact audience required to fit within our broader marketing strategy. The results were very impressive and I would definitely recommend Socialdatabase to other companies looking to improve on their Twitter targeting options.

Measured by a third party brand lift study, results showed runners who were exposed to the campaign were 52% more likely to buy ASICS running shoes compared to runners who did not see any campaign. Additionally, the campaign drove a video completion rate of 27.5% resulting in more than 1 in 4 people viewing the entire video ad.
Grow your business with a Twitter Marketing Partner
Find a Twitter Ads partner