AQUA Indonesia Hydration Reminders
AQUA Indonesia stays on top with 'Hydration Reminders'
AQUA (@sehatAQUA) has been an iconic bottled water brand in Indonesia for over 40 years. Finding that only 44% of Indonesians drink water regularly, they decided to launch a campaign to encourage people to drink more water and, in turn, build a healthy habit. This campaign would reinforce AQUA's position as the market leader by building their brand relevance and keeping them top of mind for their audience.
AQUA planned to launch the campaign during Ramadan, the holiest month for Muslims worldwide. During Ramadan, Muslims fast from dawn until sunset, which means they don't eat or drink during the day—including water. Since staying hydrated is crucial, especially during Ramadan, AQUA saw an opportunity to send timely reminders for people to drink water when permitted in the observance of Ramadan.
AQUA realised that if they wanted to help Indonesians stay hydrated, they'd have to make it an integral part of their daily habits. To help Indonesians adopt this healthy habit, they turned to Twitter to connect with them during the important moments of the day.
AQUA and Twitter collaborated to launch the 'Hydration Reminder Campaign,' with the hashtag #AQUADULU (Aqua First). The campaign centred on using Twitter's Branded Notifications to send out 'Hydration Reminders' twice a day, allowing AQUA to stay top-of-mind throughout Ramadan.
To generate excitement at the campaign's launch, AQUA kicked off with a Twitter Takeover on the first day of Ramadan, which maximised reach and impressions. Then, in the reveal phase, more Branded Notifications were sent, engaging and reminding people to drink water and stay healthy. Finally, support from influencers helped amplify the message in the campaign's reinforce phase.
Given the campaign's success during Ramadan, AQUA decided to extend the campaign to everyday life. They sent Hydration Reminders at breakfast time, after work, and so on, prompting Indonesians to keep drinking water throughout the day.

Share of voice on Twitter1
Engaged with "Hydration Reminders"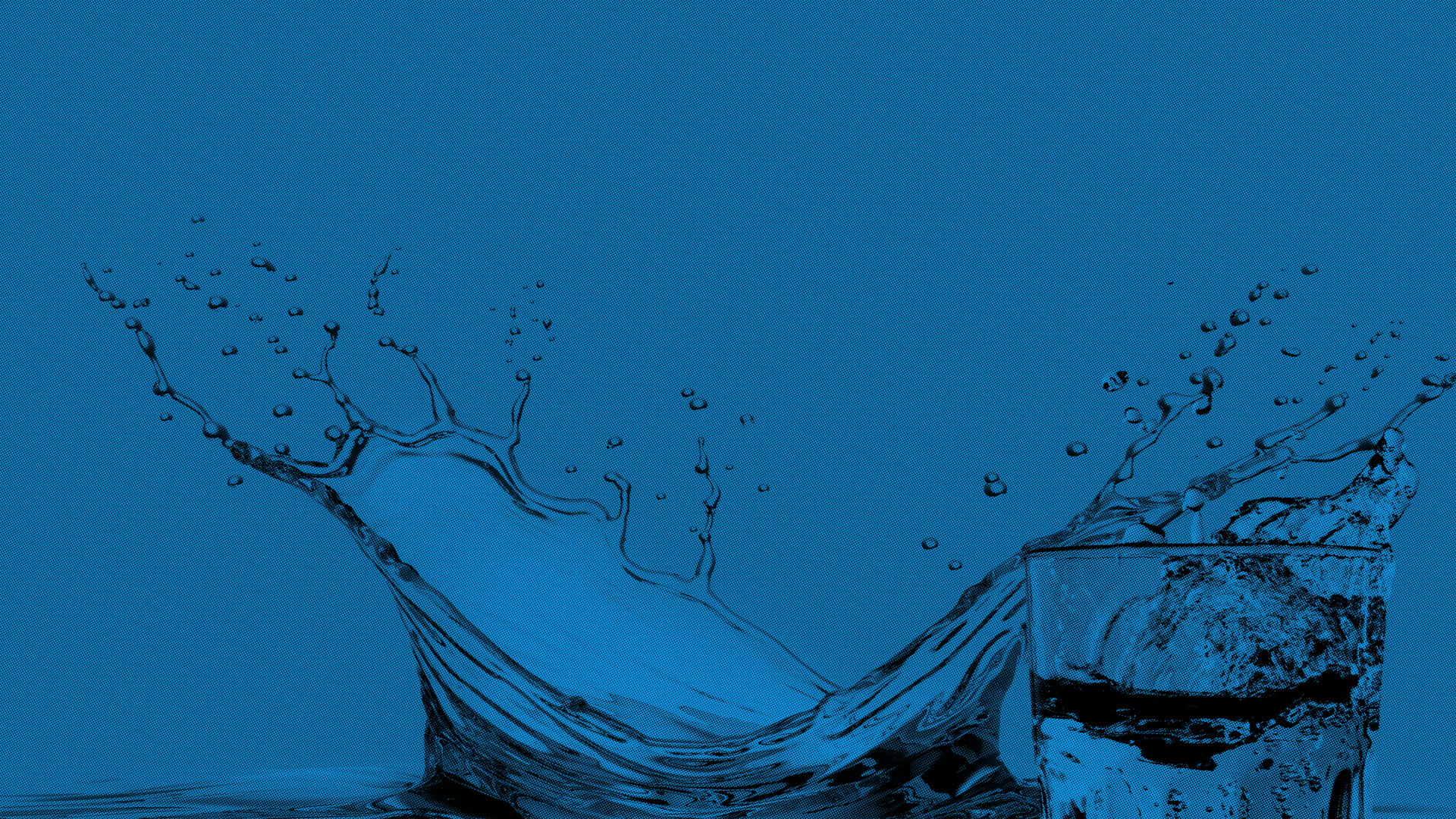 1. Be creative in connecting to big cultural and everyday moments
With Branded Notifications, AQUA could connect with Indonesians in key Ramadan moments as well as daily moments, be it during their commutes or meal times.
2. Use Twitter Takeovers to drive maximum awareness
AQUA used Takeover on the first day of Ramadan and the first day of Eid, driving mass awareness and creating excitement on the most important dates.
3. Amplify the campaign's message through the power of influencers
By engaging influencers to help educate Indonesians on the importance of staying hydrated, AQUA was able to better connect with audiences in a way that was meaningful and relatable.
Thanks to @sehatAQUA's creative approach, the campaign garnered a very impressive 128 million impressions with 39K people signing up for the Hydration Reminders. The campaign also delivered a strong performance on other important metrics, improving Tweet Recall (+43.3pp) and Brand Awareness (+26.8pp)2. 
Through #AQUADULU, the brand saw an 85% positive sentiment3 and earned the #1 share of voice1 on Twitter while retaining its position as the market leader.  
Thanks to the excellent results of the Ramadan campaign, AQUA decided to extend the campaign to everyday life.
"AQUA has always been devoted to the mission of providing healthy, quality drinking water for all Indonesians. #AQUADULU is essentially a hydration reminder, through the campaign we remind people to stay hydrated as they go about their activities throughout the day. 
Twitter's "Like to Remind" innovation allows us to create highly contextualised and relevant hydration reminders that bring us closer to our consumers, being able to broadcast hydration reminders 2x daily for the past 8 months to over +67k consumers and counting! Leveraging on this innovation enables us to keep reminding Indonesians to drink #AQUADULU at our chosen time of day & occasion, which was particularly important for us during Ramadan where we were able to set hydration reminders for Sahoor & Breakfasting, ensuring AQUA's presence at the right moments."
Intan Andini, Senior Digital Manager, Danone Waters, Indonesia
1. Within the FMCG - Non-Alcoholic Beverage vertical in Indonesia
2. Twitter internal data
3. Twitter internal data