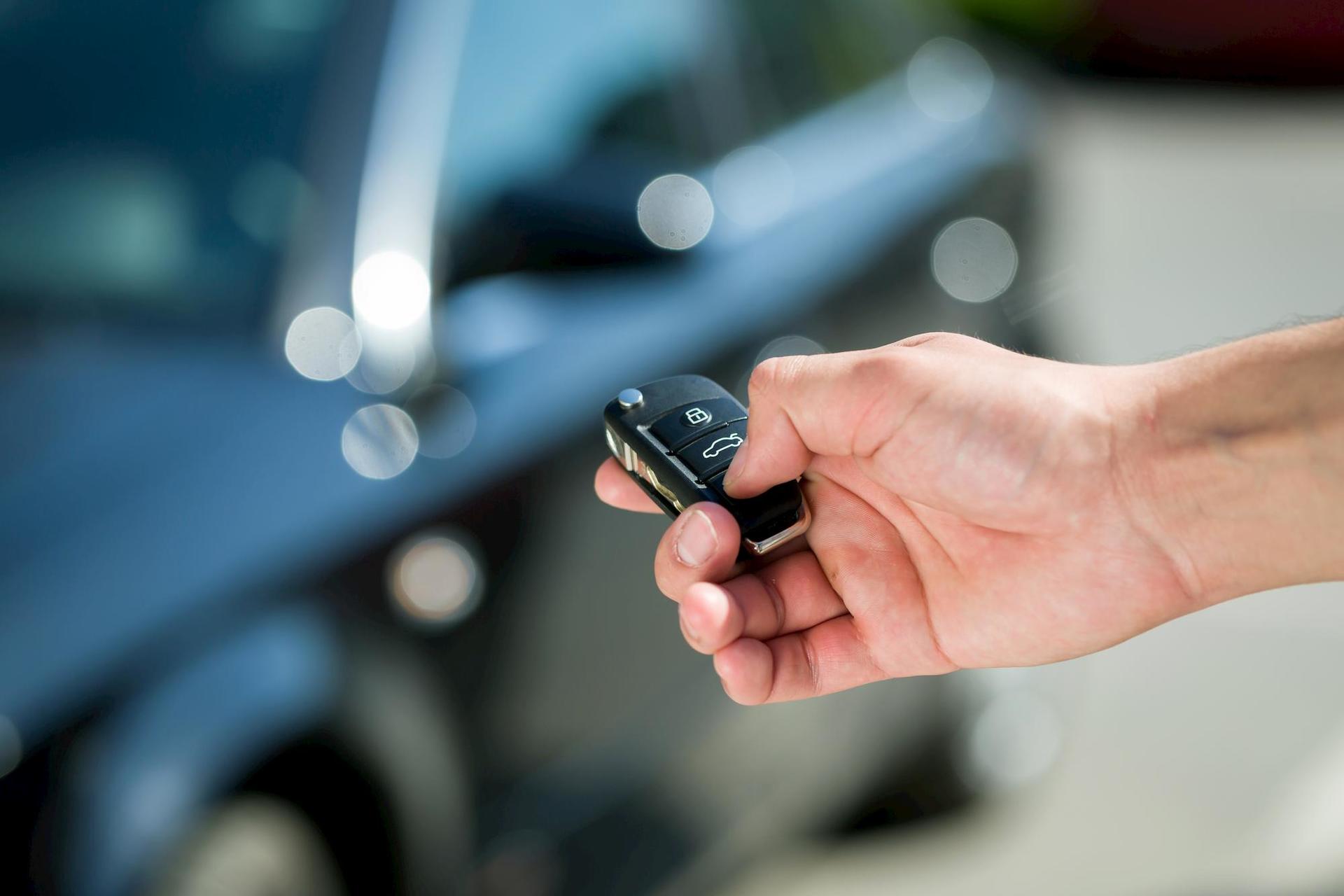 A rental car service celebrates Saudi National Day on Twitter
See how you can achieve similar success
See how you can achieve similar success

Want to learn more about Twitter Ads?
Al Faris Rent A Car (@AlfarisRentACar) is a full-service car rental company in Saudi Arabia, with over 30 branches and 5,000+ cars across the country. They provide a variety of car types and models, have a wide range of customers, and aspire to provide people with an unforgettable driving experience.
Al Faris Rent A Car worked with agency Dice Marketing and Advertising (@DiceMandA) to run an engagement campaign on Twitter to honor the Saudi National Day holiday on September 23, 2020. To celebrate, they offered nine complimentary car rentals. Customers needed to enter a competition on their Twitter account to be selected to rent a car for a day, free of charge.
They chose Twitter Ads to achieve their goals because, based on their previous campaigns, it's a platform where their target audience is highly active.
Al Faris Rent A Car used Twitter's unique targeting features to help them reach their target audience in Saudi Arabia. They used follower look-alikes to target people who have shown interest in renting a car, re-engager targeting to retarget people who have engaged with their previous Tweets, and conversation targeting to reach those who were engaging in the discussion and celebration of Saudi National Day.
In this Tweet, @AlfarisRentACar announces their Saudi National Day contest along with a celebratory video.
Twitter is both a straightforward and widely used platform. It enables quick interaction with consumers in different ways.
Leverage Twitter's targeting options
Twitter offers a wide range of targeting parameters that allow advertisers to reach and connect with the right audience. In Al Faris Rent A Car's campaign, they used follower look-alike targeting to expand their community and find people who were interested in renting a car. They also used Twitter's conversation targeting feature to connect with the Saudi National Day holiday and join in on the celebration, and re-engager targeting to remarket to their loyal customers.
In this Tweet, @AlfarisRentACar announces a new branch opening and asks their followers to guess where it's located.
Create engaging Tweet copy
Al Faris Rent A Car uses strong and engaging Tweet copy across both their paid campaigns and organic activity. From covering promotions and deals (like in this campaign), to providing educational content about the industry, they keep their auto audience interested in their content. Building a strong community of engaged followers and customers contributes to paid campaign success.
In this Tweet, @AlfarisRentACar helps customers know when to change their brake pads.
Twitter has high engagement rates, and is flexible and easy to use and understand. Using Twitter made it easy for us to interact with our target audience and communicate our services and offers. Twitter also helped us a lot to learn about our target audience and their preferences.