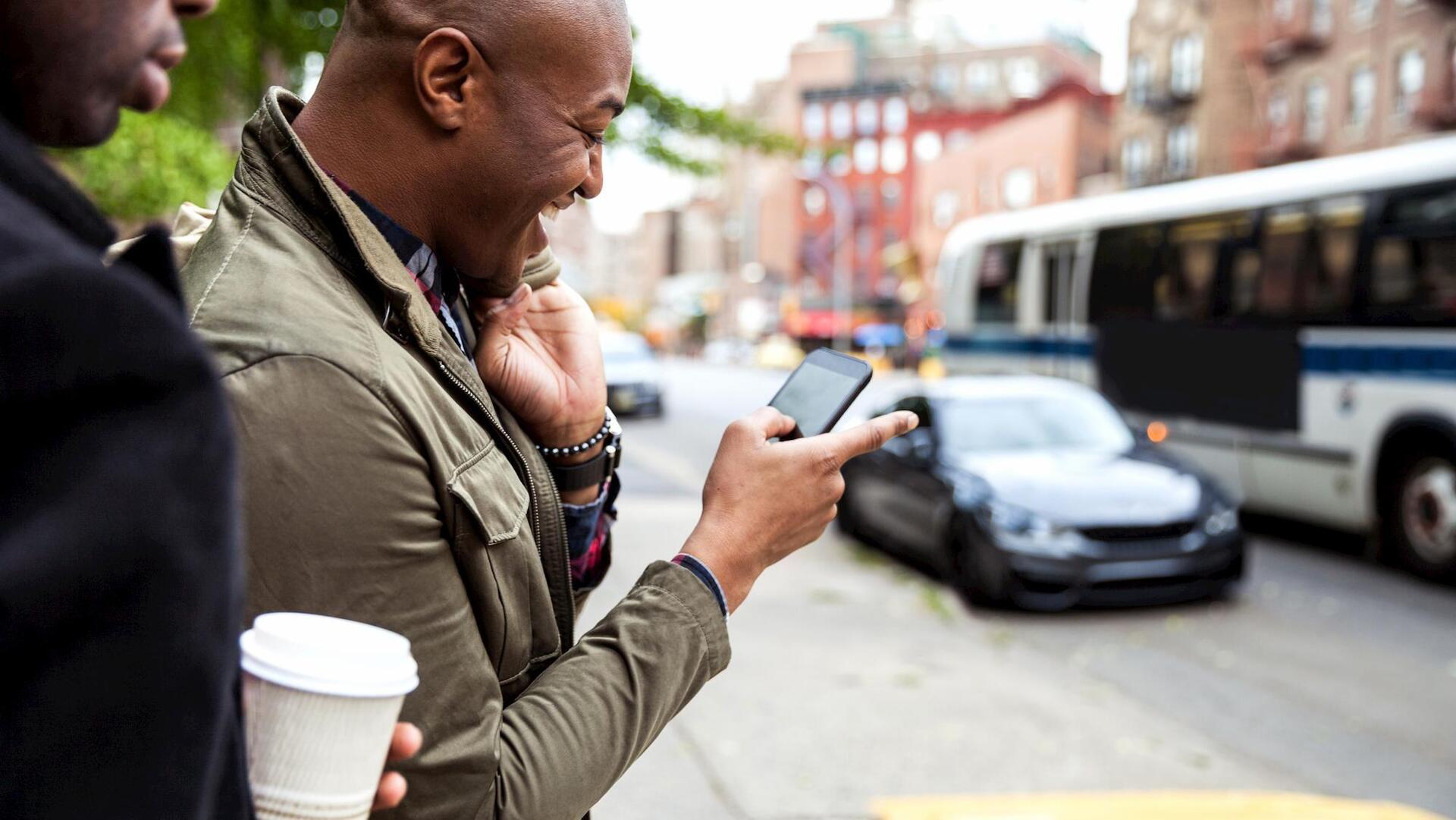 A Brazilian ride-sharing app drives downloads and promotes their safety measures on Twitter
See how you can achieve similar success
See how you can achieve similar success

99 (@voude99) is a ride-sharing app that operates in Brazil. They offer multiple payment and transport options, including support for corporate rides. Their mission is to revolutionize mobility and transform people's lives.
In light of the COVID-19 pandemic, 99 released a "Protection Pack" in an effort to help keep riders safe and healthy. Looking to promote their service's safety efforts, 99 ran an app installs campaign on Twitter using video Carousel ads to showcase the different features of their "Protection Pack" all within a single ad. Their overall goal was to drive app installs and in-app conversions, and bring new customers to their app to take their first trip.
99 focused on identifying new, high-intent, and relevant audiences who would be interested in their services. They leveraged Twitter's follower look-alikes targeting to mimic followers of other profiles that were similar to their brand to help them build this audience base and achieve their install and conversion goals.
increase in click-through rate (CTR)
increase in installs-per-thousand impressions
decrease in cost-per-click (CPC)
Repurpose creatives for Carousel ads
99 used Carousel ads in this campaign to creatively highlight multiple steps and phases of their security and safety protocol. This engaging ad format allowed 99 to feature up to six swipeable photos or videos that drove increased engagement and led customers to their specific app download CTA. For their campaign, 99 didn't even have to create new creatives by scratch, but were easily able to repurpose existing ones.
In this Tweet, @voude99 highlights their top four security practices across multiple Carousel images.
Use follower look-alike targeting to build relevant audiences
In 99's Protection Pack campaign, they focused on reaching new prospective customers and did so by using Twitter's follower look-alike targeting. By identifying and inputting similar Twitter accounts, they were able to target those look-alikes and build a new audience to reach. This feature targets people with interests similar to an account's followers based on a variety of signals, including what they Tweet, Retweet, click on, and engage with.
In this Tweet, @voude99 shows a customer using their service with safety during the pandemic.
We're always looking for new opportunities to accelerate our growth in a consistent way, and the Carousel ads format fits like a glove to our main goals with Twitter. We're able to achieve excellent results, reduce acquisition costs, and test new messaging approaches.