Twitter media plan template
Download and simplify campaign planning
Twitter media plan template
Download and simplify campaign planning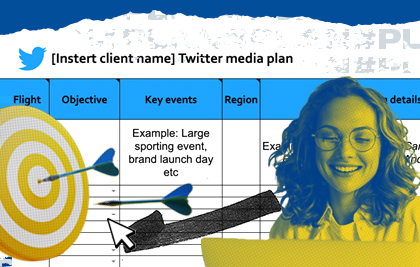 Note this is an Excel media template. Don't have access to Excel? Download, add to your Google Drive and open within Sheets.
A good Twitter media plan will help you prepare, create and distribute your ad campaigns and campaign budget efficiently. 

To save you time, we've collaborated with our agency account managers to create a media plan that you can download and copy to reuse again and again. 
Need some help?
If you scroll down this page you'll also find a collection of Twitter resources to help you complete your plan accurately with minimal fuss and stress.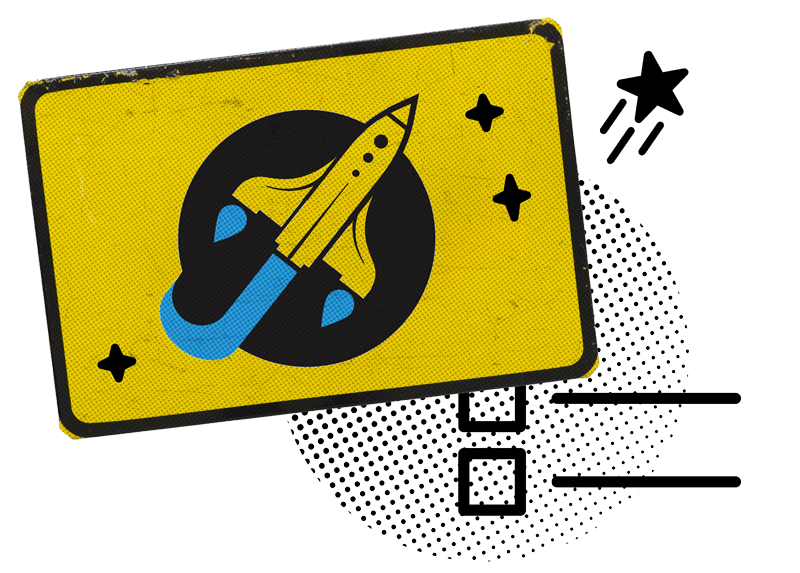 The template will help you plan:
Campaign budget
Targeting options 
Campaign assets and creative in the correct spec
Subscribe to our newsletter
Planning your next big Twitter campaign?