2022 Twitter global calendar
Connect with what's happening on Twitter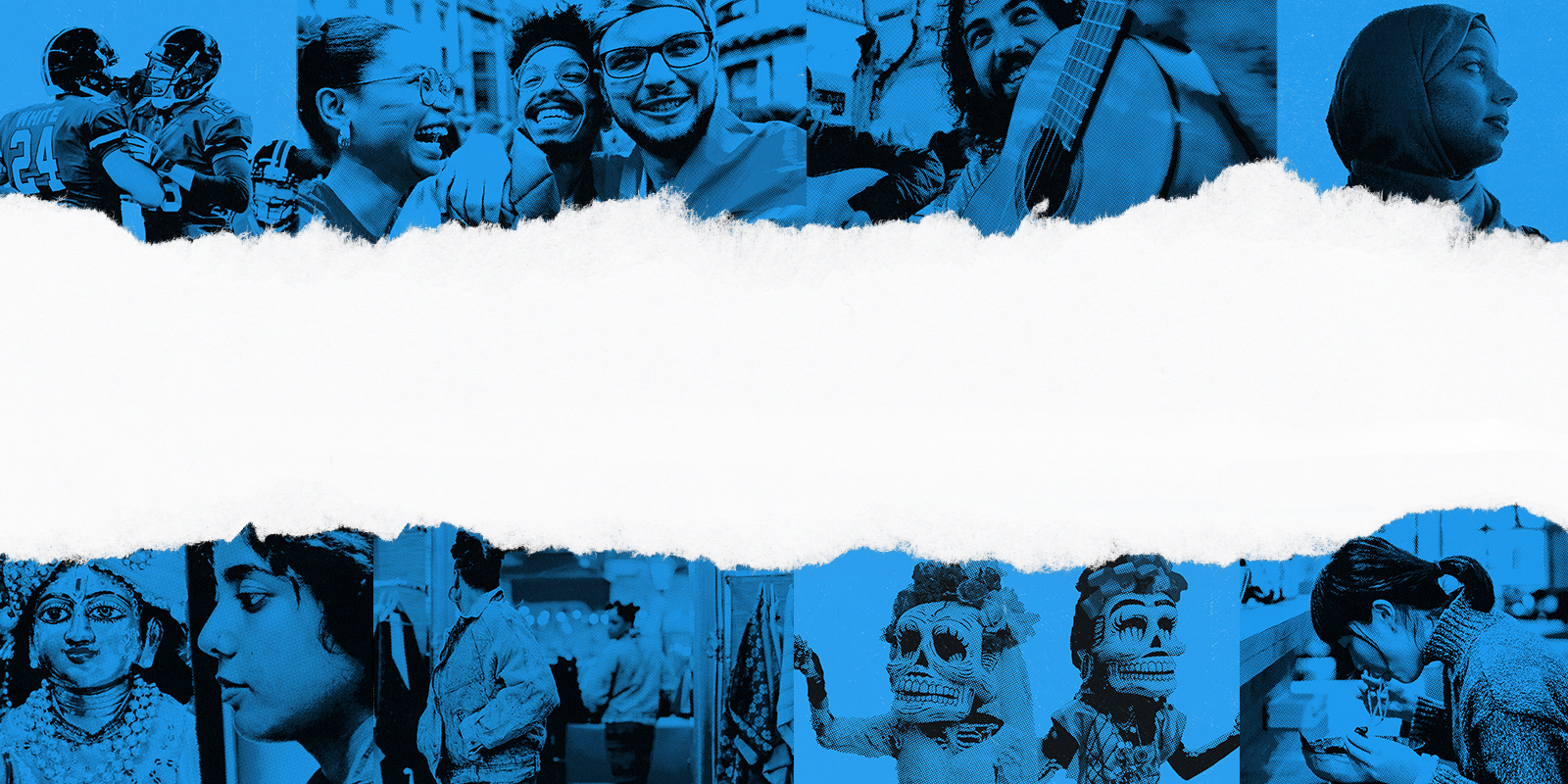 Plan your campaigns with the 2022 Twitter marketing calendar
Twitter is where people, businesses and brands come to share big moments and talk about it.
Use this calendar to discover opportunities to connect with your audience year-round through relevant events, occasions, and trends.
Note: As we continue to evolve with the times, events featured in the 2022 Twitter marketing calendar are subject to change.
Connect with events with premium, brand safe content. Talk to your client partner to learn more about Amplify pre-roll and sponsorships. Or request to work with a customer success specialist.

AUS - Australia
BR - Brazil
CAN - Canada
DE - Germany
ES - Spain
FR - France
IN - India
JP - Japan
MENA - Middle East / North Africa
MX - Mexico
SEA - Thailand, Indonesia, Singapore, Malaysia, Philippines, Vietnam
UKI - United Kingdom / Ireland
US - United States