Plan your campaigns with the 2020 Twitter marketing calendar for UK and Ireland
Twitter is a place for people and brands to connect with what's happening — and while new conversations are constantly unfolding, there are some buzzworthy dates and events you can plan on.

We've rounded up 2020's most anticipated events that will unfold on Twitter — from the Olympics to #WorldEmojiDay — along with monthly tips for tying them into your strategy. 
Download the calendar to find opportunities to connect with your audience year-round. Whether its a single Tweet or entire campaign, don't miss a chance to be part of what's happening.
Note: As guidance around social distancing due to COVID-19 continues to evolve, events featured in the 2020 Twitter marketing calendar are subject to change.
Are you based outside of the UK and Ireland?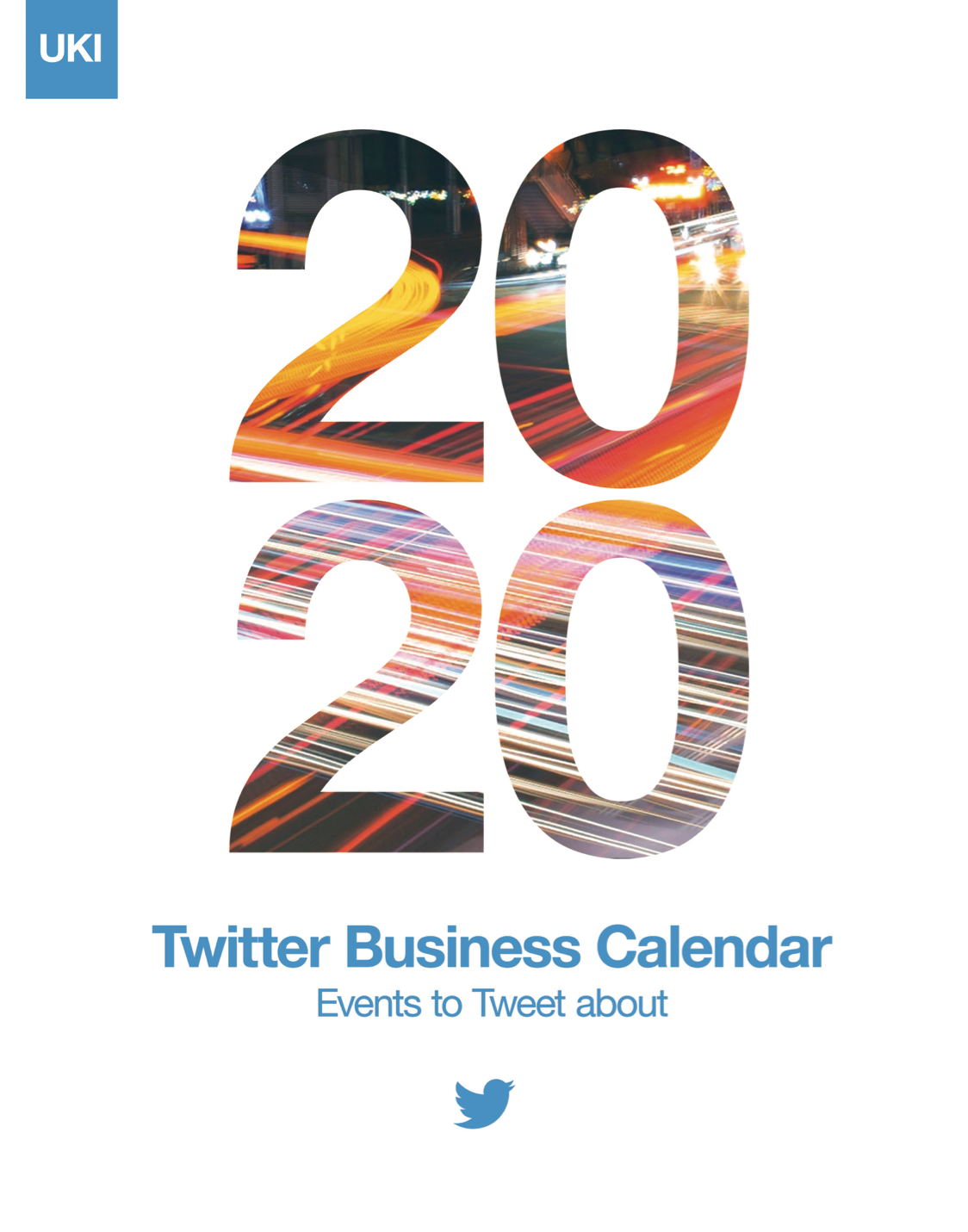 Get personalized support from our Twitter Ads team