Connect with your audience this summer
Advertising on Twitter when the sun shines (and doesn't)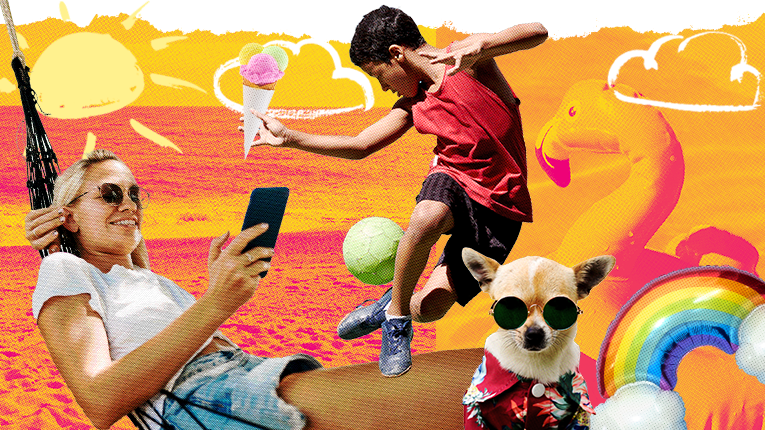 Connect with your audience this summer
Advertising on Twitter when the sun shines (and doesn't)

79%
feel that brands have a real opportunity to make change happen through purpose campaigns1
81%
of Twitter users are interested in summer festivals2
36%
increase in Tweets about women's international football3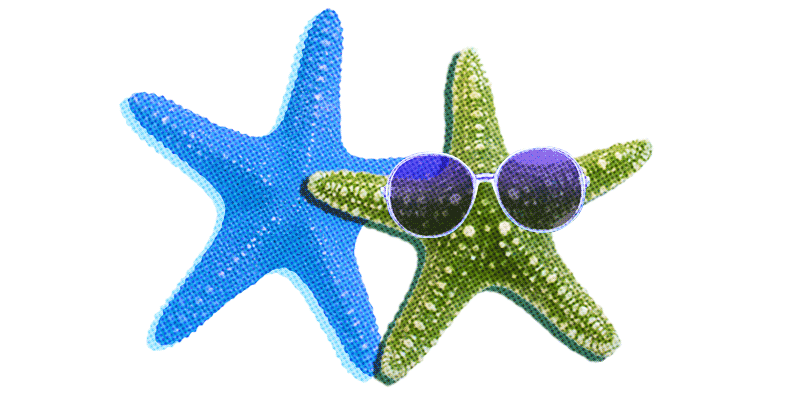 Request campaign support from our team of Twitter Ads specialists
Thanks for sharing your details with our team! 
We'll be in touch soon, and in the meantime keep exploring our summer content. 
Whether it's sports, Pride month, or getting up to speed on Love Island, there are a bunch of opportunities to connect with new audiences this summer. Learn how to connect and drive results in the Twitter Connect Playbook.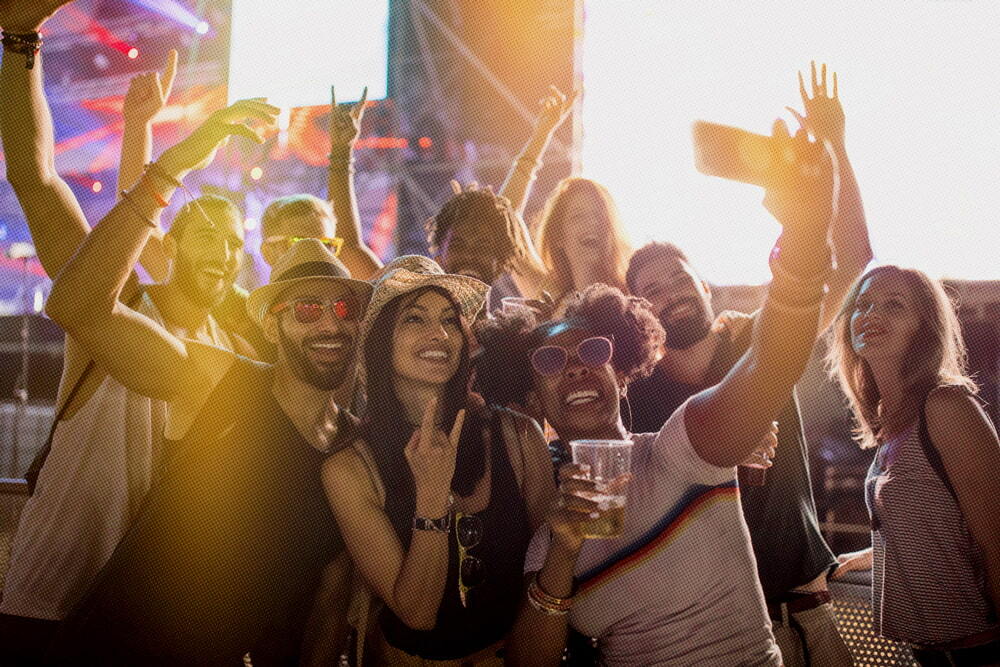 The conversational aspect of Twitter is the USP for us. This marries up targeting options around conversations, TV targeting and strategies to reach people around significant cultural moments.
Success story
Rugby League World Cup 2021
Take inspiration from Rugby League World Cup 2021, who, alongside agency Hatch, raised mass awareness of the opening of the RLWC2021 ticket ballot and drove ballot ticket applications.
Get in touch with our team to help you plan an unforgettable summer campaign
Success story
Etihad Airways
Airline Etihad Airways used digital press, radio announcements, podcasts, and influencers alongside their Twitter campaign, but found that their Twitter campaign generated 31% of their total marketing reach. Not only that, brand sentiment on Twitter was 99% positive/neutral.
Positive/neutral sentiment
Watch our latest webinars for marketers and agencies to get up to speed on Twitter Ads and make a real impact over the summer season.
Whatever your marketing goals this summer, Twitter Ads has a campaign type for you:
Get people to take action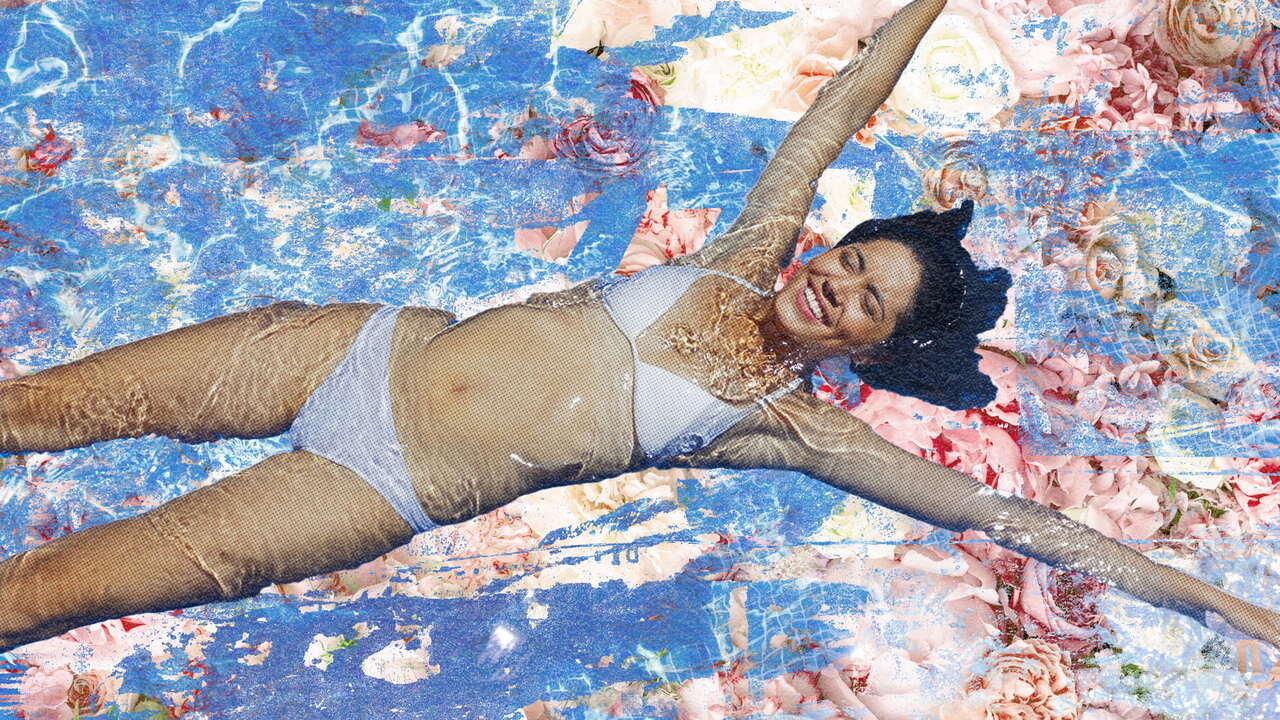 Plan your next campaign with our team of Twitter Ads specialists
1 Twitter Insiders, UK, Q: 'How much do you agree or disagree with these statements about following events?'. Twitter Users & Interested in Festival Season (Summer). n=606, Jan 2021
2 Firefish, The Numbers Lab & Twitter, Brand purpose, US Q: Thinking about brand purpose campaigns overall, how much do you agree or disagree with the following statements? Twitter users n=742, Twitter non-users n=834
3 Twitter Internal Semantic Core, UEFA Women's EURO Conversation, 1 Sept 2021 - 13 Apr 2022. Retrieved Apr 2022
4585602 of reported impressions were achieved using Twitter Ads, 22-10-2020 - 25-10-2020
5166308 video views were achieved using Twitter Ads, 22-10-2020 - 25-10-2020