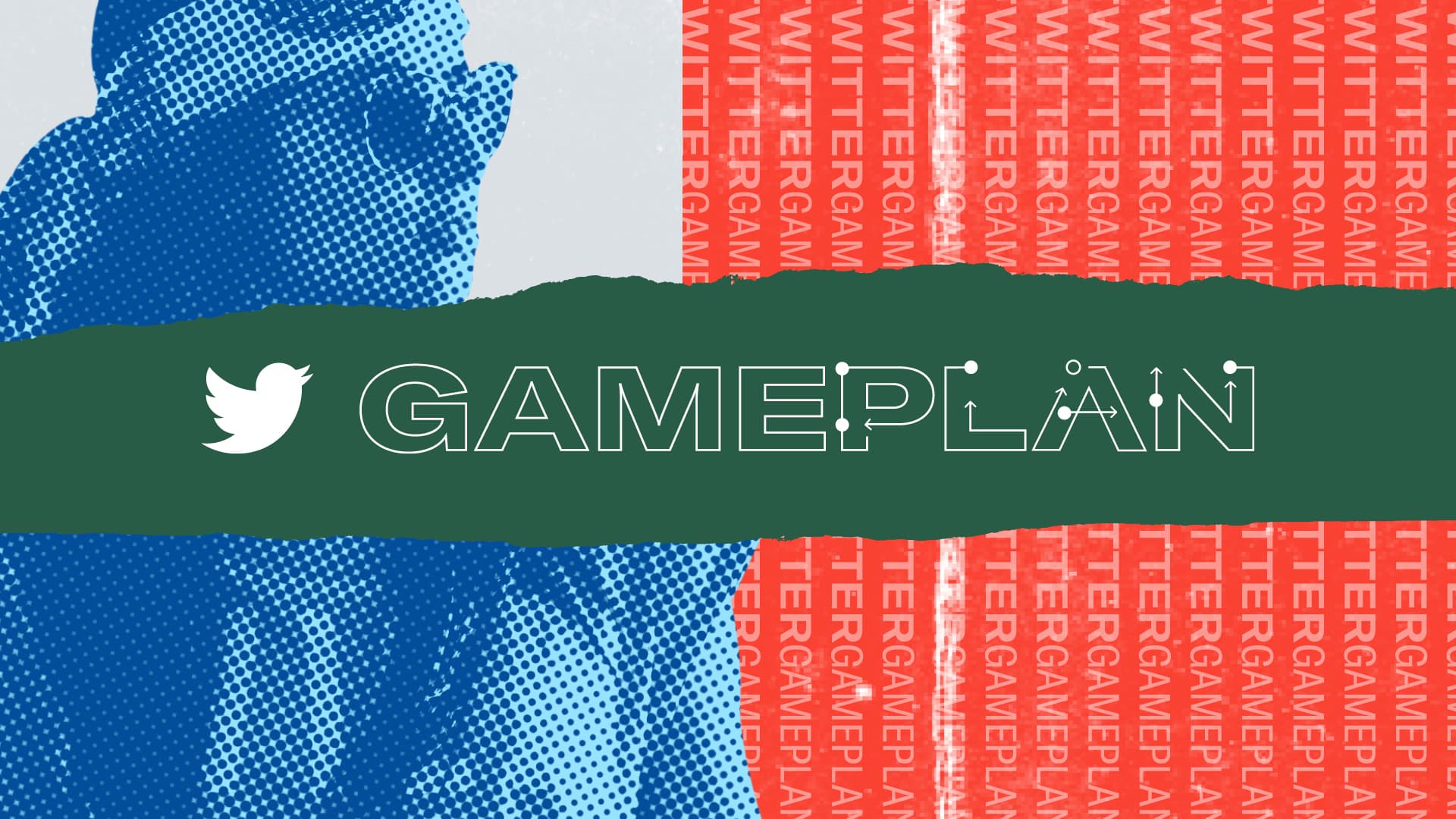 Watch the content sessions from #TwitterGameplan when, and where, it suits you.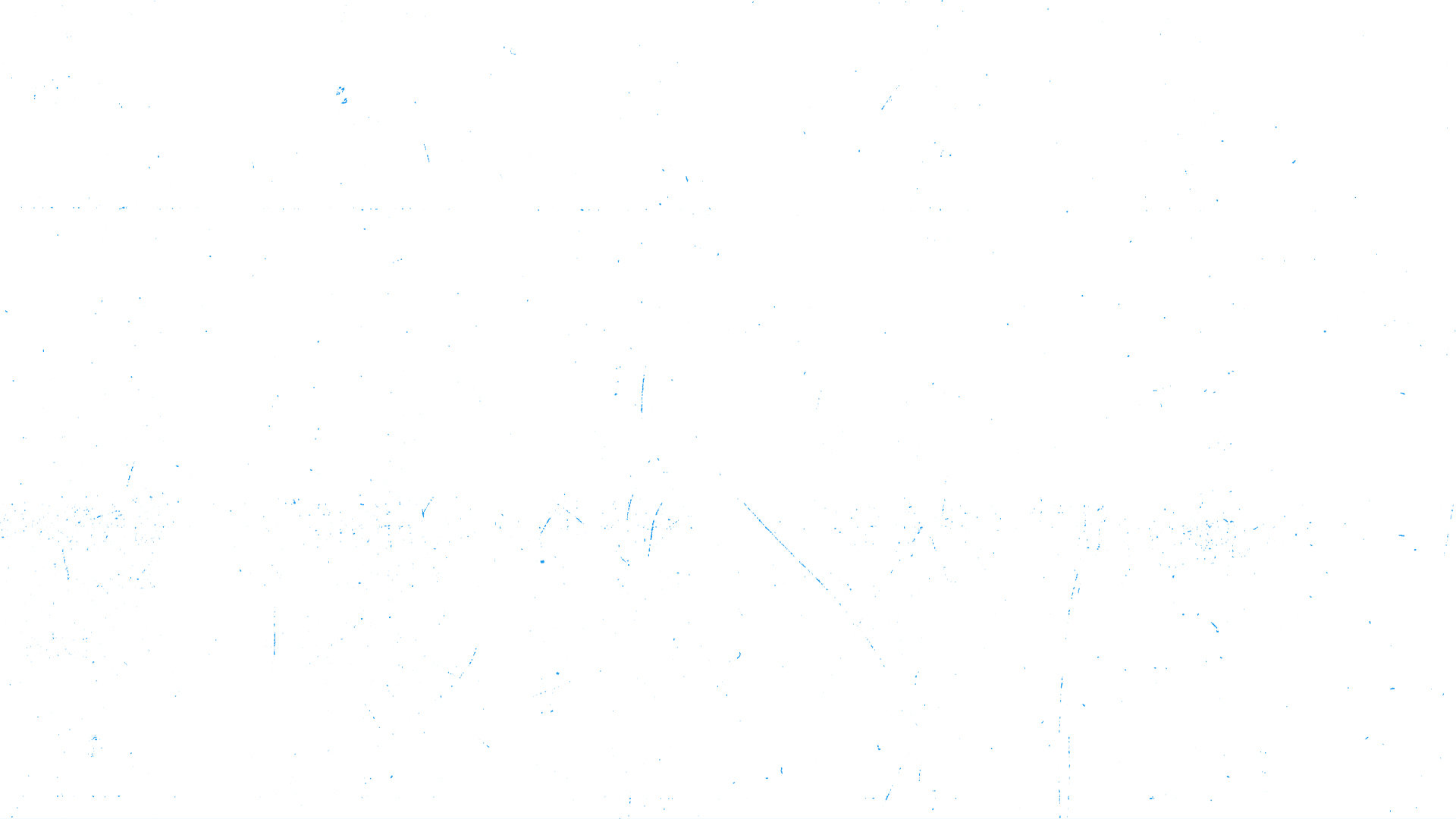 Part One: Why Twitter, Why Now
Learn about Twitter's recent innovation story and discover our valuable and receptive audience.

How to Launch something new, or connect to the events, occasions, and trends people talk about most.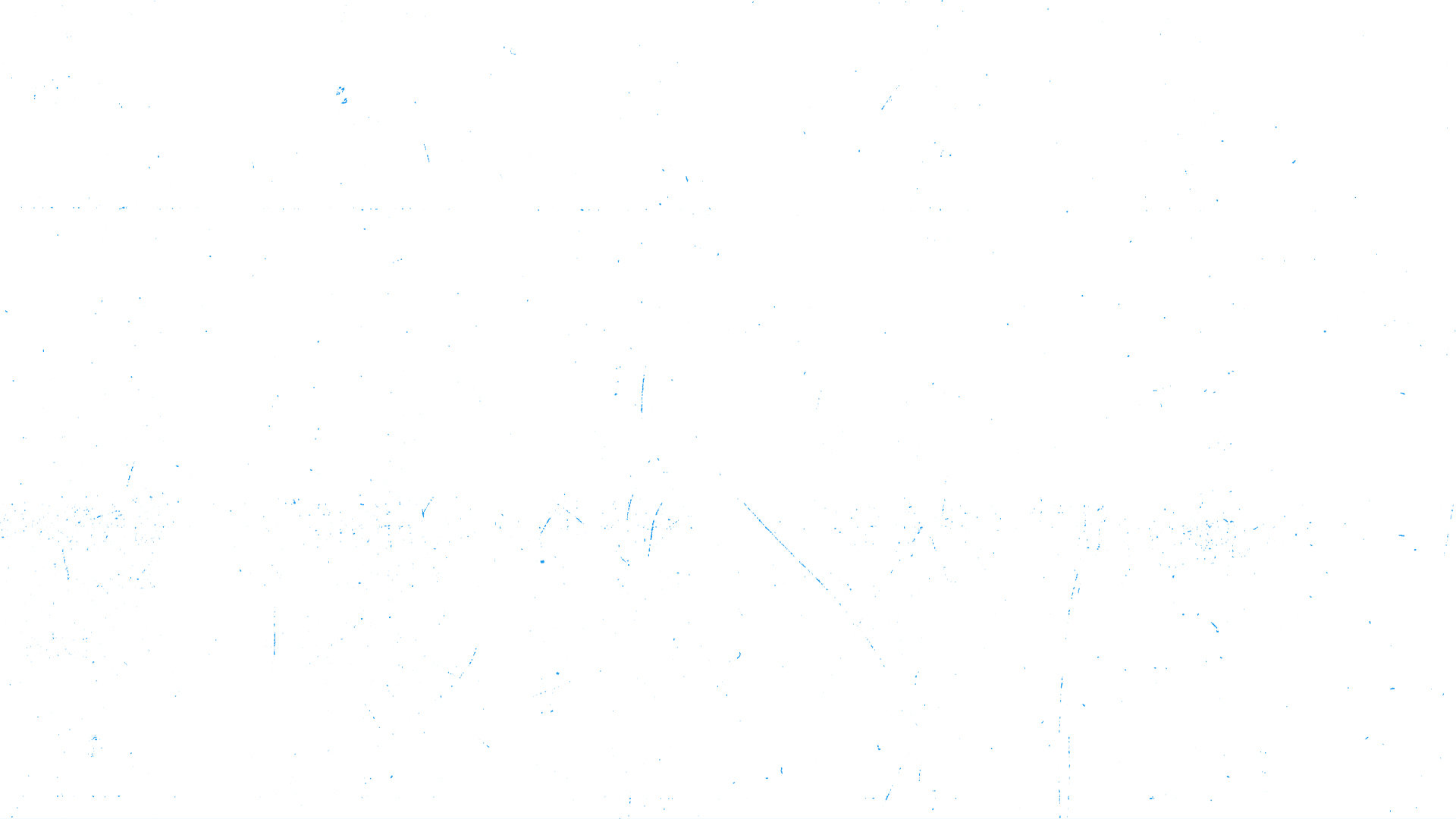 Part Two: How Twitter can work for your clients
Our campaign types, the most popular Ad formats and targeting features unique to Twitter.

Hear from some of our agency partners how they use Twitter with their clients to reach their goals.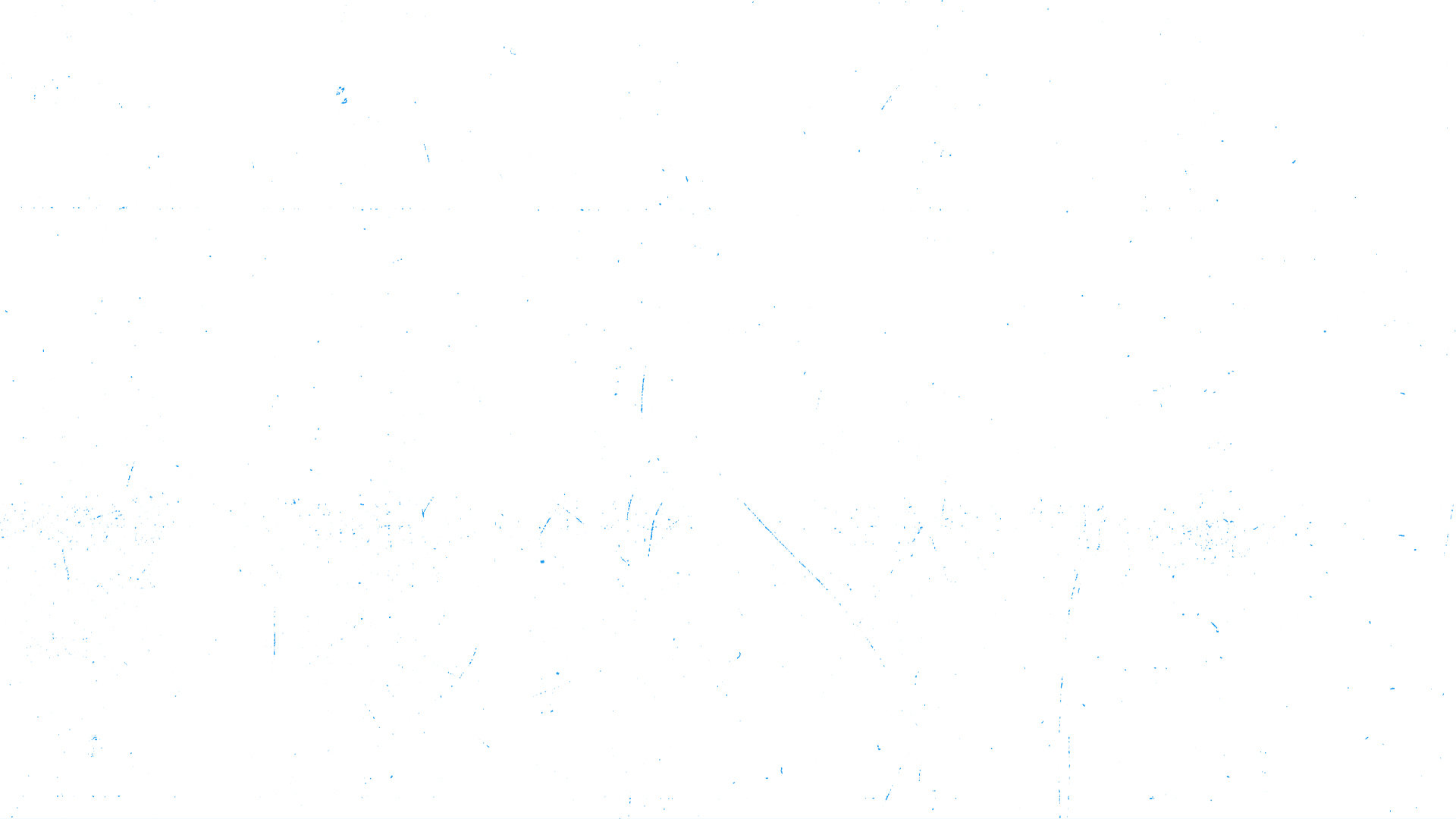 Part Three: Get Better at Twitter
Learn from our experts how you can improve your knowledge, skills and creativity on Twitter.
Learn more about performance campaigns on Twitter. Things to do and what not to do.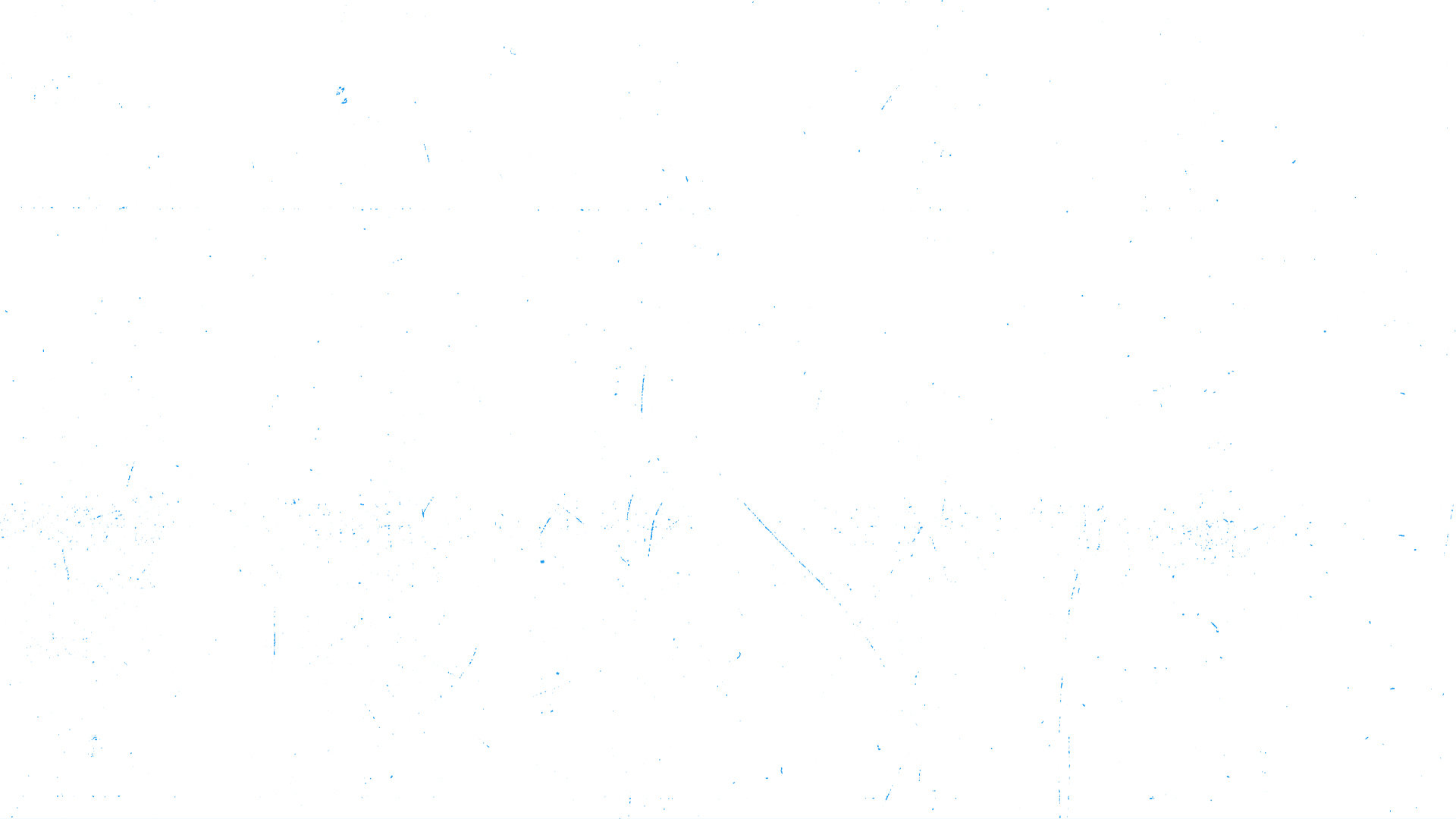 Check out our Agency Resources