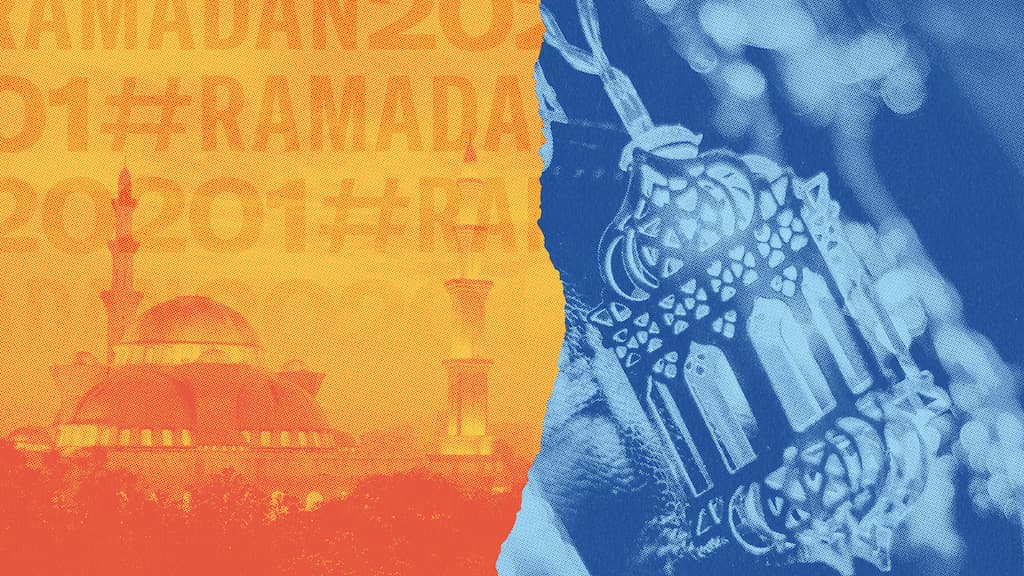 Inspiration
3 exciting ad formats to wow your audience during Ramadan
By Sara Bouabdeli (@Lemenorel)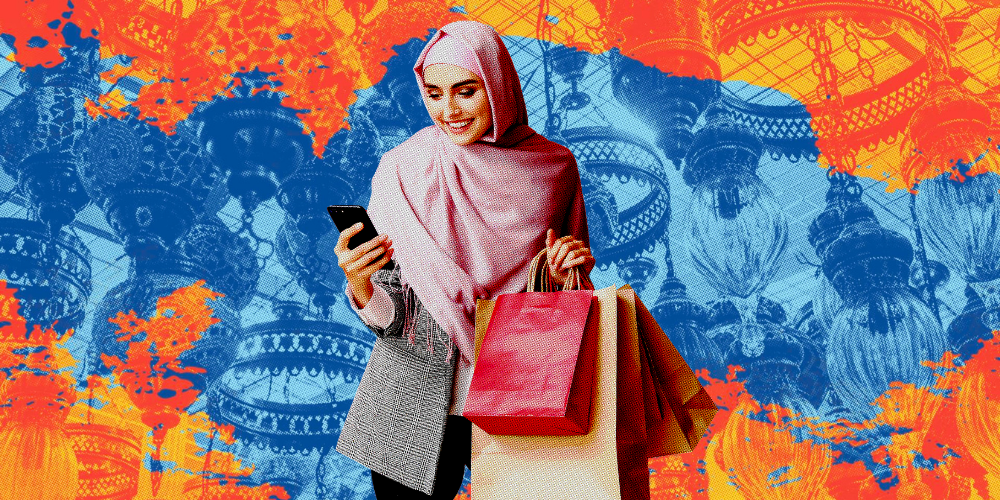 Twitter is where brands connect with their existing customers and acquire new ones. Our platform is home to millions of receptive, curious, and engaged people. This article will showcase three Twitter ad formats that will help elevate your business. Why? Because you're not ordinary and neither are your ads — your message deserves to get across, strongly.
These free-to-use and dynamic ad formats can be used for all types of Twitter Ads campaigns, whether your objective is raising awareness of your business, engaging with highly receptive audiences, or driving downstream conversions. Our customers have witnessed game-changing results with these formats, such as a decrease in costs and increase in engagement and sales.
Carousel Ads
Carousel Ads are your online store window — your opportunity to showcase your products and services, your blog, or even your App Store download page.
This format allows you to add two to six photos and invite potential customers to simply swipe between them.
This is ideal for brands that are looking to show off their products, or that have a story to tell and need more space to do it in a single ad.
App @oodiNow uses a Carousel Ad to promote their app and encourage downloads.
Website and App Buttons
When customers click on a link and are taken outside of an app, they may lose interest and abandon their actions.
Website and App Buttons allow you to keep your consumers' attention as they move down the funnel, and can be paired with both Image and Video Ads. Website and App Buttons enable advertisers to drive audiences to their websites or apps seamlessly, without leaving the Twitter app.
These features allow audiences to buy your products, fill out your forms, or download your app without the hassle of having another app open.
The best part about this is all of these actions will be recorded on both your Twitter Ads dashboard and the ones of our third-party measurement partners.
Thes features deliver an increase in website and app traffic, and a significant decrease in costs.* To get started, you need to first build a Website or App Card in your Ads Manager.
Learn more about Website Buttons and App Buttons
@LuLuHyperSA pair an image Ad with a Website Button to drive traffic to their seasonal sale.
Conversation Buttons
This format is an open engagement invitation that your followers and Twitter audiences will receive.
Conversation Buttons have the power to give your Tweets and campaigns a powerful boost by driving conversation. Our customers see a noticeable increase in their engagement rates using this format.
How does it work? Easy! Express your brand's personality with photos or videos and a hashtag of your choice.
Every time someone clicks on your hashtag, they will Tweet your exact Tweet, so that person's followers will also get a chance to see and engage with your Tweet as well. The more popular your hashtag is, the more likely it is to trend in your geographical location.
Saudi shopping platform @haraj encourages people on Twitter to enter their contest using Conversation Buttons.
If you are planning campaigns for Ramadan, why not make these exciting ad formats part of your strategy? 
Sara Bouabdeli is an Account Manager in the Twitter Business Customer Success team, helping brands across the MENA region achieve their marketing goals with Twitter Ads. 
Stay up to date with the latest ways your business can get the most out of Twitter Ads, during Ramadan and year round, on our #WhatsNew at Twitter MENA page.
Plan your Ramadan campaign with our team of Twitter Ads specialists