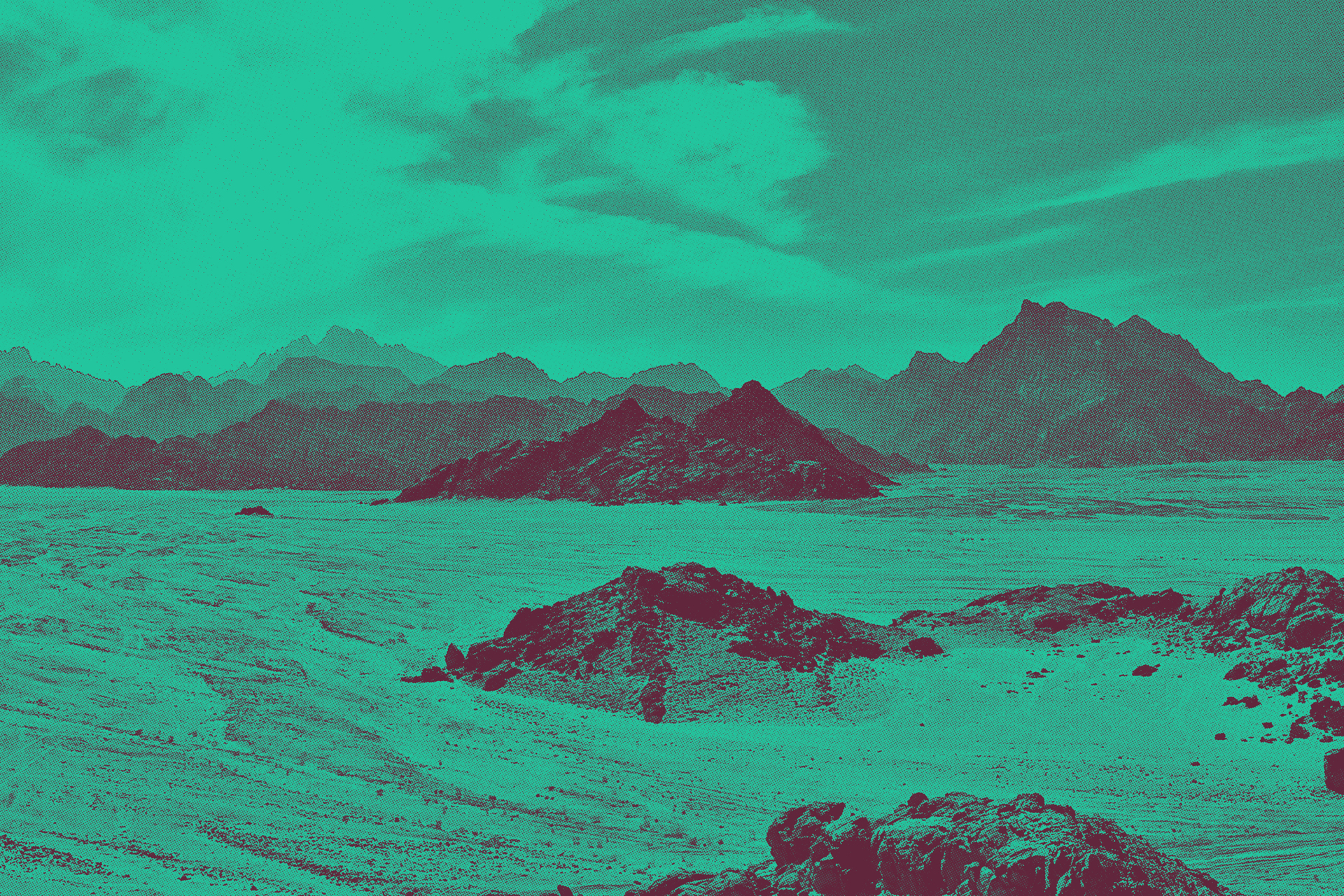 Join the conversation this #SaudiNationalDay
Saudi National Day is one of  the most important 'connect' moments of the year.
2 in 3 of Twitter audience are excited for the upcoming Saudi National Day*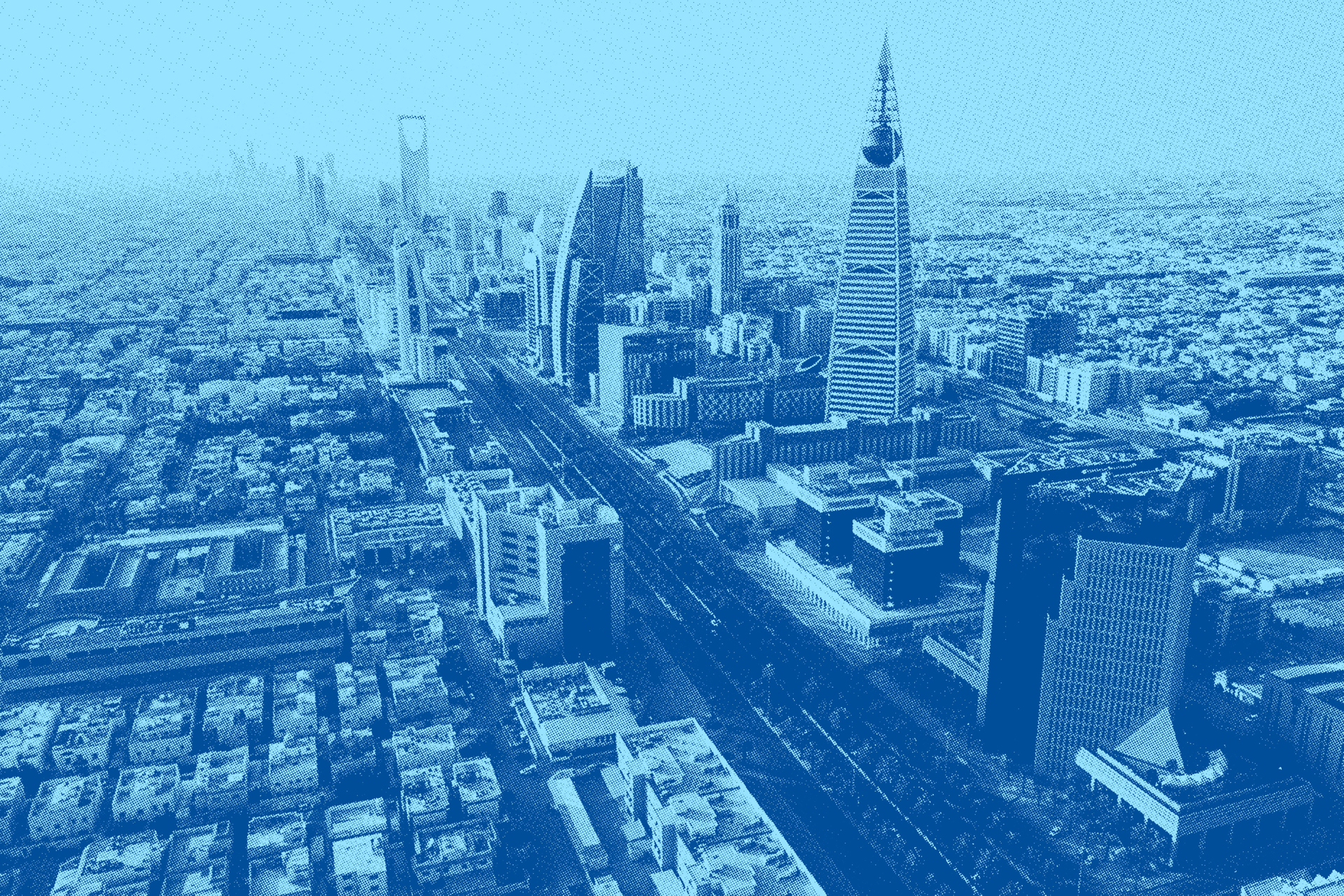 Whatever your marketing goal, Twitter Ads has a campaign type for you:
Build awareness
Drive consideration
Get people to take action
Total videos related to Saudi National Day**
Believe that National Day celebrations are more special on Twitter vs other platforms*
Download our Infographic for more insights
Success Story
@Saudi_Aramco
On the occasion of the 90th Saudi National Day in 2020, Saudi Aramco (@Saudi_Aramco) saw Twitter as the ideal platform for a 10-day campaign that celebrated their best of Saudi Arabia, past and present. 
Using the hashtag انسى_توقفنا# (#Unstoppable), the campaign invited Saudis to Tweet their gratitude to key workers who had helped Saudi Arabia stay strong over the years. This was followed by a video that chronicled 90 years since the unification of the Kingdom, and celebrated the resilience of the Saudi people. 
Aramco drove engagement with Conversational Cards and boosted their reach with Promoted Trend Spotlight generating outsanding results and demonstrating how the combination of video and Twitter can deliver strong results.
On one of the region's busiest advertising days of the year, @Mobily came up with a unique strategy to engage with audiences. Partnering with a number of influential Saudi musicians, @Mobily dropped a hot new track on Twitter.
Launched as part of a wider campaign with the انطلق_يالأخضر# hashtag (roughly translated as #GreenIsGo), the song's lyrics were inspired by the determination of Saudis across the country. The energetic video features hints of green throughout in a nod to the national colours.
As part of the teaser campaign, @Mobily created a buzz around the upcoming song release using Twitter's custom "Like to Remind" auto-reply feature. To maximise video views, @Mobily used Twitter's Promoted Video and its auto-play feature. 
Contact your Twitter Account Manager today and start planning your Saudi National Day campaign on Twitter

*Source: Twitter Insight Survey, Twitter audience in Saudi ArabIa, June 2021, n=1,180
**Source: Tubular Labs, commissioned by Twitter. Global video view data.