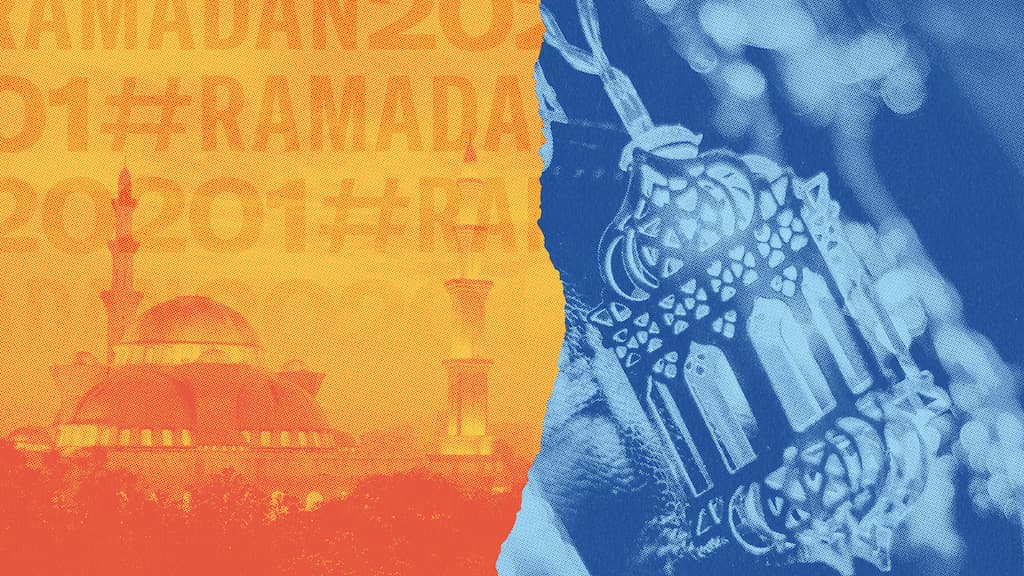 Connect with your audience this Ramadan
Join the Ramadan conversation and start planning your Twitter Ads campaign.
Whatever your marketing goal, Twitter Ads has a campaign type for you:
Build awareness
Drive consideration
Get people to take action
Twitter is the first go-to platform to discover what's happening during Ramadan*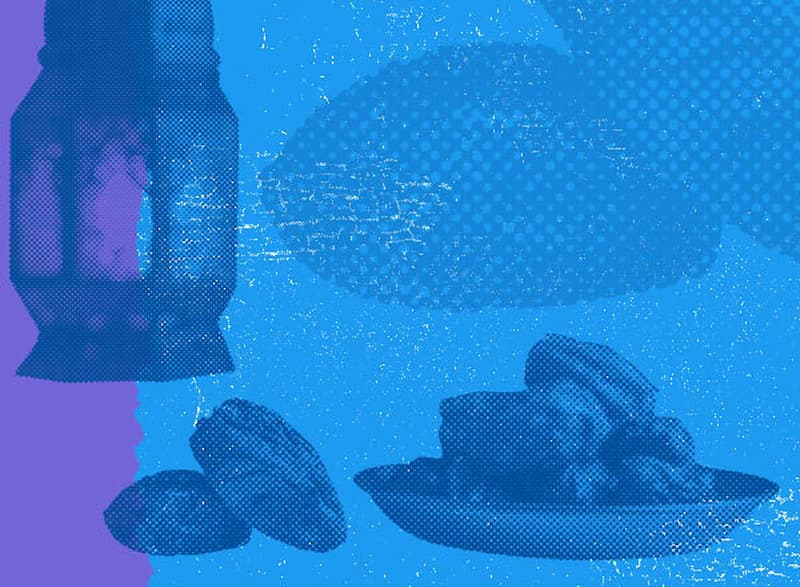 mentions of Ramadan on Twitter in Saudi Arabia in 2020**
people on Twitter explore and try new products during Ramadan***
Download our Infographic for more insights
Connect with our team of Twitter Ads specialists today to plan your Ramadan campaign.
Fill out this form to connect with our team.
Success Story
@DominosKSA
To raise awareness and drive engagement for its Pizza for Good Ramadan initiative, @DominosKSA launched their campaign with a Promoted Ad to invite other restaurants to take part, followed by an educational Video Ad. Almost 250,000 pizzas were donated to families in need.
Connect with our team of Twitter Ads Specialist to plan your #Ramadan campaign
During Ramadan 2020, @stc_ksa used Twitter platform to share a message of togetherness, while showcasing its telephone, fintech, and entertainment services. The campaign kicked off with a Trend Takeover+ to generate mass awareness, followed by themed Videos Ads showcasing the values of Ramadan to engage with their audience.
Plan your Ramadan campaign with our team of Twitter Ads specialists

*Source: Twitter Insight Survey, Twitter audience, UAE (317), KSA (979), Egypt (1,128), January 2021
**Source: Twitter Internal Data, KSA
***Source: Twitter Insight Survey, Twitter audience, Saudi Arabia,January 2021, n=979