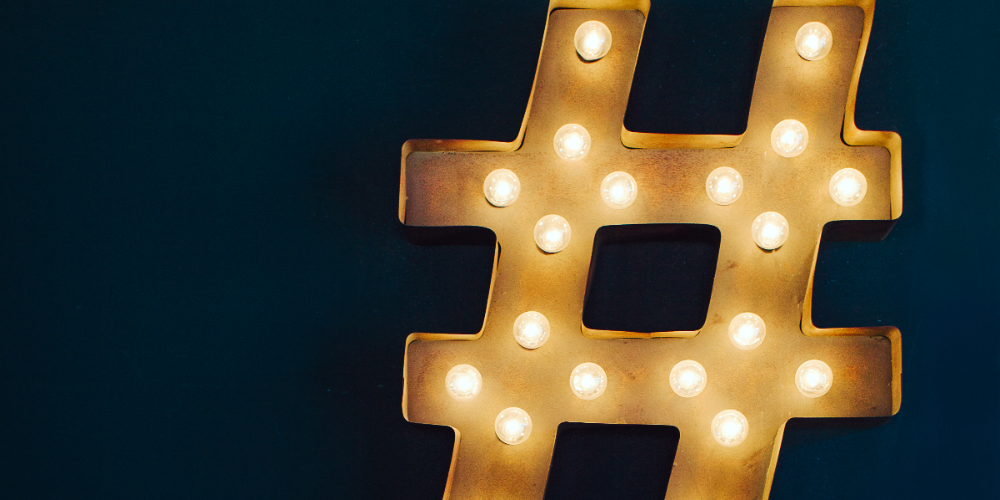 Want to get the most out of Twitter for your brand? Our Social Media Manager, @LindsayKBruce, shares her tips.

As the Social Media Manager for @TwitterBusiness, it's my job to learn and share tips that help brands make the most of Twitter. Helping me in this, is the fact that not too long ago I was one of these brands. I was a Social Media Manager, and before that an Agency Account Manager, trying to navigate the platform and understand it's place in my planning. I know firsthand that Twitter can be a little intimidating, and firsthand that it doesn't have to be.
In that spirit, here are five things I've learned working at Twitter that I wish I'd known sooner, and my hopes that they can help inform your 2019 planning.
Twitter is what's happening
Did you know that Twitter is listed as a news app in the apple app store — not as a social media app? If you use Twitter, this probably isn't so surprising.
Twitter is a place where you can connect beyond just your friends and family, to a global network to know what's happening, right now. A stranger across the globe can be your real-time eye-witness to tomorrow's headline.
2019 advice: Break your news here. This might be something major, like a product launch, or smaller, like a picture of your new office plant. Use Twitter to share what's new in your company's world so your followers feel like they're right there with you.
"Look at me" vs "look at this"
Twitter is a place where people use the front — and back — facing camera. You will certainly find the ever-popular selfie, but the spirit of Twitter is much more focused on "look what I see" not "see what I look like." It's about sharing your point of view, literally or figuratively.
2019 advice: Vary your content to include more than promotional posts (the equivalent of selfies). Show your audience something, teach them something — turn the attention outward to connect on a more natural level.
Conversation
The magic of Twitter isn't always in the original Tweet. It's in the reply to that Tweet. And then the reply to that. It's the debate and banter that differentiates the platform.
2019 advice: Don't be afraid to Tweet text-only Tweets. It could be a question, an observation — even an open prompt asking for replies. Respond to your own replies where it makes sense. Don't want to go first? Look for existing Tweets you can reply to.
Brand voice
Twitter is the place for brands to show their personality — and it's ok if you're not sure exactly what that is. Like any personality, chances are your brand's has many sides to it, and the only way to find the best one is to experiment.
2019 advice: Don't be afraid to test a new tone, whether it be sillier, softer — whatever you're curious to explore. "Trying something" is a valid strategy. Establish guardrails (what words or topics your brand wants to avoid engaging in), experiment, and let the engagement tell you what resonates.
Events and holidays
Whether local or global, events and holidays become conversations on Twitter, giving your brand an opportunity to engage with your audience. So if it's the Oscars, Saudi National Day or the Abu Dhabi Formula 1 Grand Prix, your brand can get involved.
2019 advice: Download our 2019 Twitter marketing calendar and see what recurring holidays feel like a natural place to jump in. Whether it's setting a reminder on your phone to comment, or creating a full campaign around the day, you'll be ready to jump in.
Have more questions? Follow @TwitterBusiness for more Twitter tips.
Influence
78%
---
of Twitter people influence purchases of friends and family*
Twitter Ads campaigns
Launch campaigns and tailor ads based on your business goals and what's happening with your brand right now.

Connect with a relevant audience
When you advertise on Twitter, you can use our targeting capabilities to get your business in front of the right audience.
Start planning with the 2020 Twitter Event calendar.