The Twitter MENA Holiday hub
Advertising on Twitter during the holiday season
Plan the rest of your year on Twitter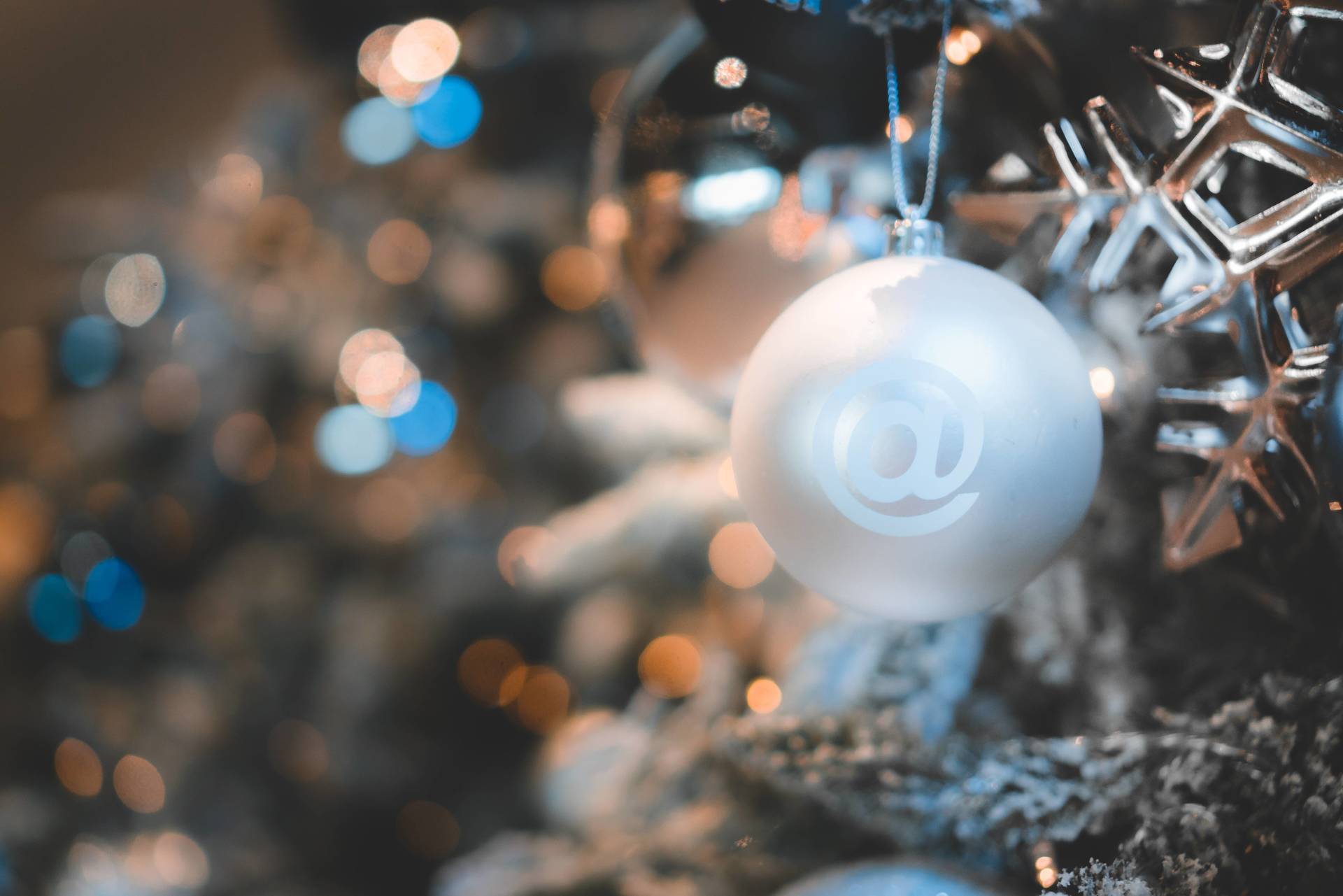 Add these planning materials to your digital desktop.
People on Twitter spend 26% more time viewing ads compared to other leading social media platforms.2
People on Twitter are 15% more likely to inform friends and family about new products and services than non-Twitter users.3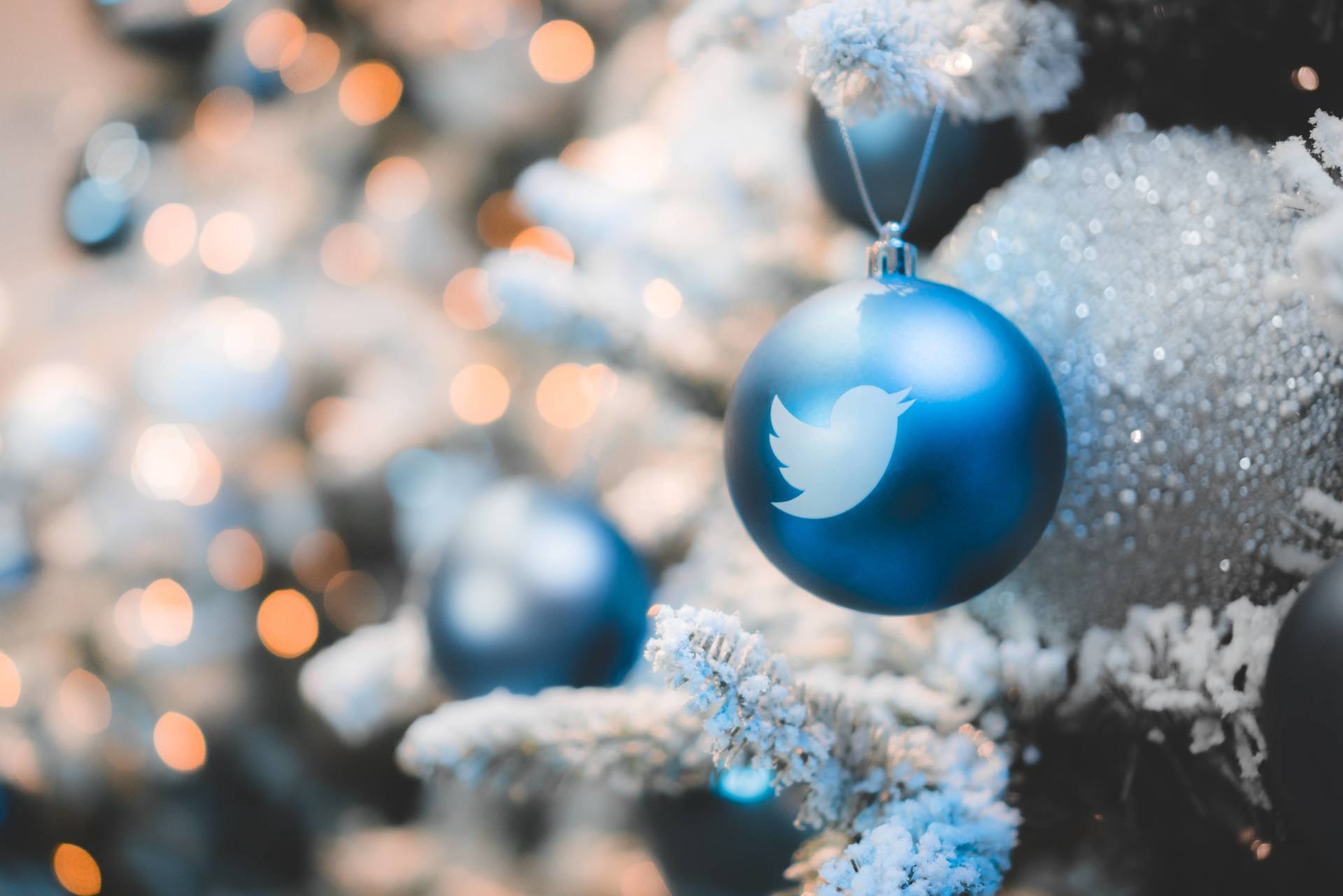 1Source: Twitter Insiders UK, October 2020
2Source: OMG+Twitter, Receptively with Neuro-Insight, Oct 2018; US, BR, JP
3Source: Global WebIndex Q1 2019, Global

Find more resources for Twitter Ads.
Find the advertising solution to meet your goals.