Millions of people turn to Twitter to get holiday gift ideas and to discover new businesses. Use Twitter Ads to connect with these potential customers and encourage them to buy from you. 

Inspiring purchases
68%
---
of Twitter users have seen something on Twitter that prompted them to make a gift purchase*
Great for businesses
36%
---
of Twitter users plan to shop on smaller, e-commerce websites*
Bring Twitter's engaged audience to your website
A Website Card is a Twitter Ads unit that enables you to showcase your website. It is the most effective way to bring more people to your site from Twitter and to get those customers to take action.
The most striking Website Cards feature eye-catching images and strong calls to action.
Learn more about building Website Cards for the holiday season
Go deeper with our guides to building campaigns and remarketing
To understand more about using Website Cards as part of effective holiday campaigns, check out our featured guides.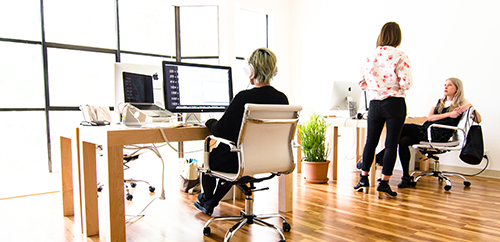 Campaign resource center
Make sure your next campaign is a strong one. Visit the website traffic campaign guide for practical how-to guides to building and refining campaigns.
Learn how to
Design effective Website Cards
Target specific audiences
Manage your budget and track traffic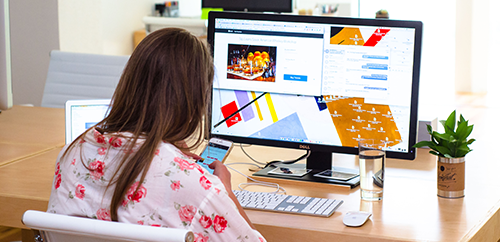 Remarketing tips
People who've already shown interest in your business are more likely to buy from you. With a remarketing campaign, you can target these receptive customers.
Learn how to
Track your site visits
Customize ads for returning customers
Qualify leads with tailored lists
See how other businesses used Twitter Ads to turn followers into customers
*Twitter Small Business Holiday Insights, Twitter + Millward Brown 2015.