Learn how to troubleshoot your Twitter Website Tag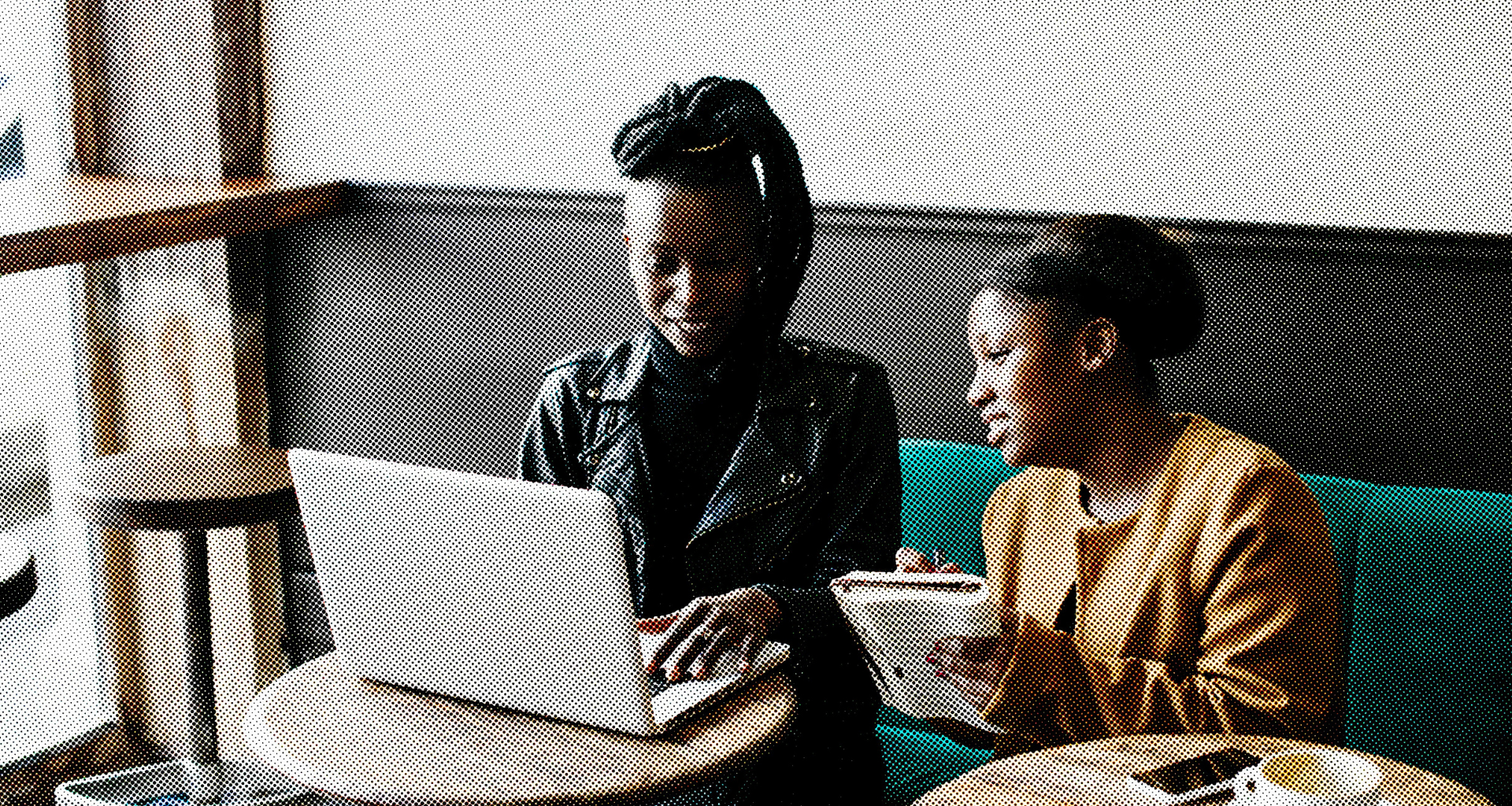 Download the Twitter Website Tag Troubleshooting Guide
Having a healthy Twitter Website Tag setup is important to ensure your Twitter Ads campaigns are measuring and attributing results accurately. Healthy implementation is also foundational for our web direct response products, including Click ID and conversion optimization for site visits. 

We've rounded up the common questions we receive on troubleshooting the Twitter Website Tag in this downloadable guide.
Utilize this guide to get: 
Answers to common questions related to the Twitter Website Tag after it's been set up

Answers to common questions related to conversion event tracking, such as URL rule setup and measurement

Tips and guidance for website tag troubleshooting
Ready to advertise on Twitter?