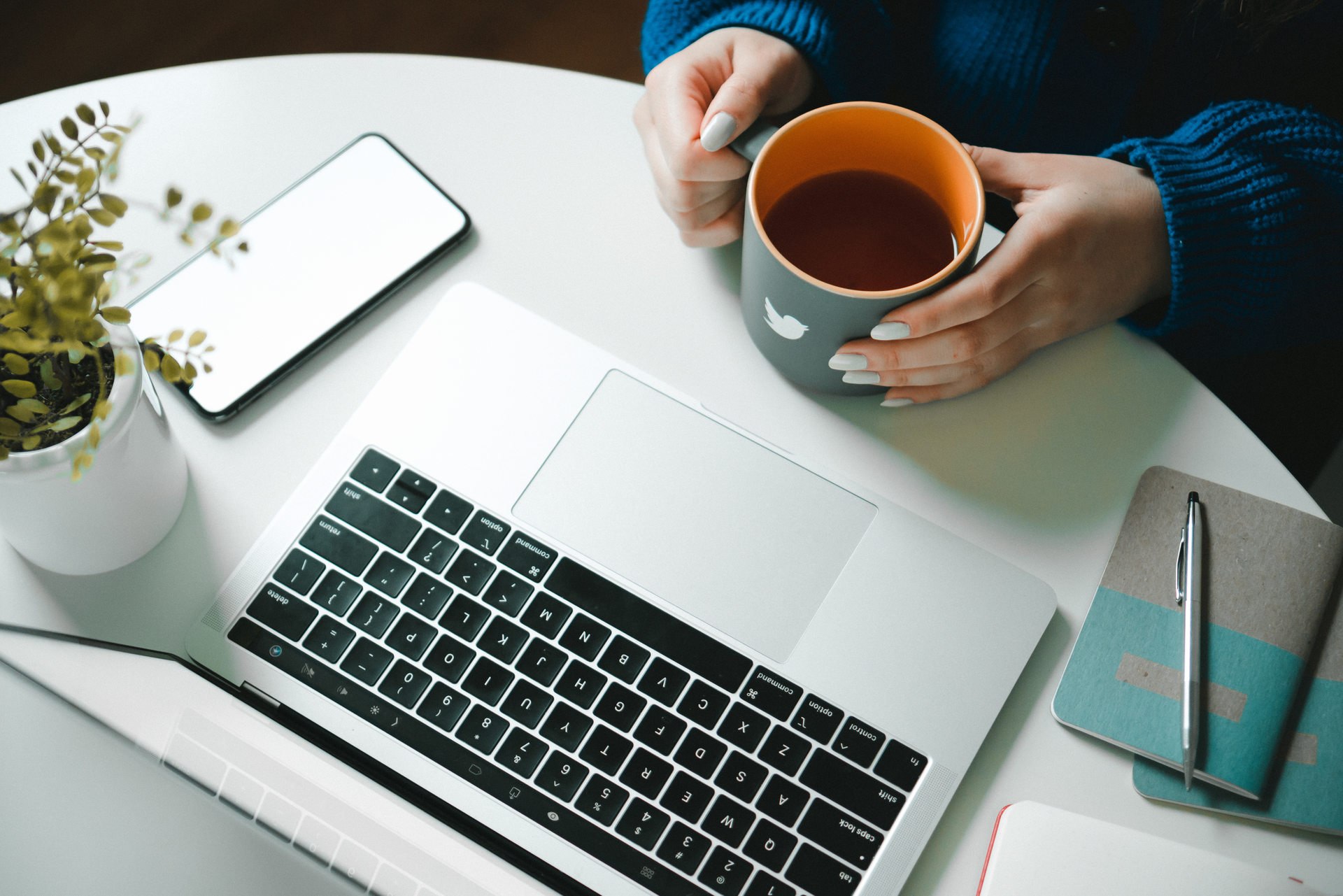 Live recordings from our Twitter Ads specialists
Want to connect with an ads specialist?
Our Twitter Ads specialists work with businesses all around the world to help them meet their marketing objectives. Hear from them directly as they discuss our core products and share examples, best practices, and expertise about how businesses can connect with Twitter's audience and maximize results on the platform.
Webinar
Take your performance campaigns to the next level
What's covered:

Our Twitter campaign performance experts give you the tools needed to run successful direct response campaigns on Twitter and share the fundamentals of campaign optimization. Topics include:
Setting up your direct response campaign

Your optimization plan: test, optimize, and scale

Optimization levers and best practices
Webinar
Twitter Ads 101 — How to get the most out of your marketing budget
What's covered:

Looking for ways to stretch your marketing dollars? Our Twitter Ads specialists share how to maximize the ROI of your campaigns, including insights on:
What makes effective ad creative
Choosing a bidding strategy 
Campaign targeting

Core Twitter Ads products
Webinar
Secrets to successful campaigns on Twitter — right now & planning ahead
What's covered:

Our Twitter Ads specialists share tips on how to get the most out of your marketing campaigns on Twitter. Topics include:
Connecting with your audience in times of crisis

Your objectives and Twitter Ads products

Planning your campaigns for the brighter days ahead
Sign up to get an invite to our next live webinar.

Hear about upcoming webinars and their live Q&A sessions with Twitter Ads specialists.
You have signed up successfully and will receive an email shortly. Ready to run your Twitter Ads campaign?