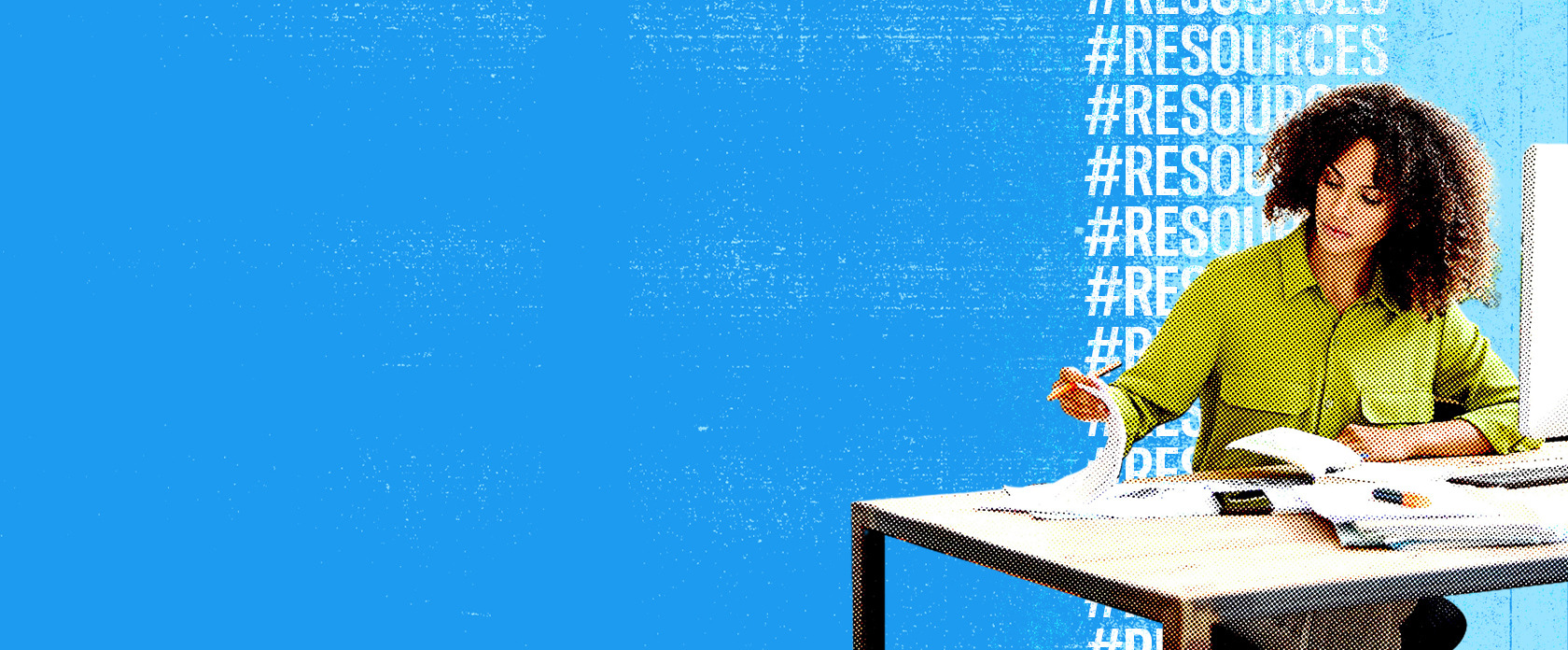 Guides to help you run your next Twitter Ads campaign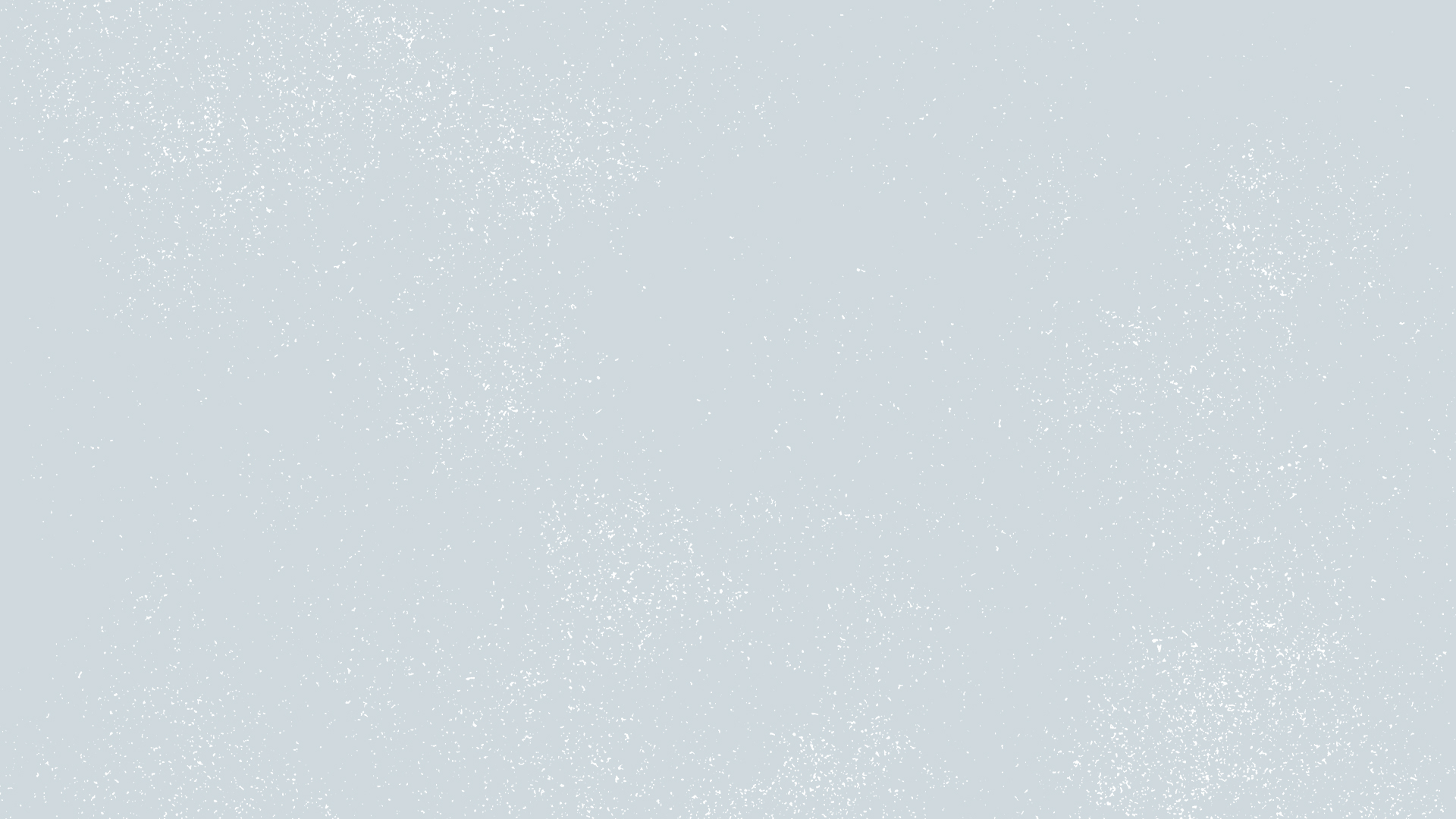 A followers campaign helps you get more Twitter followers.
This campaign type will help you find people that want to interact with your brand and potentially become customers and advocates. 
Learn more in the Followers Playbook, including:
Ads best practices
Targeting recommendations
Standout campaigns, and more.
Boost engagement and get people talking.
An engagements campaign helps you to get more people to engage with your content and brand on Twitter.
Use our Engagements Playbook to learn how to:
Increase likes and Retweets
Drive conversation with your followers
Choose what bidding strategy to use
And see successful campaigns for inspiration.
Get more people to see your ads. It's that simple.
A Reach campaign on Twitter is suitable for launching a new product or brand message, or trying to build relevance around a certain occasion, topic, or event.
In the Reach Playbook find out:
How to get started
Ad format and ad creative recommendations, and more.

The Video Views objective helps you get as many people as possible to watch your video, and remember it.
It's a great option for advertisers trying to drive awareness with efficient, quality video views. 
In our Video Views Playbook:
Learn more about our video ad formats, including video takeover products and Twitter Live
Learn how to choose the right Ad Format for your Video Views campaign.
Amplify Pre-Roll Playbook
The Pre-Roll Views objective gives you the tools needed to connect with the best video content from the world's most-watched and rising publishers.
In this Pre-Roll Playbook learn:
How to successfully run an Amplify Pre-Roll campaign on Twitter 
Video creative best practices and implementation tips
How to choose between Amplify Pre-Roll and Amplify Sponsorships.