How to get started with Twitter Ads guide
Download this step-by-step guide for advertising on Twitter
Follow along as we walk you through the process of successfully running a campaign on Twitter. This includes:
Accessing your ads account
Selecting a payment method
Creating your ads
Completing the campaign setup form
Measuring and optimizing results
Tips on targeting, conversion tracking, and more
Whether you're looking to start or improve your Twitter Ads, this guide has you covered.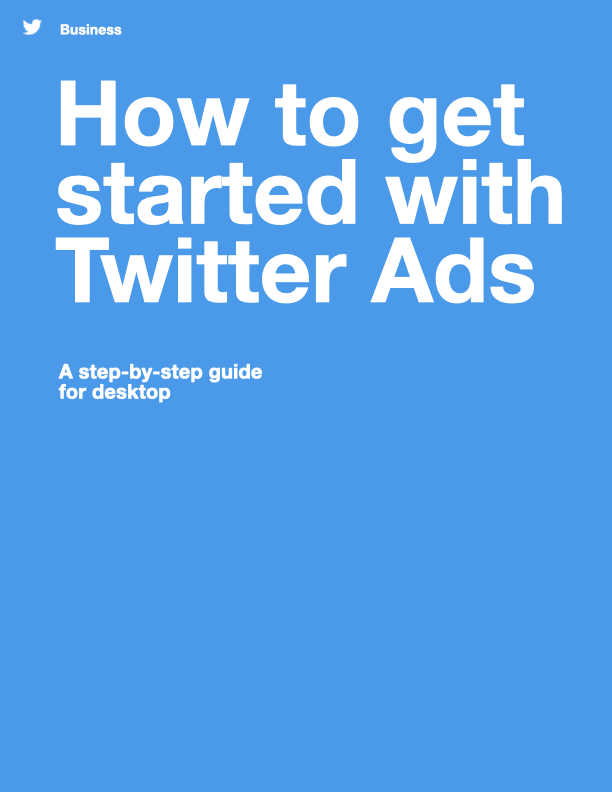 Ready to advertise on Twitter?