Crisis communication for brands on Twitter
To see all of the latest steps Twitter is taking in response to COVID-19, visit covid19.twitter.com.
How to manage brand communications during COVID-19
As we find ourselves in a new reality during the global COVID-19 outbreak, thoughtful navigation is required from all of us. Twitter is a platform that plays a significant role in crisis communications, and can be a powerful tool for you to communicate with your customers, employees, and the broader ecosystem at times like this. As you do so, we hope this advice will help.
Please note, this is not a "marketing opportunity" to capitalize on, and we do not recommend that brands opportunistically link themselves to a health scare.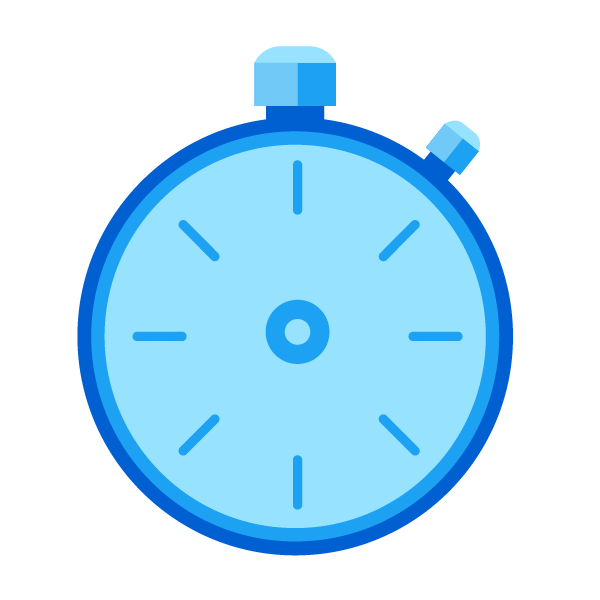 There is a new COVID-19 related Tweet every 45 milliseconds*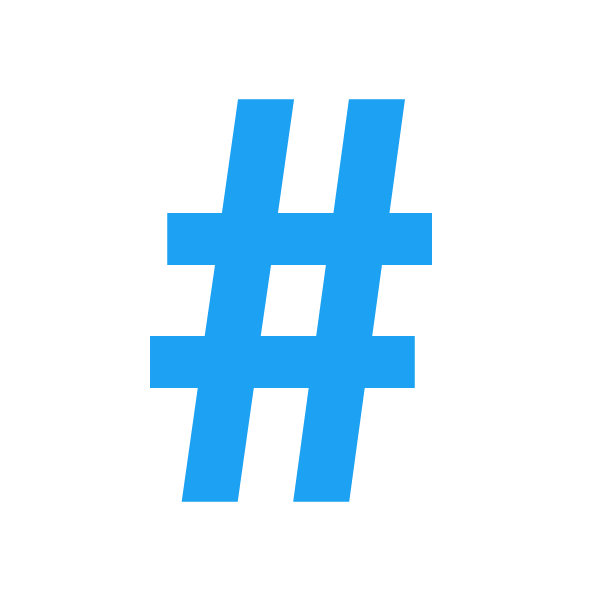 #Coronavirus is now the second most used hashtag of 2020*
Best practices for Tweeting
Customize your response
While it's helpful to see what other brands are doing, this is not the time to simply copy their approach. Consider the unique role your business plays in people's lives, how that may have changed, and how you can help or be useful during this crisis. 
Align content with possible customer needs
Consider the needs and interests of your customer. What kind of content would provide benefit to them and/or create a healthier feed? Some possibilities we've identified include:

Customer support and service, especially if you're in an industry heavily impacted by the news (airline, hospitality, tourism)
Positivity
Community
Distraction & levity
Keep up to date with what's happening
Staying on top of recent developments will help ensure you understand the context you –– and your customers –– are Tweeting in. What might have felt like a good message yesterday might not be the right thing to say today.
Look for opportunities to lead by example
As businesses look to one another for guidance, each has an opportunity to set a new standard and inspire others with their response.
Share the (credible) wisdom
Found a good example or something credible and important to share? Don't forget about the power of Retweeting to pass along the message to your audience. We've seen that verified people on Twitter are about 2.4X more likely to participate in COVID-19 conversation than non-verified people, and 75% of COVID-19 related Tweets are actually Retweets*.
Consider the value you're adding
Resist joining the conversation just to join. 
Be thoughtful about tone of voice
Just as people adapt their tone depending on context, brands should do the same. Right now might not be the best time for snarkiness or sarcasm, however empathy, understanding, honesty, and even certain types of lighthearted humor may go a long way in relieving stress and tension among your audience. Practice social listening to learn what's right for your brand. 
Anticipate changes in your customer's behavior
As people are potentially asked to self-isolate, or stay home, there will be a number of behavior changes that might impact their needs as well as how they interact with your business. Expect to see a shift towards e-commerce and live streaming in the coming weeks. 
Be genuine 
This is not the time to disguise profit efforts or make sweeping pledges. Communicate authentically and build trust through transparency.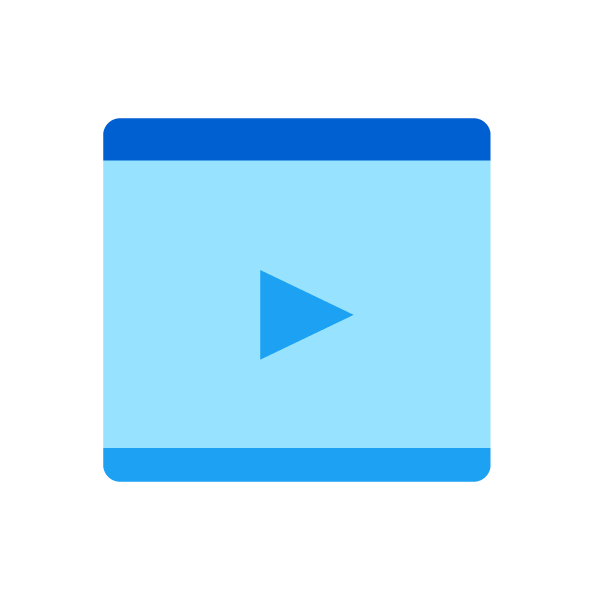 Leverage image and video Tweets
Visuals are an easy way to express a lot of content in a succinct and engaging way, especially for sharing policy updates and notes from leadership. This also reduces an extra exit point by having people click off platform to learn more.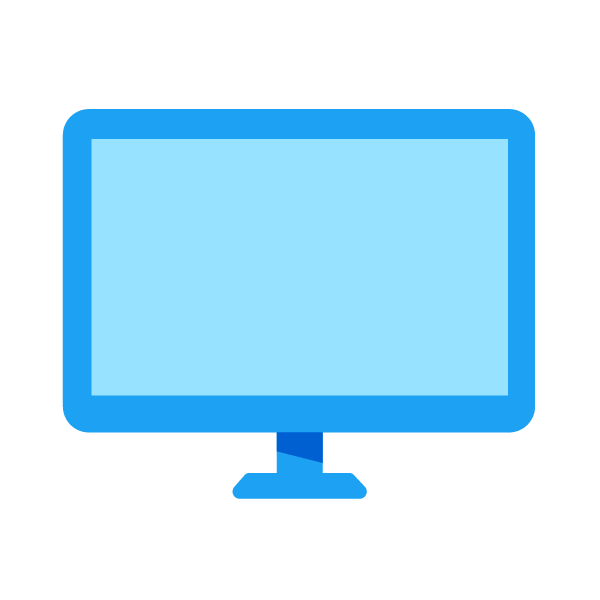 Use Website Buttons
Seed critical information in Tweet copy while driving to a more detailed FAQ or landing page directly in-app.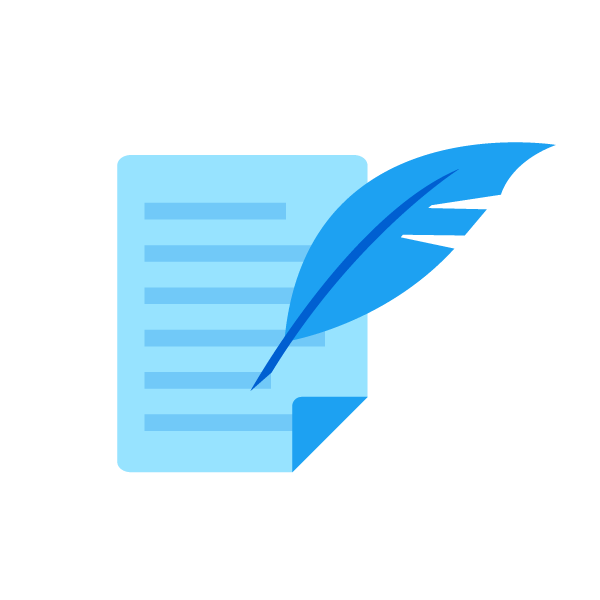 Consider Tweet threads
For longer messages that just don't fit in 280 characters, use Tweet threads to connect your thoughts and help your audience stay connected. This is especially great for statements and press briefings where there's a lot of information to capture.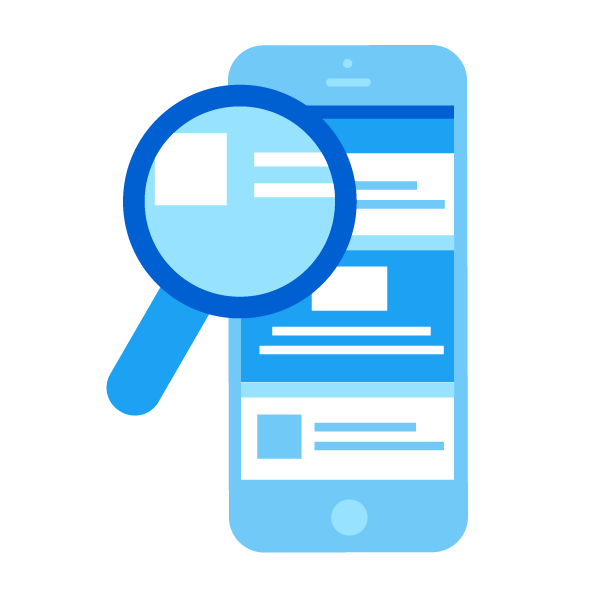 Note: When using Twitter, you'll notice we have a prompt in place which directs people searching for coronavirus content to accurate information from the relevant local bodies (e.g., the CDC). This is running in 64 countries and in 20 languages.

Content ideas and solutions
Run Q&As with company leadership
Go live on Twitter or post a blog post of a Q&A with leadership to put a face to your message and assure people of your support in the cause. Don't forget to crowdsource questions from your community by Tweeting ahead of time for ideas. 
Communicate your company policies
Share important news and information that affects your company, employees, and larger industries for like-minded businesses and colleagues. Be open and honest about any and all policies you're enacting to support your employees and/or community during this time too. 
Create social distancing care packages
This is especially useful for certain industries, like those in education and entertainment sectors. With a lot of newfound downtime at home, many people are itching for ideas to stay busy. Create (or share) a fun game or contest, DIY project, e-learnings or tutorials about your products, or other indoor activities. 
Help spread positivity
Where possible, share your own health and wellbeing tips, and meditation or calming content with your community. During social distancing times like these, everyone can benefit from some positivity and inspiration in their timelines. This is also an opportunity for you and your brand to genuinely forge new (virtual) connections and foster a sense of community to stay connected. 
Here are more content ideas that we hope you'll find helpful:

COVID-19 Twitter Ads Policy
Twitter prohibits all promoted content that refers to COVID-19. The only exceptions to this prohibition are approved Public Service Announcements (PSA's) from government and supranational entities, news outlets that currently hold a political content exemption certification, and some organizations who have a current partnership with the Twitter Policy team.
Twitter also prohibits the targeting of keywords related to COVID-19, with no exceptions.  
If you're thinking of running a campaign prompted by, or related to COVID-19, we recommend you read Twitter Ads policies, specifically the Inappropriate Content Policy, before building any advertising campaigns.
*Source: Internal Twitter data. Global numbers. Time frame: January 1, 2020 - March 11, 2020. Data retrieved March 2020.