Meet "Character Count," the @TwitterBusiness podcast.
On each episode, we feature a different brand who is creative, surprising, and effective with their Twitter Ads campaigns. Listen and subscribe for world-class marketing inspiration straight from the source — Twitter.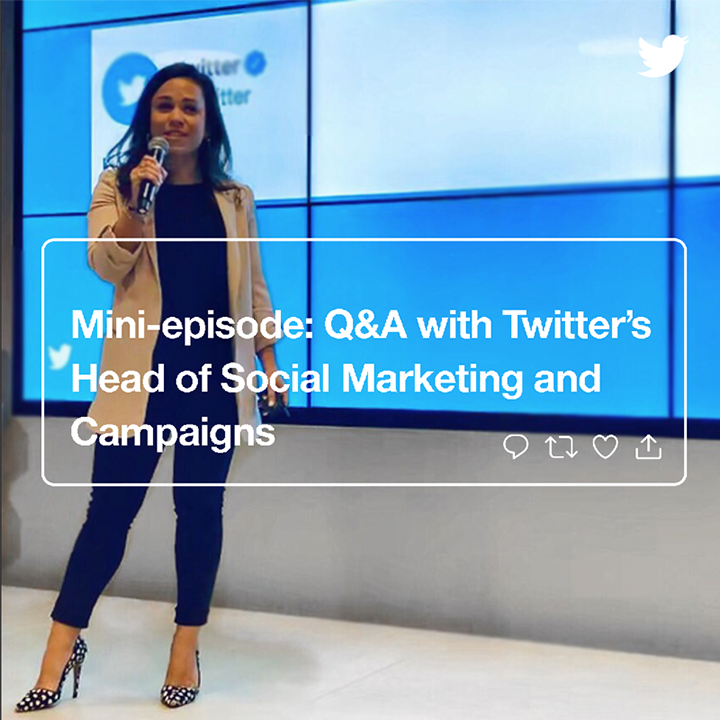 Mini-episode: Q&A with Twitter's Head of Social Marketing and Campaigns
Bianca Posterli, Head of Social Marketing and Campaigns at Twitter, answers our biggest questions about sassy brands, "getting ratio'd" and what "flopped" Tweets can tell you about your strategy.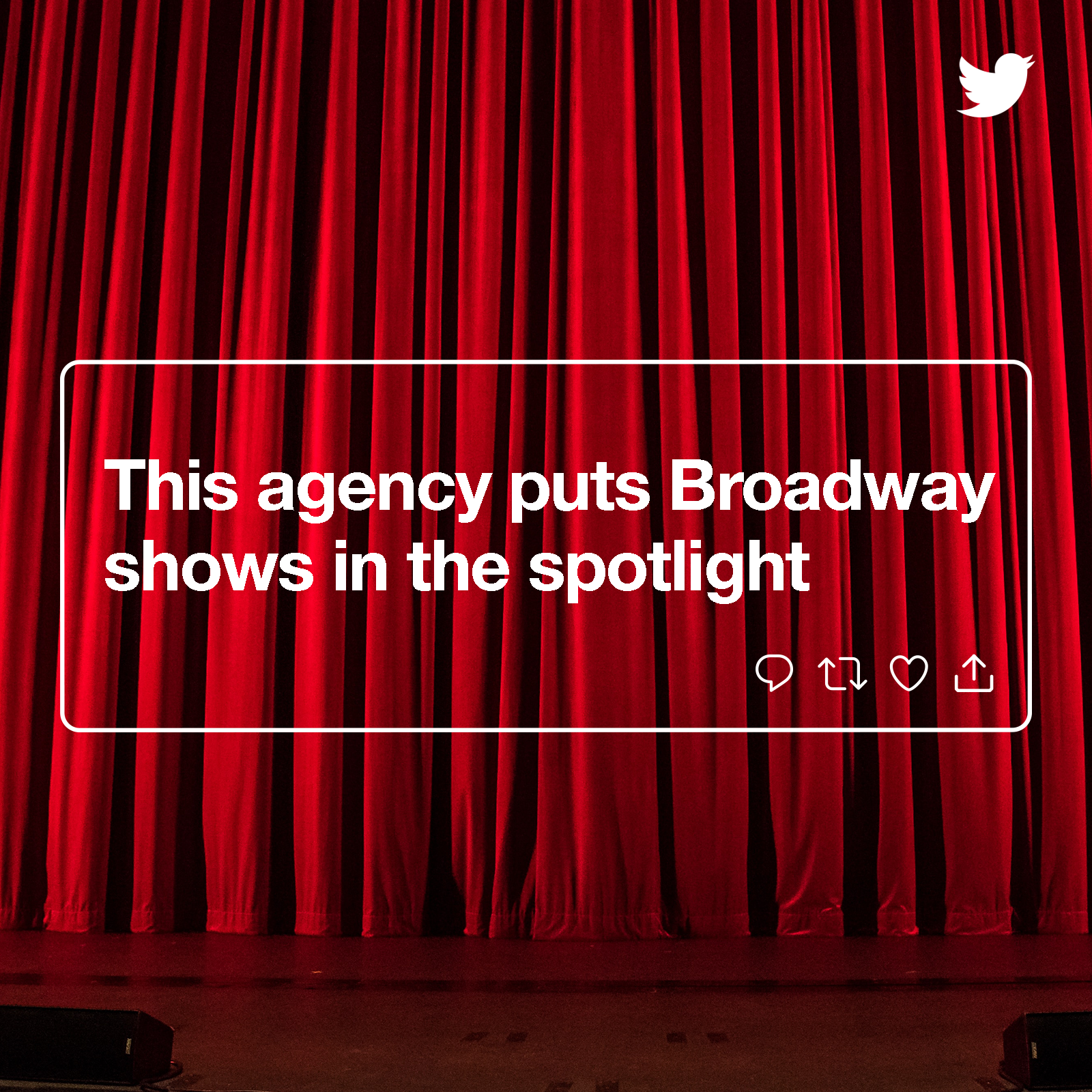 This agency puts Broadway shows in the spotlight
SpotCo, the full-service agency behind some of Broadway's biggest shows, shares their best in class techniques for engaging fans on Twitter.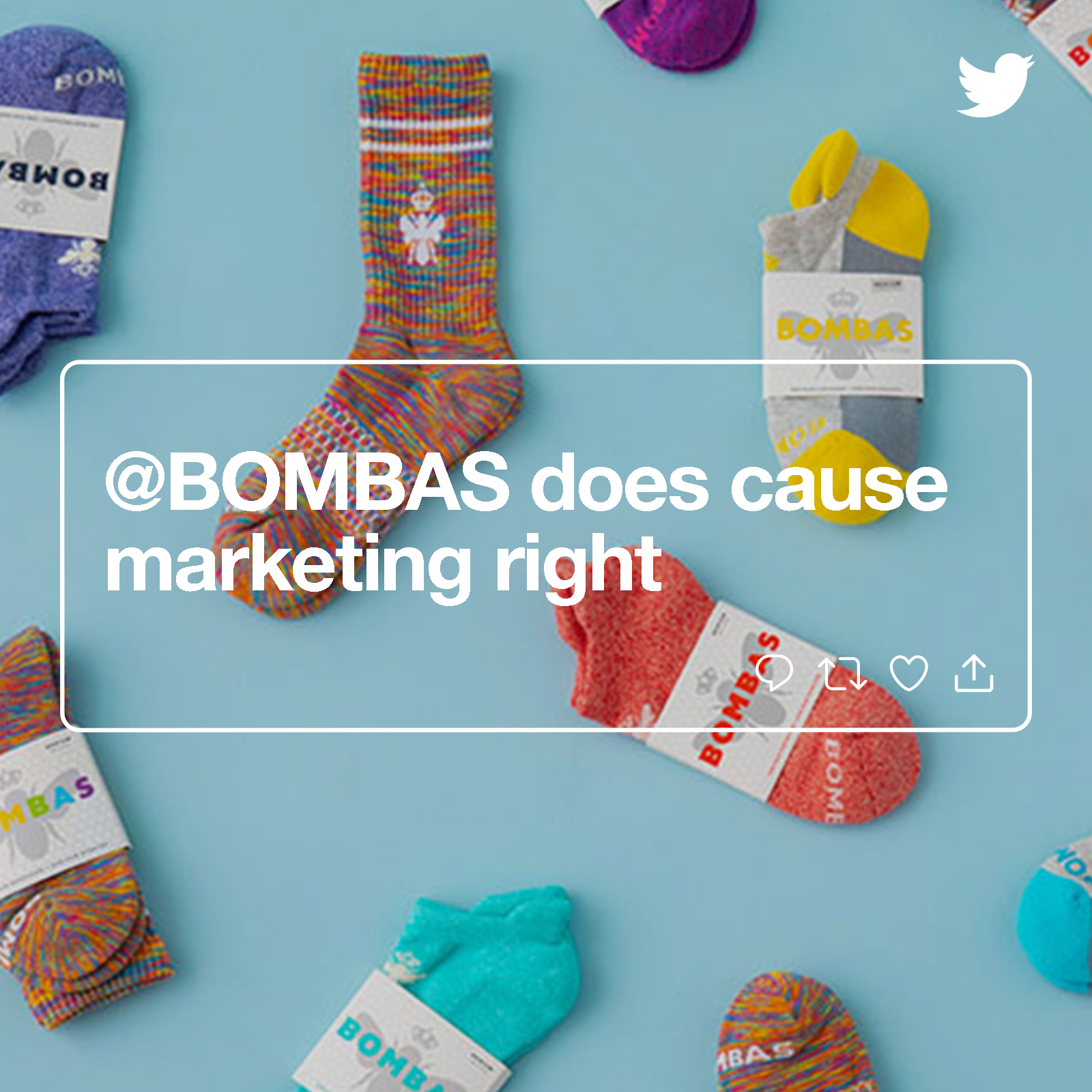 @BOMBAS does cause marketing right
Cause marketing is on the rise. So we brought on @BOMBAS to share their wisdom on how to authentically connect to a cultural moment.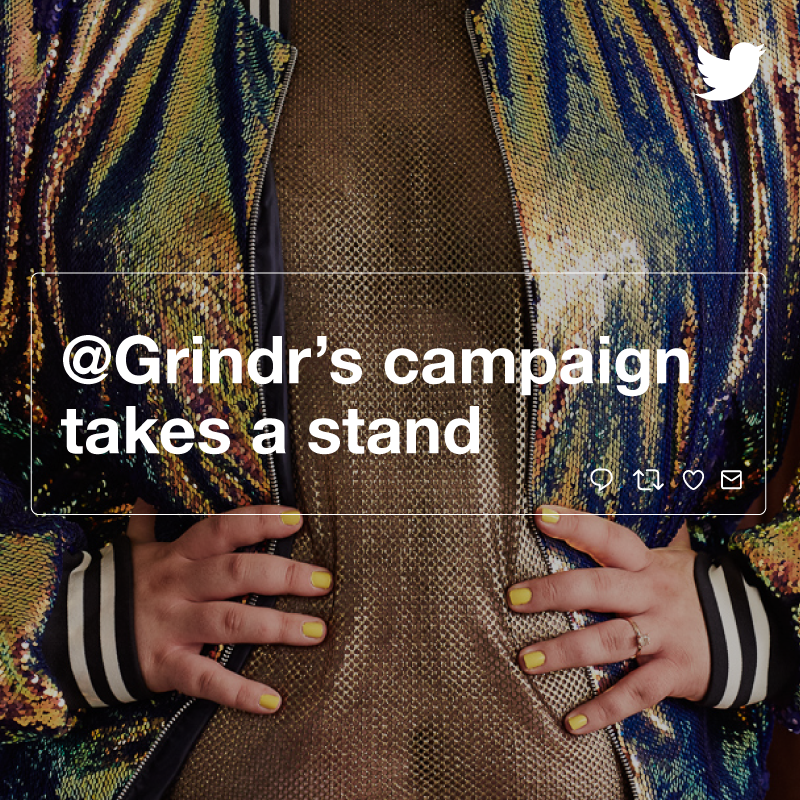 @Grindr's campaign takes a stand
Tune in to hear the how's and why's behind the award-winning Kindr campaign, as we talk with the social media manager behind the campaign, Matt Brooks.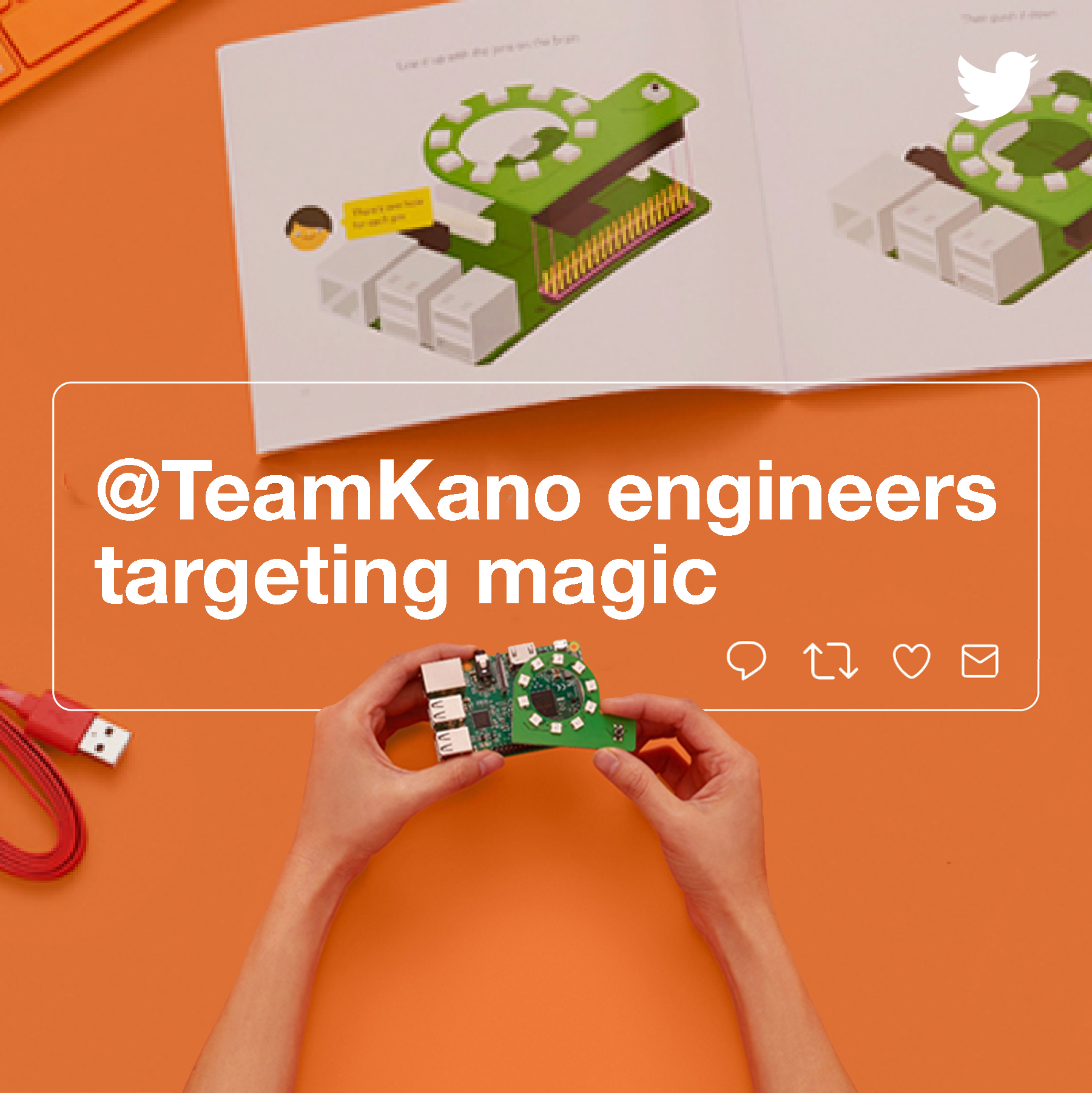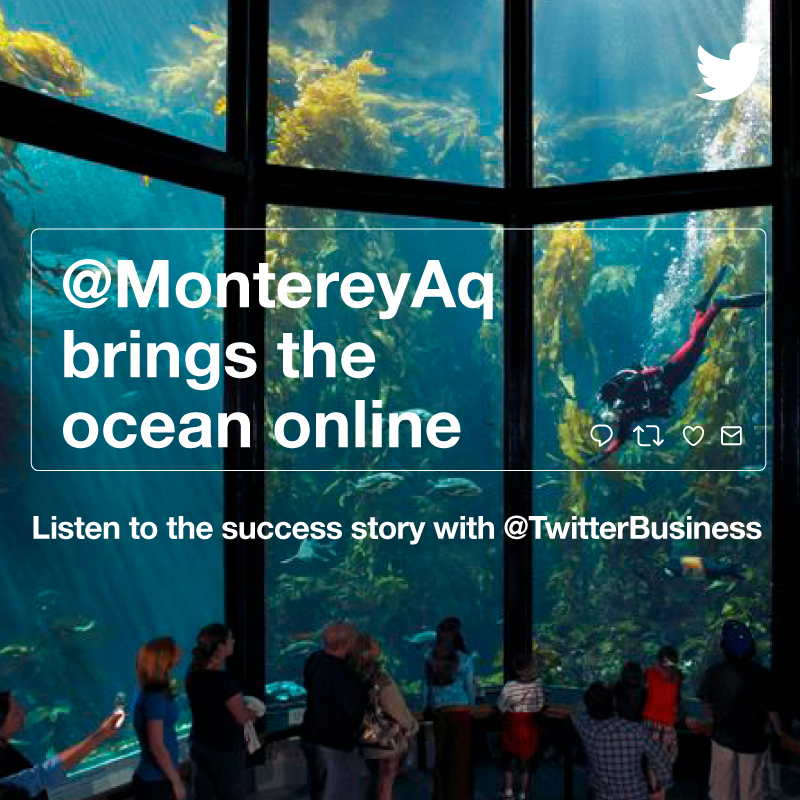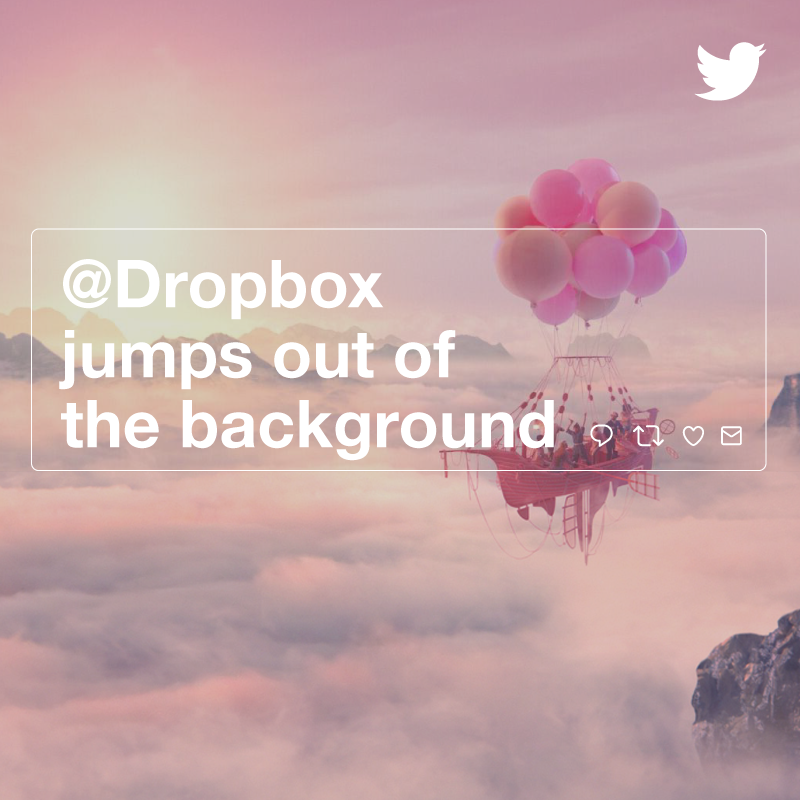 @Dropbox jumps out of the background
In this episode of Character Count, we sit down with Susan Chang to discuss all of these things, along with the strategy and philosophy that drives Dropbox's global social presence.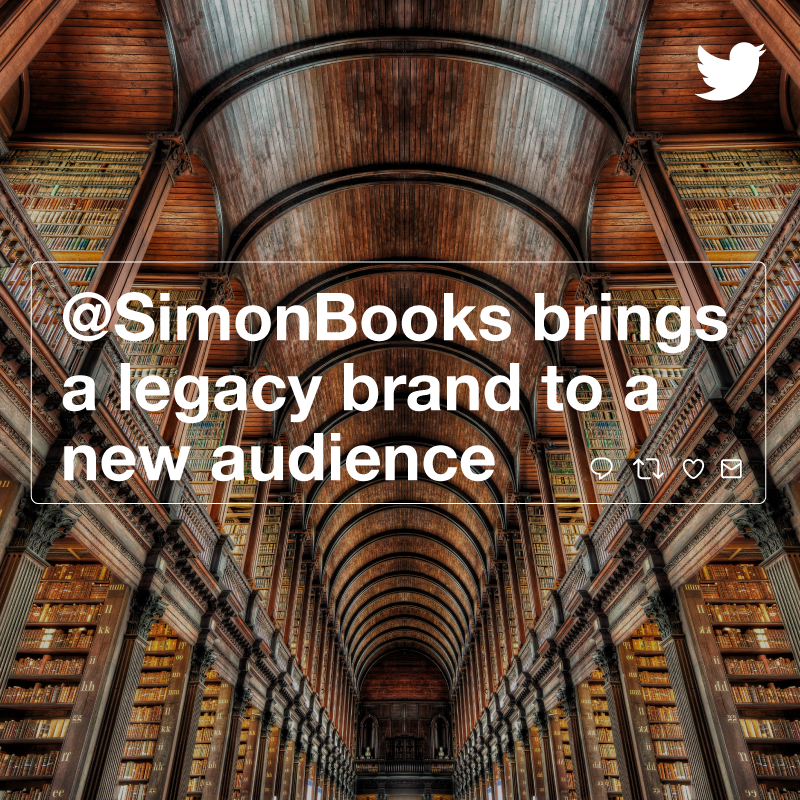 Here's what our listeners have to say...