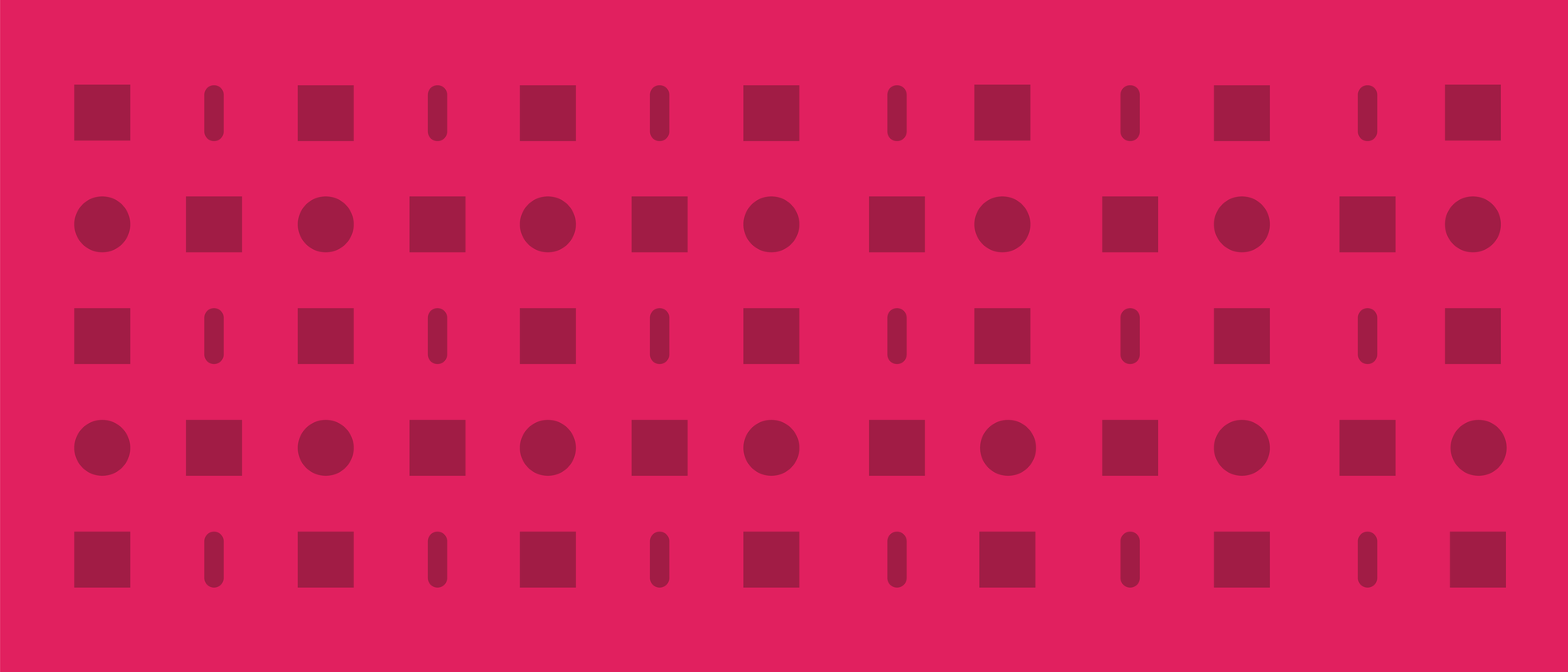 The @TwitterBusiness podcast
Meet "Character Count," the @TwitterBusiness podcast.
On each episode, we feature a different brand who is creative, surprising, and effective with their Twitter Ads campaigns. Listen and subscribe for world-class marketing inspiration straight from the source — Twitter.
Listen and subscribe to Character Count on the following platforms:










Here's what our listeners have to say
Feeling inspired?
Try Twitter Ads for yourself