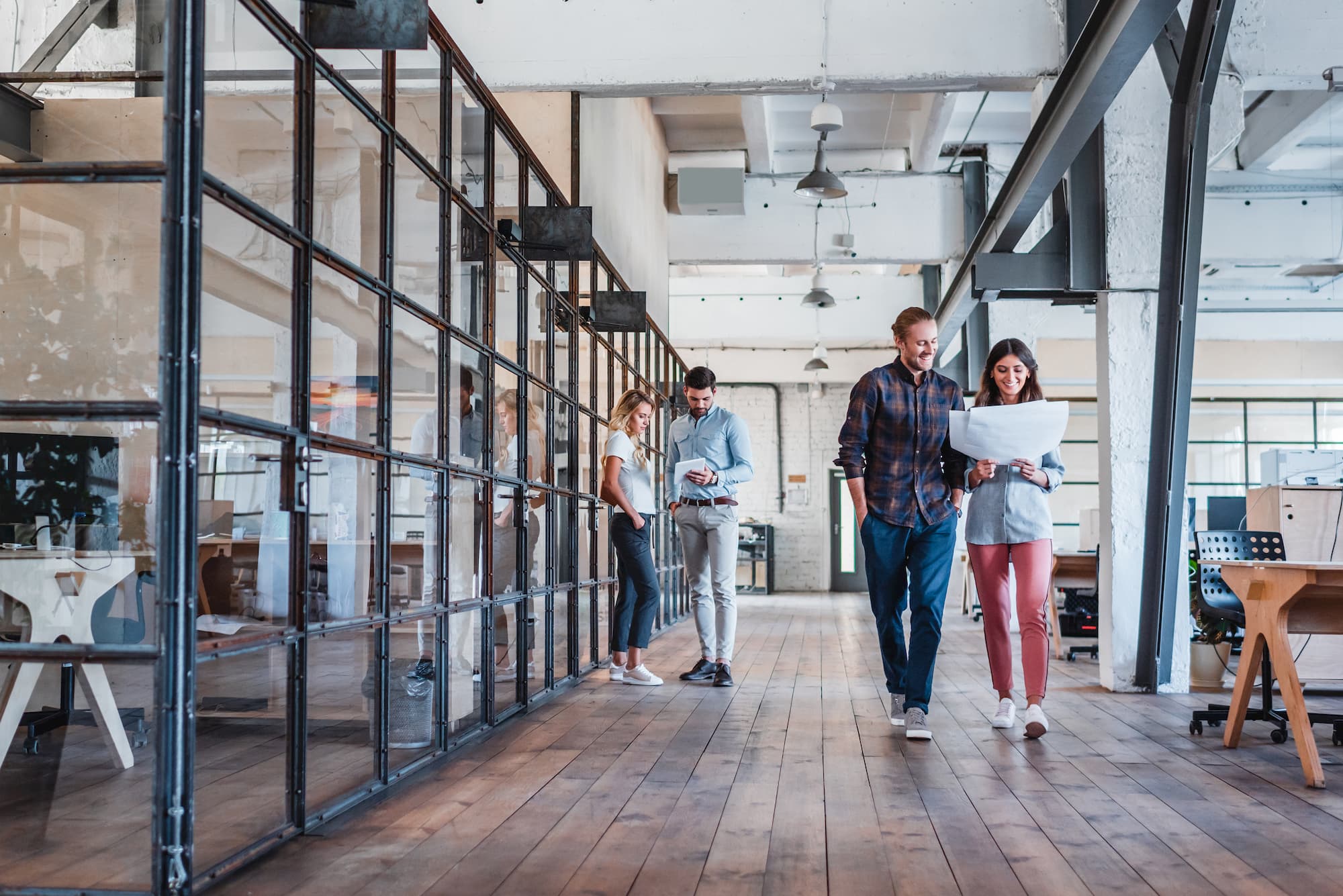 Downloadable Twitter pitch decks
Client-friendly decks for all your meetings
Pulling together that big proposal, developing standout strategies, and managing high-impact campaigns? We know you have a lot on your plate.
And we're here to help you out. Download these decks and one-pagers to keep in your back pocket while you run the show. Impress your clients (or your boss) with these key storylines and with stats from our research.
This page will be updated regularly to feature the latest decks and information.

Deep dives into top Twitter products
Need help with client campaigns?
Please reach out via ads.twitter.com/help to request a dedicated Twitter Account Manager. They solve day-to-day account and billing issues, guide long-term strategic planning, and provide the latest information on Twitter trends and products.
Visit our Agency Resources page for more information and tips for success