Monitor what matters most with X's in-house social monitoring dashboard.
X Pro makes it easier to track and participate the real-time conversations you care about. X's free social monitoring dashboard brings more flexibility and insight to publishers through a customizable layout, enhanced monitoring, and advanced search filters. Keep up with the people and topics that matter most to you, and join the conversation by posting, sharing, and scheduling — all from within X Pro.
Keep track of what's happening that's important to you.
Turn noise into knowledge and find what matters most.
Create and schedule content across multiple accounts.
X Pro's multicolumn layout gives you the flexibility to create an interface that reflects what matters to you. Track multiple topics at once to stay informed about what's going on, be alerted to breaking news, monitor the brand voice of your organization, and find the nuggets of gold that signal what's happening the moment it happens.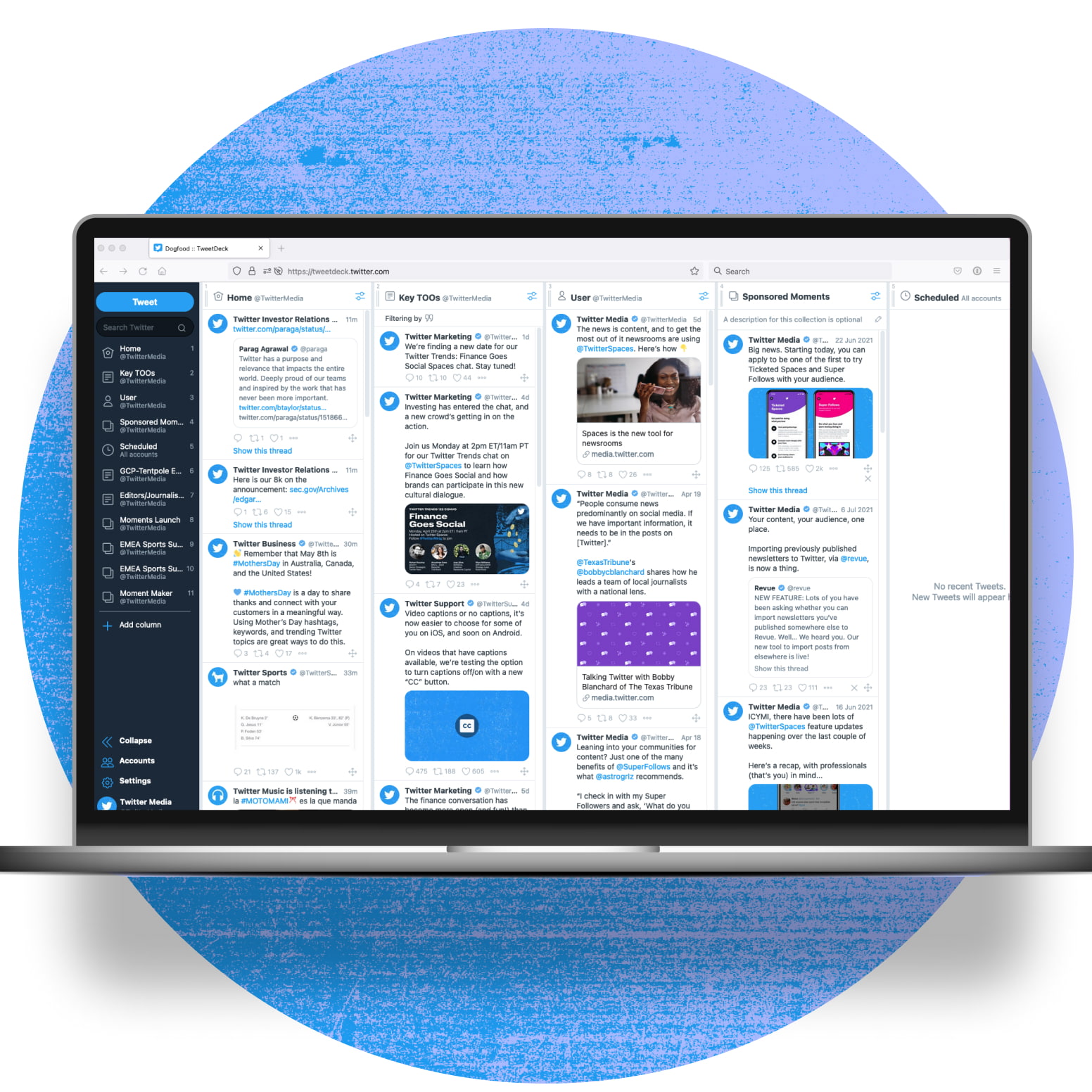 With filters for location, content, people, dates, and engagement, it's never been easier to find exactly what you're looking for and join the conversation. Sift through the noise with advanced queries, filter for specific media, and refine the way you search on X.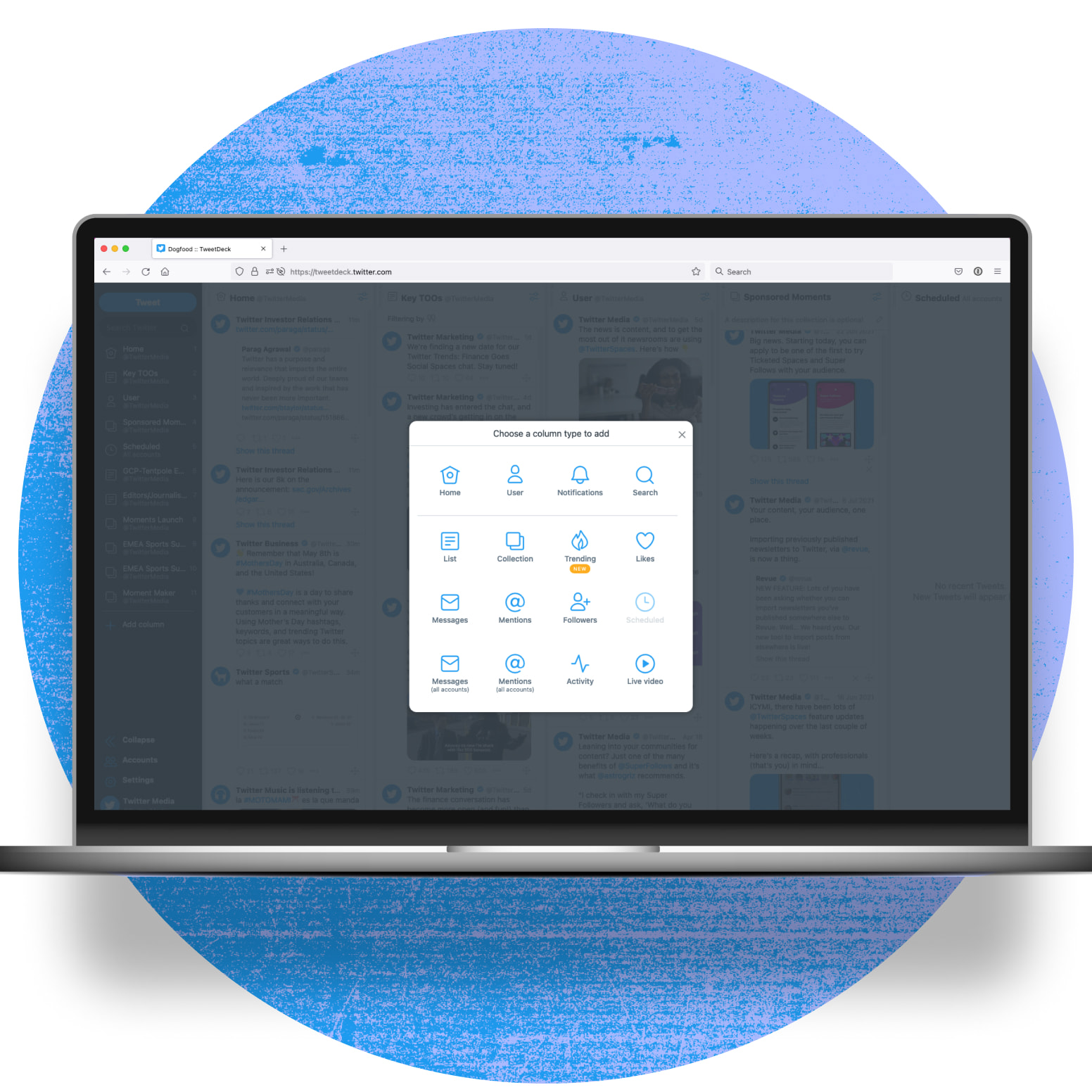 X Pro teams make it easy to securely share access to an account without sharing the password. As the account owner you can:
Invite others to access the account as admins or contributors
Take action on behalf of the team account (post, repost, Direct Message, etc.), schedule posts, create lists, and build collections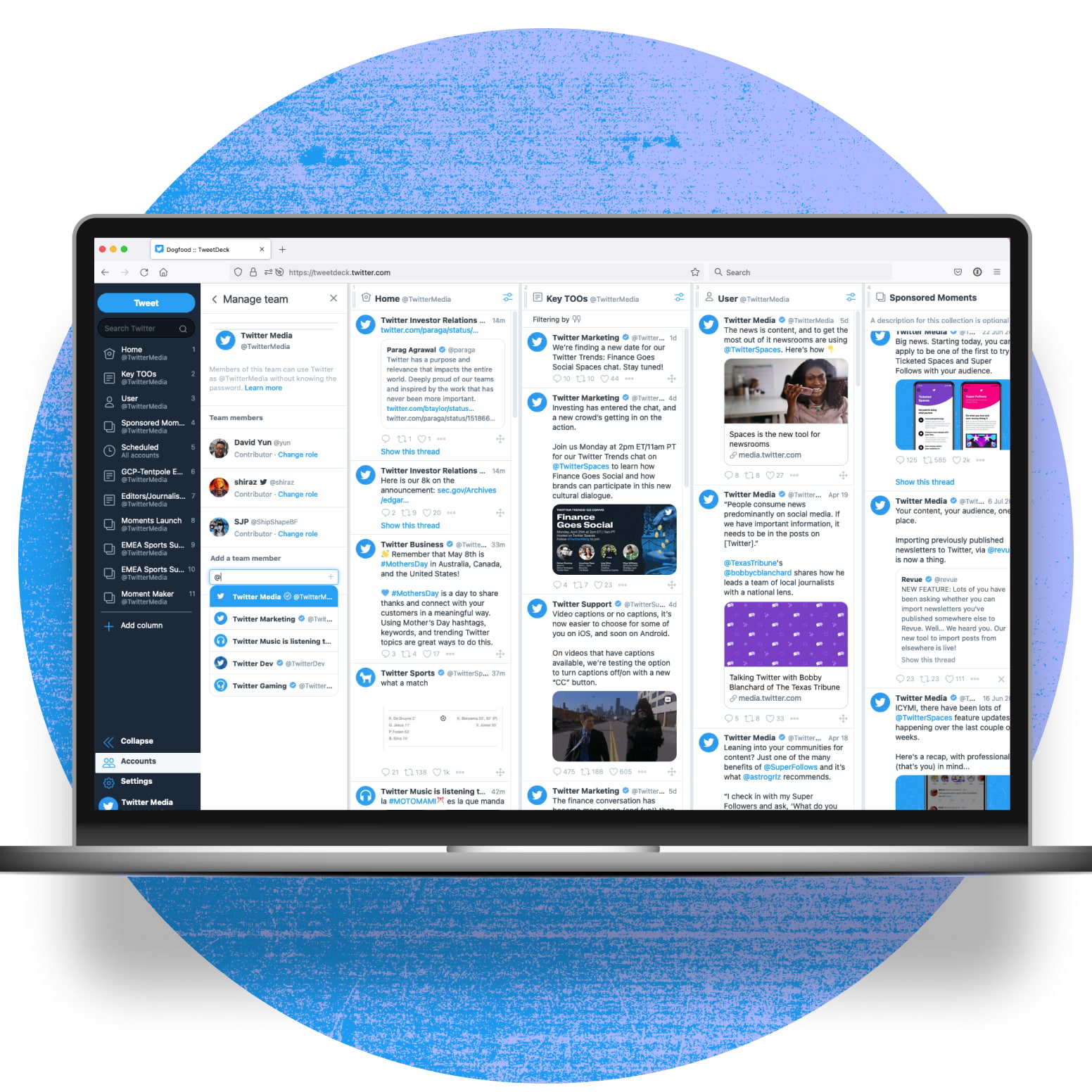 X Pro helps you plan out your content calendar by scheduling posts in advance. It simplifies collaboration by letting you compose and schedule posts across teams and accounts.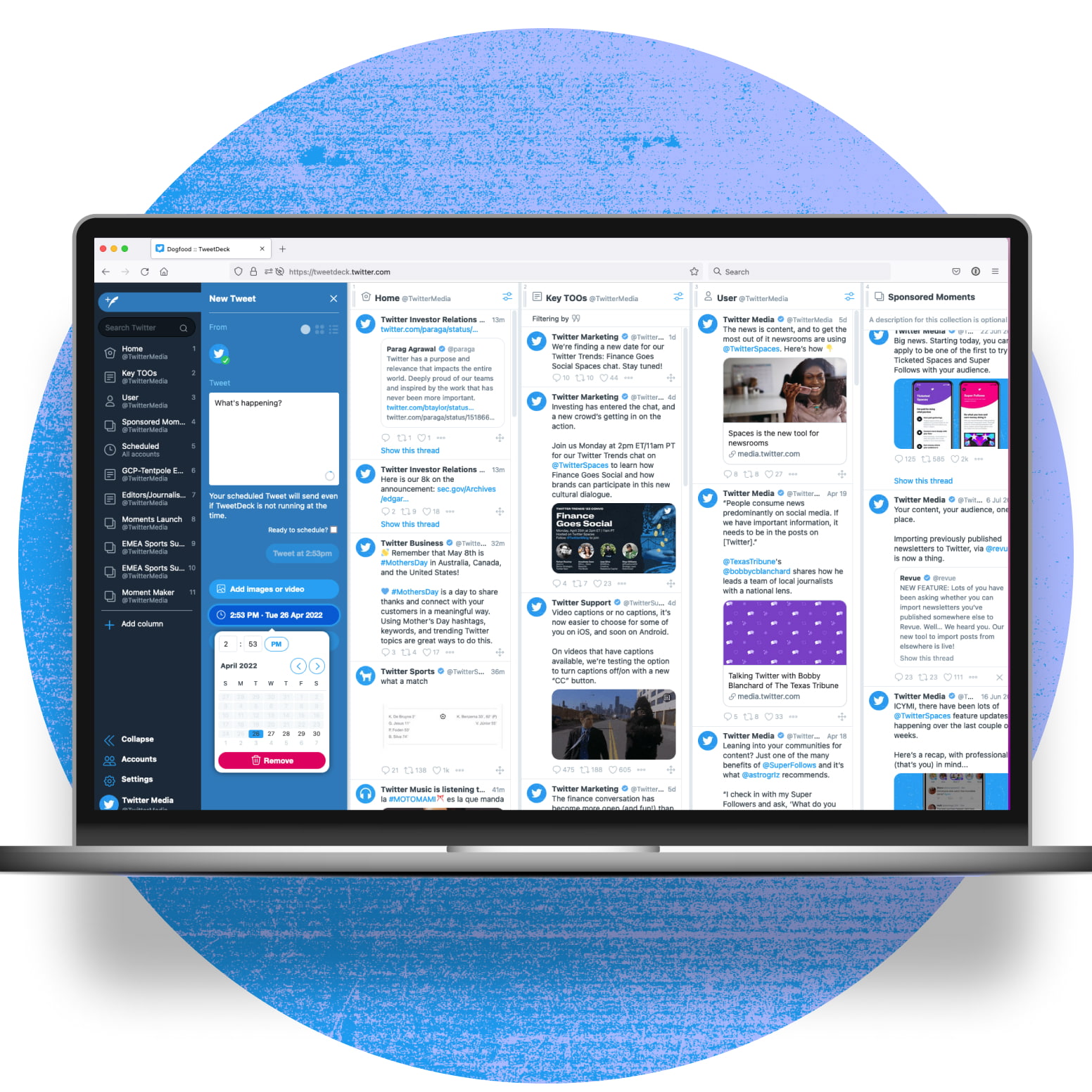 X Pro is a Premium feature. Please visit verified.x.com for more information on our Premium subscription and how to access X Pro.