Track and measure Tweets with Twitter's in-house analytics.
Twitter analytics give you powerful insights into how your account is performing. From high-level monthly summaries to granular details around individual Tweets, media, and ad campaigns, Twitter provides tools that help you understand how your content is being received on the platform. Use this knowledge to measure success, mold your strategy, and monetize.
Keep track of what's happening that's important to you.
Turn noise into knowledge and find what matters most.
Create and schedule content across multiple accounts.
As Twitter's free, powerful analytics dashboard, analytics.twitter.com gives users the ability to view Tweet or video metrics, with date customization up to three months at a time. The analytics homepage offers monthly highlights along with a 28-day summary with dashboards for Tweets and videos, allowing for more granular detail.
Filter Tweets by date, performance, or as part of a paid ads campaign, and click "view Tweet activity" to see details such as individual impressions, profile clicks, link clicks, and more. Export data as a spreadsheet to add to off-platform reports.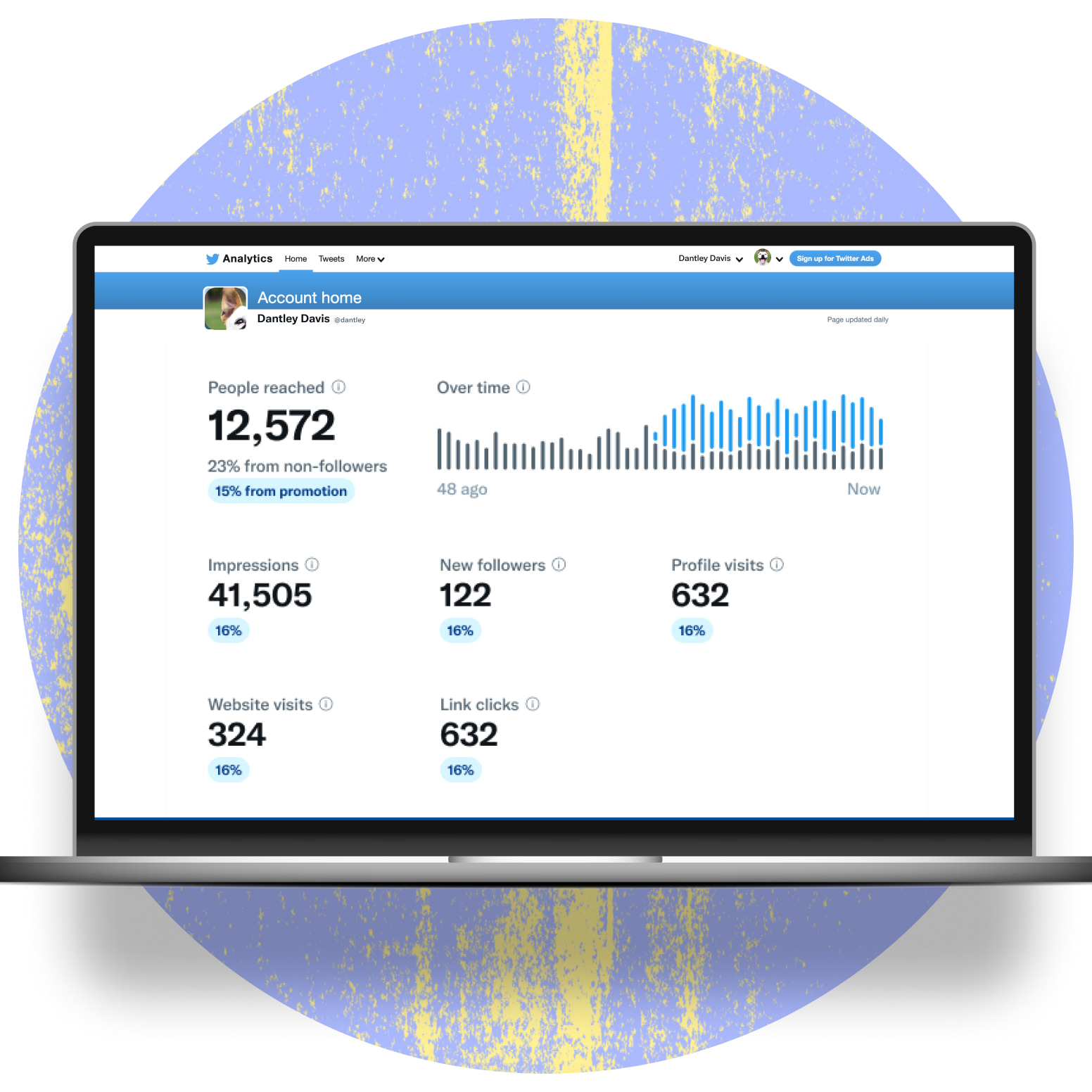 Media Studio users have access to the platform's analytics dashboard, making it easy to measure performance on Twitter, from comprehensive metrics for Tweets and videos to earnings from monetized videos.
View data at a media or broadcast level, and take advantage of our Insights tools to help maximize your content's performance. If your organization has multiple accounts, unified analytics give you a bird's-eye view of your organization's activity on Twitter in a format that can be easily exported. From Media Studio's Analytics menu, users can also access Twitter's main analytics dashboard.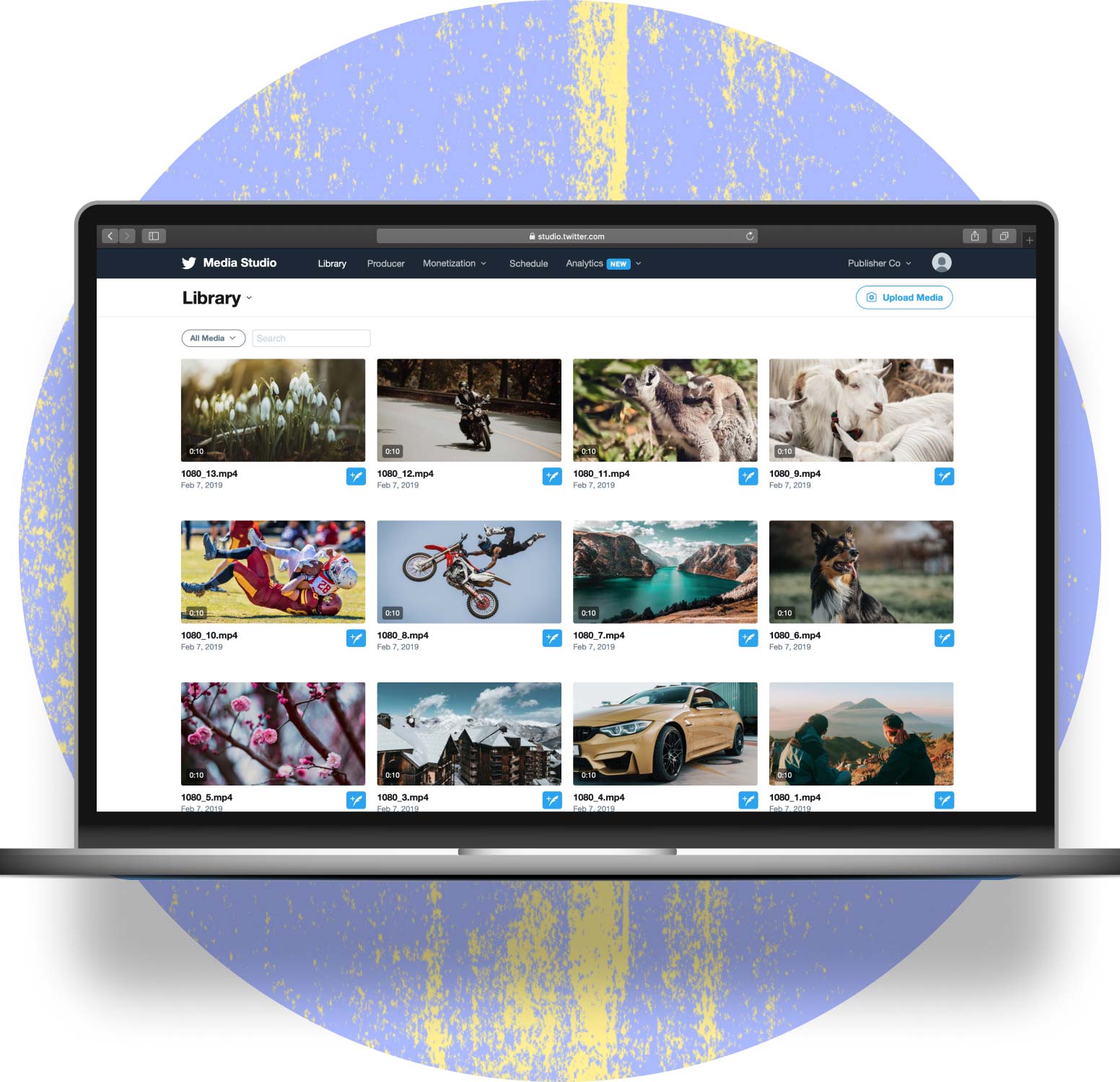 Running ads on Twitter? Here's where you can review and measure your campaigns. Filter by date up to a year at a glance, and track spend, impressions, individual ad performance, and audience demographics, all from one place.
From Ads Manager you can also access Twitter's main analytics dashboard, set up conversion tagging, and experiment with creating interactive Tweet formats.