Your audience can now do more than just Follow, Like, and Retweet to show their support for your content with Tips.
People were already using their bios and Tweets to promote their chosen payment profiles, and Tips makes it even easier to do. Link your accounts on third-party payment services including Cash App, Venmo, Chipper, Patreon, Strike, Bandcamp, and more. The best part: X takes no cut. 
Payment service availability and features vary by region. When tipping or receiving a tip, you'll be subject to the third-party payment platform's terms.

Get rewarded for the content, expertise, and conversation you contribute to X – right where your audience lives.
Tips has a dedicated home on your profile, so your bio can be all about you. The icon is easy to find and tap.
Tips is available on mobile for iOS & Android, and for a variety of payment services in many countries. 
On your profile, all day every day
Tips is live where you and your audience call home, right on your X profile. No need to separately share links or send followers elsewhere, and it's no longer tied to content, a Space, or a live stream. It's right in your bio.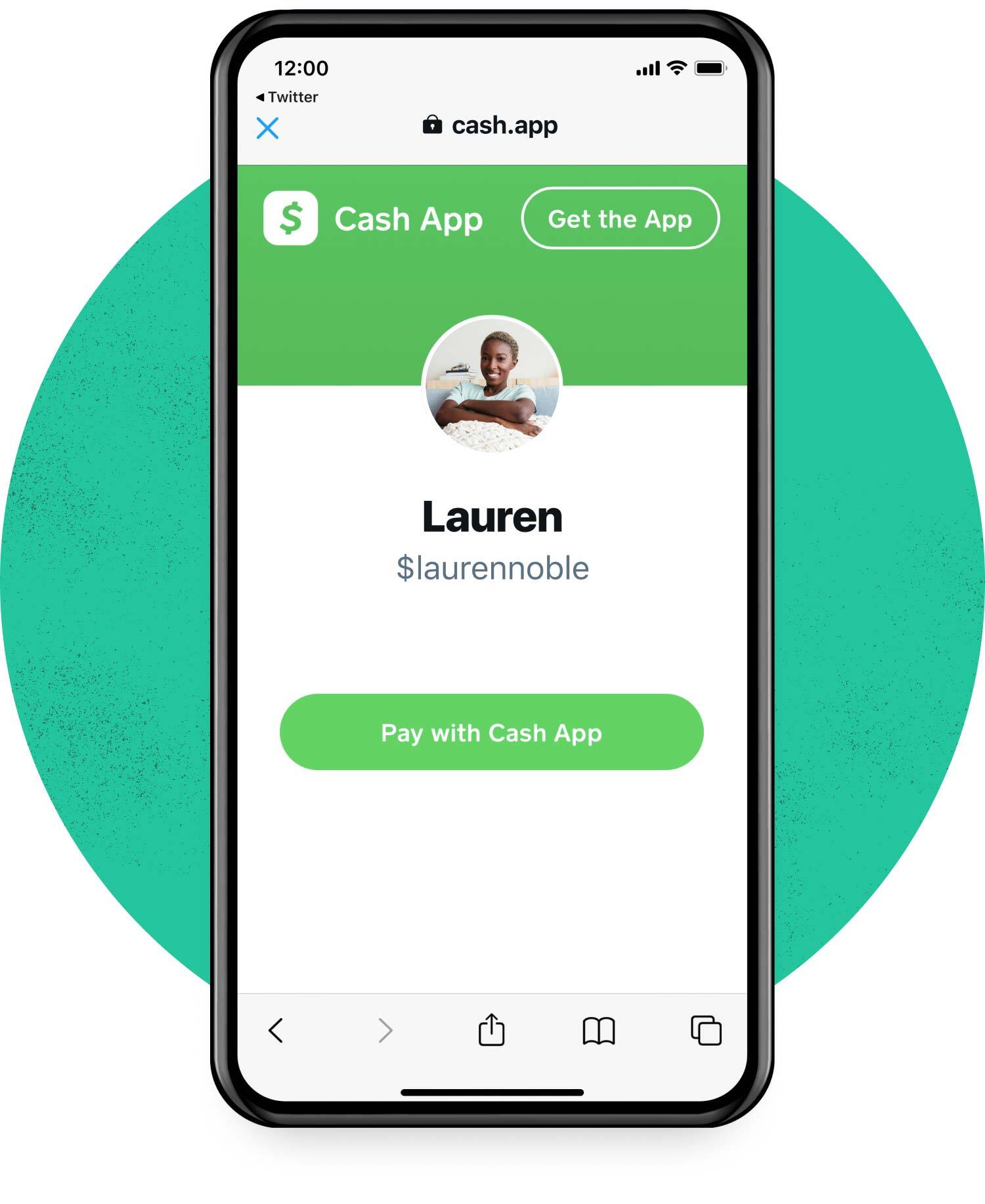 You can choose to enable many third-party payment platforms, based on your location, including: 
Bandcamp
Barter
Bitcoin Address
Cash App
Chipper
Ethereum Address
GoFundMe
Kakao Pay
Paga
Patreon
Paytm
Razorpay 
Strike
Wealthsimple Cash
Venmo
And more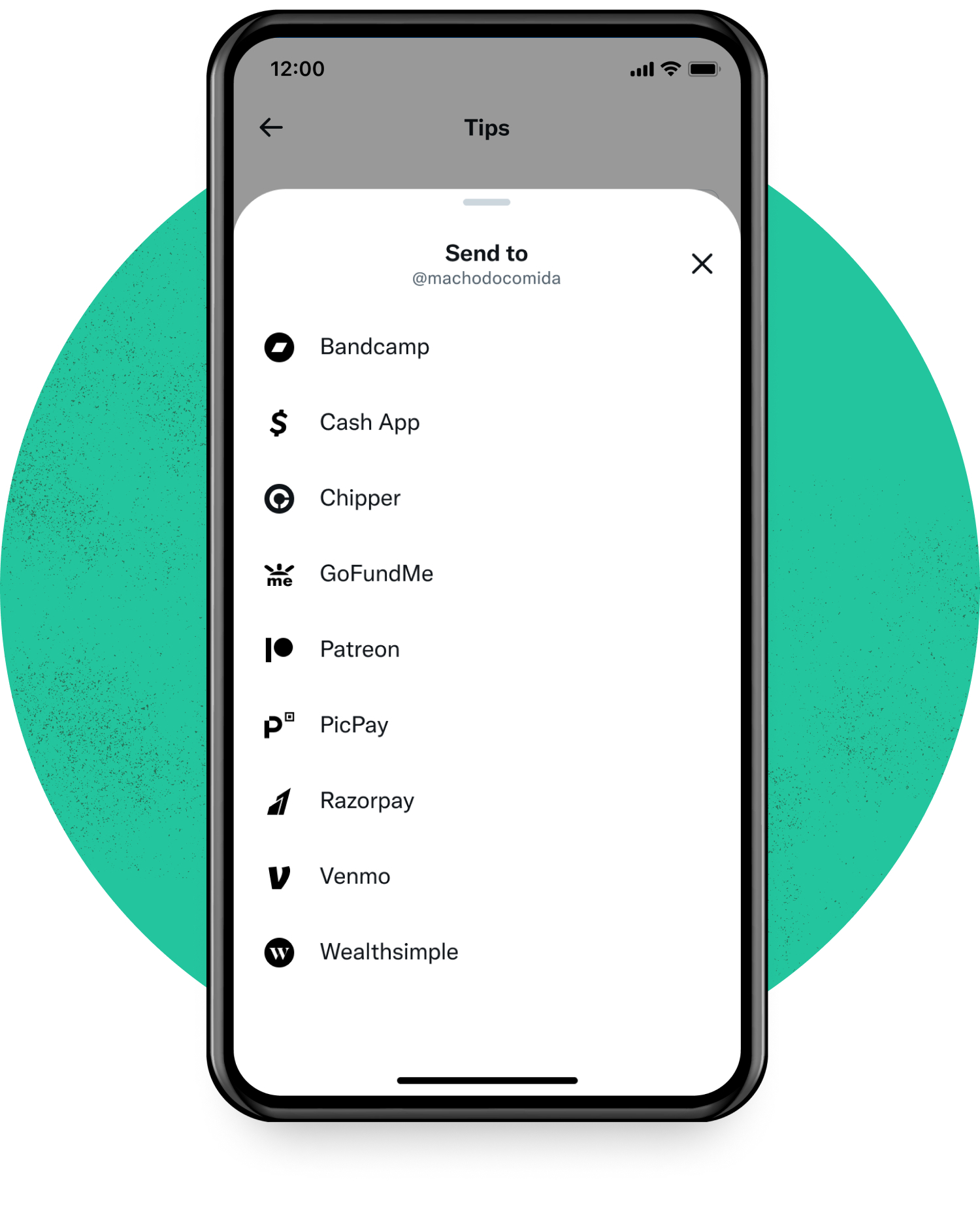 It's available on both iOS and Android and once your audience selects the service they want to use, they'll be taken off the platform to send funds. And don't forget, X doesn't take a cut.
All tipping activity on or via X is subject to our General Tipping policy.
Turning on Tips is super simple. Go to your profile, click Edit profile in the top right corner, select Tips, and then turn on the Allow tips function. You'll be asked to link your payment options from the platforms available to you based on your location. Then you're all set up to start earning.