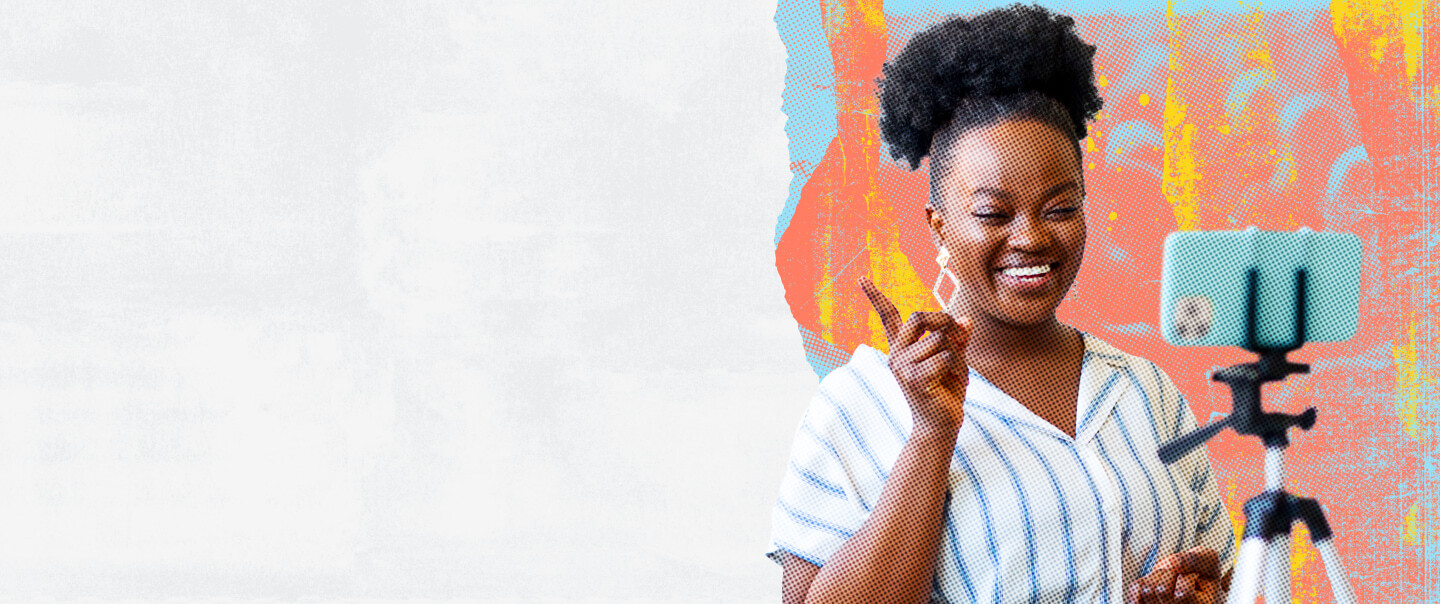 Real-time commerce meets conversation.
Real-time commerce meets conversation.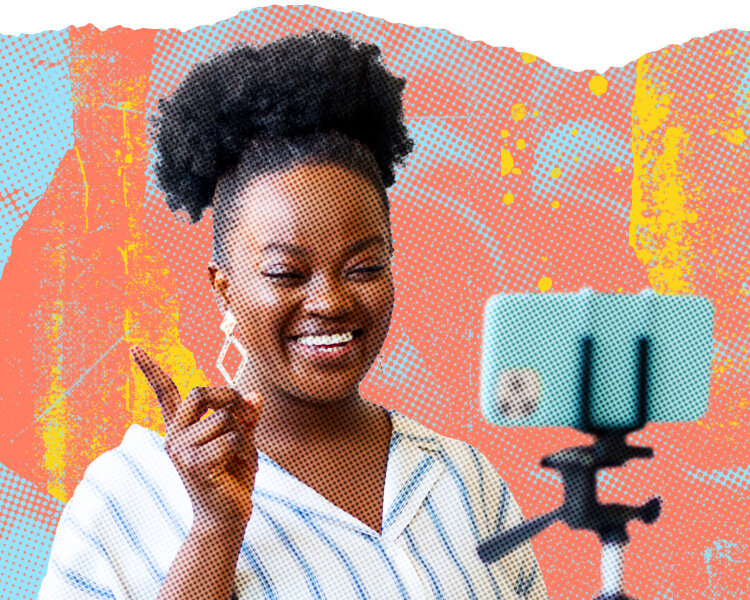 The energy of a live stream + the power of Twitter
Conversation is the energy of a live stream, and there's no conversation like the one on Twitter. From the world's biggest events to the holiday shopping season, when something is happening, Twitter lights up.
Live Shopping allows brands to leverage this conversational superpower, engaging with fans in a space where they're most receptive and inspiring them to shop the moment.
Currently available to managed advertisers.
Showcase your products throughout the live stream
Shoppable Banner
Spotlight your products one at a time as they're discussed during the live stream. Swap the product out once every five minutes for timely calls to action.
Shop Tab
Showcase up to 50 of your products in a dedicated shopping space throughout the live stream. We recommend highlighting at least six products.
Real-time Shopping
Your fans can shop and converse, without missing the action. Shoppers stay tapped into the live stream AND the public conversation as they peruse your wares and website with ease. When viewers click on a product, they'll be taken to your landing page of choice in a seamless in-app browser, while the live stream continues playing on screen.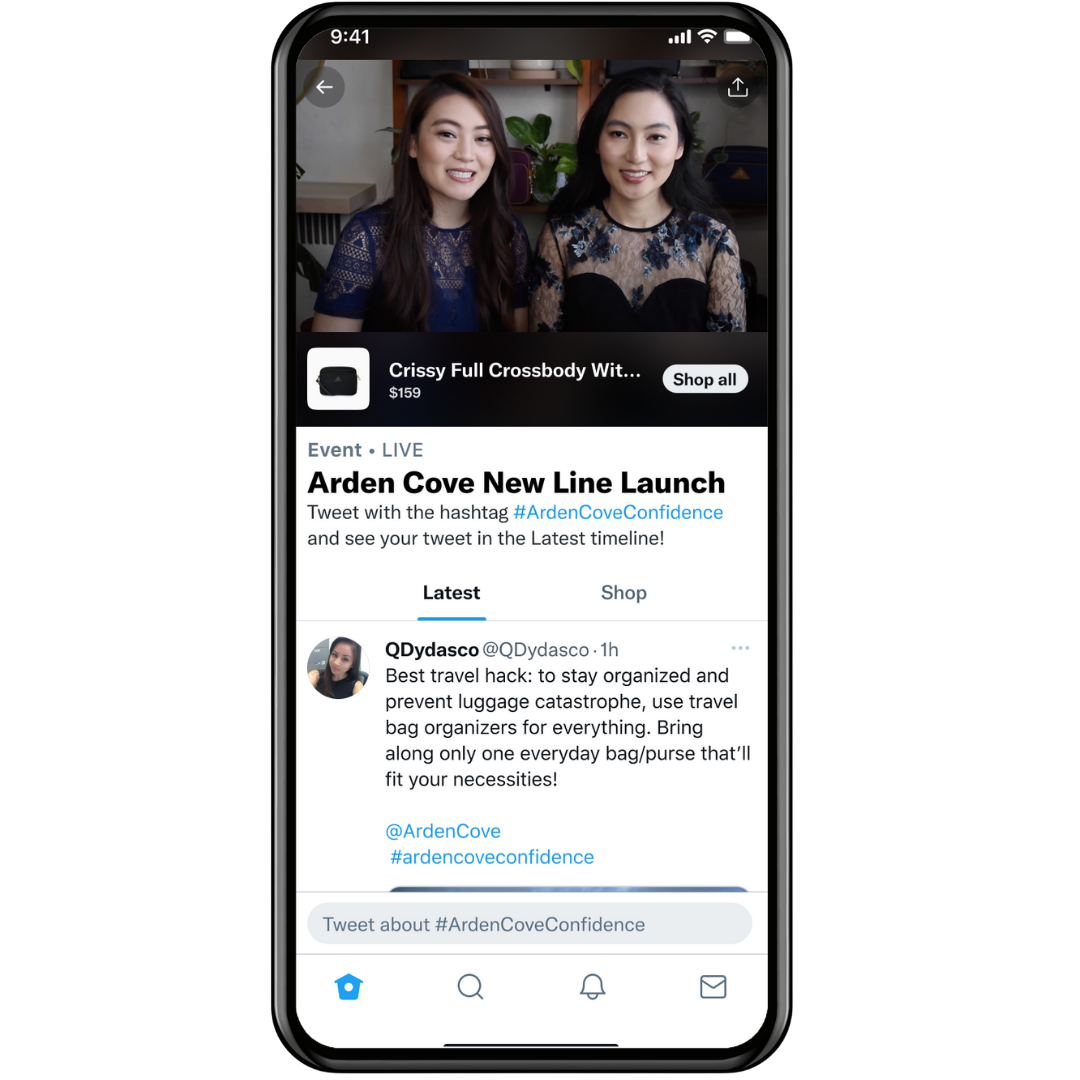 Insights
No platform does live stream like Twitter
Brands that host Live Events on Twitter get 2X engagement on event day*, and an 80% lift in brand awareness.** After the Live Event, 39% of people are interested in finding out about the brand's products or services.***
With Live Shopping, your brand will break through the noise faster and spread wider as your fans converse and share in real time, inspiring others to discover and shop along with them.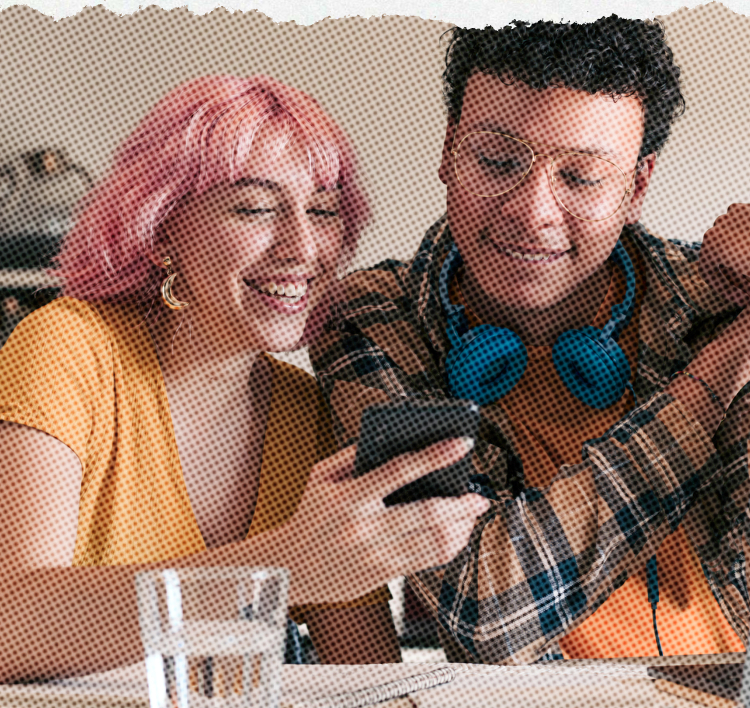 Case study
Live Shopping in action: Samsung
To celebrate #WorldEnvironmentDay and promote Samsung's Certified Re-Newed refurbished phones, @SamsungMobile hosted a Live Shopping event on Twitter in the UK and US. During the live stream, shoppers toggled between the Latest Tab and the Shop Tab to keep up with the conversation and browse featured products.
The Live Shopping event was a huge success in terms of encouraging people to purchase during the broadcast. It outperformed the video view rate benchmark by more than 300%. Across the UK and US, this campaign received 3.5M viewers and drove more than 1M clicks to their website.**** See the full case study.
More views than benchmark
With Gen Z shoppers turning to social to support sustainable brands, Twitter was the perfect partner to help introduce our line of Samsung Certified Re-Newed devices. Through Twitter's new Live Shopping module, we gave millions of UK and US viewers immediate access to our Samsung Certified Re-Newed catalogue.
Host your Live Shopping event on Twitter
Live Shopping is currently only available to Twitter advertisers with an account manager and requires a minimum spend. Connect with your Twitter account representative to learn more. Once you're approved and ready to host, use our Shopping Manager tool to get started.
* Compared to the average engagement rate 7 days prior. Source: Twitter Internal Data, Q1'21-Q3'21 US Live Events. Engagement defined as a user click, favorite, follow, reply, Retweet, quote to any of the advertised brand's Tweets.
** When compared to no exposure to Live Events. Source: Twitter Internal Data, Q1'21-Q3'21 US Live Events Brand Effect Studies. n=7 Live Brand Events.
*** Twitter Insiders US Live Events 2021, N=207 respondents, Q. Have you ever done any of the following actions after seeing a live event on each of these platforms? Please select all that apply. Talked about the product/service featured in the event with friends or family OR Searched for more information on the product/service featured in the event.
****  Twitter Internal, 2022