Communities is a new way for you to connect, talk, and bond with others who share your interests and values.
With Communities, you can be your authentic self and have deeper, more meaningful conversations with people who get you. Come together, the way people do on Twitter – and feel like you're watching, enjoying, and participating in something with people who understand you.
Creating a Community allows you to curate and position yourself as a thought leader in your industry – you'll know that what you write is always reaching the right audience who want to help build a connected network around what you love.
Communities is available globally in all Twitter-supported languages on iOS, Android, and web. We are still in Beta testing and are continuing to add new features and functionality to improve your experience.
Your Community, your rules. Admins and moderators set up and shape the access in customizable ways.
Create and curate your own culture so the conversation stays intimate and relevant.
The power of shared passions, without missing out on what's important.
Want to make your Community accessible to as many people as possible? Then you can set it to "open access". Want only carefully selected people for the highest possible level of quality participation? Set it to "invite-only". Want the best of both worlds? With our "Ask to join" feature, anybody can apply to join, but only admins and moderators can decide who should be approved. You know your community better than anyone, and now you can decide who participates in a Community, creating safer spaces for everyone to contribute.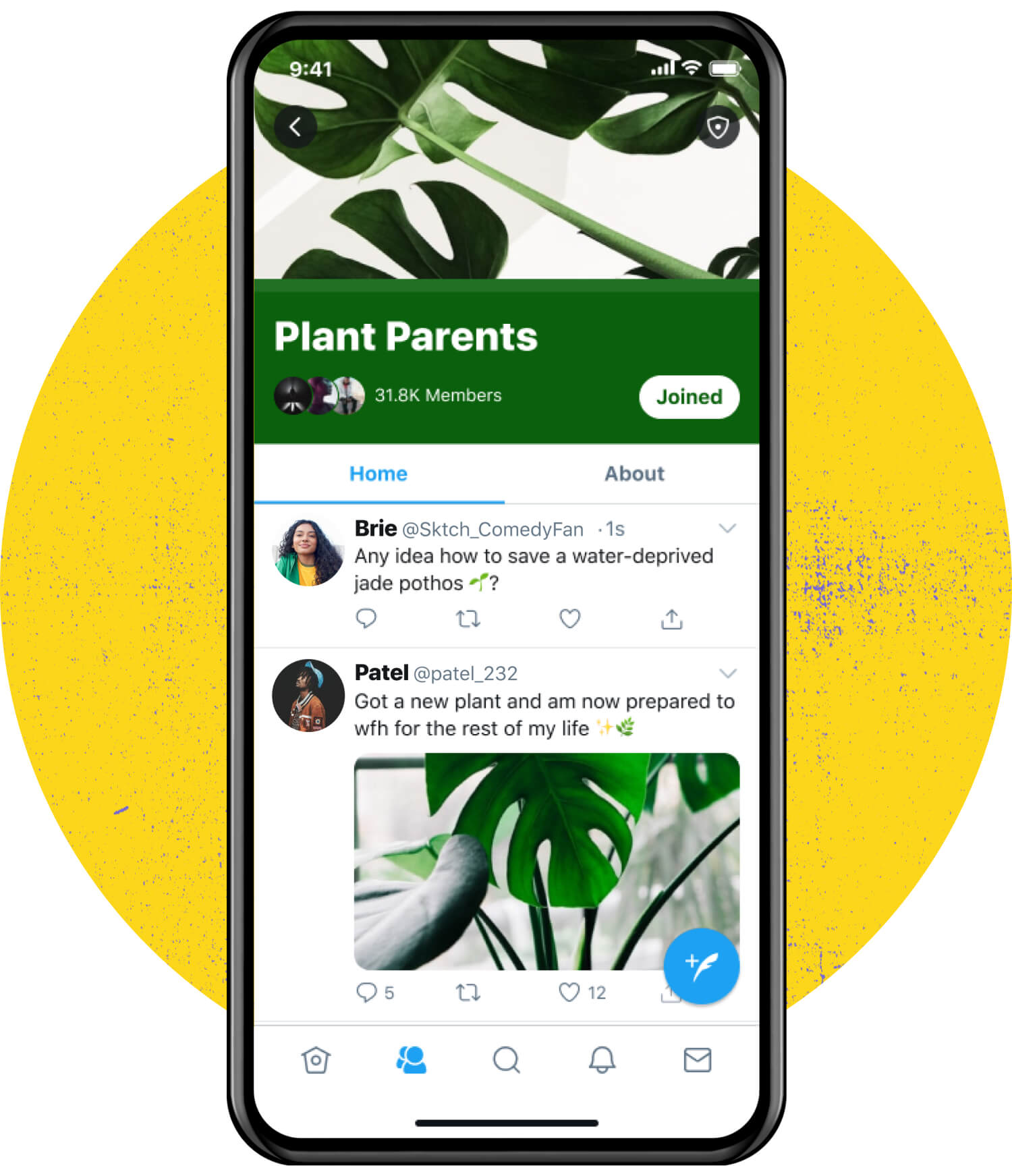 Admins and moderators are free to set and shape Community rules. Want to create a Community called "Cat GIFs" where the only content allowed is, well, GIFs of cats? Now you can. Running a Community for a TV show and want to make sure nobody posts spoilers? Make it a rule, and you're free to warn or remove anyone that doesn't follow them.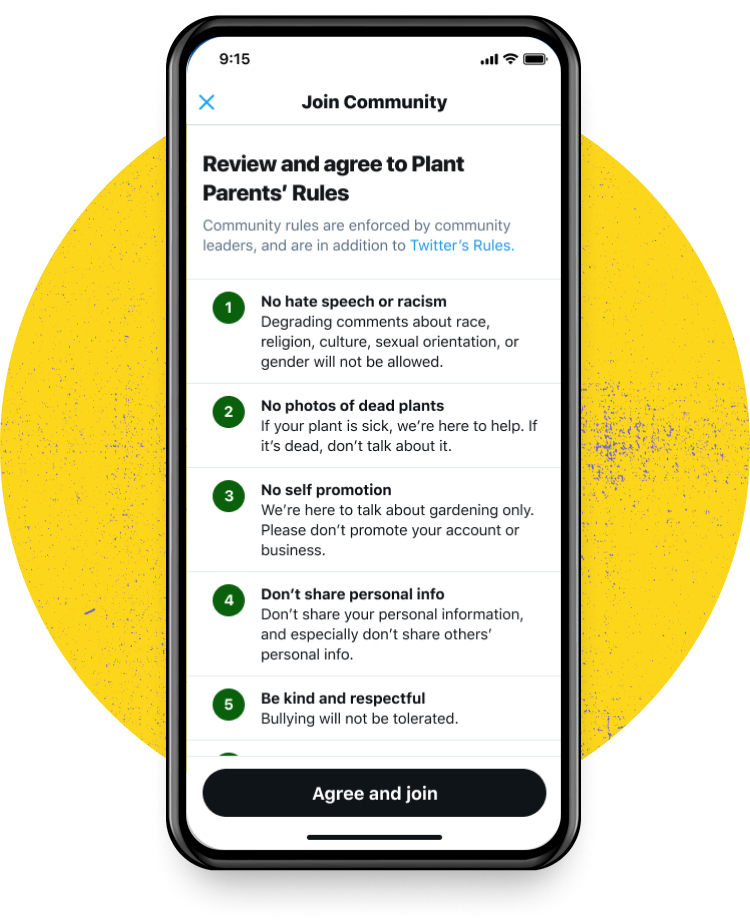 Drive culture and keep conversations relevant by managing member reports of Tweets that violate Community rules, adding and removing members, and hiding Tweets that are off-topic or go against the rules of the Community.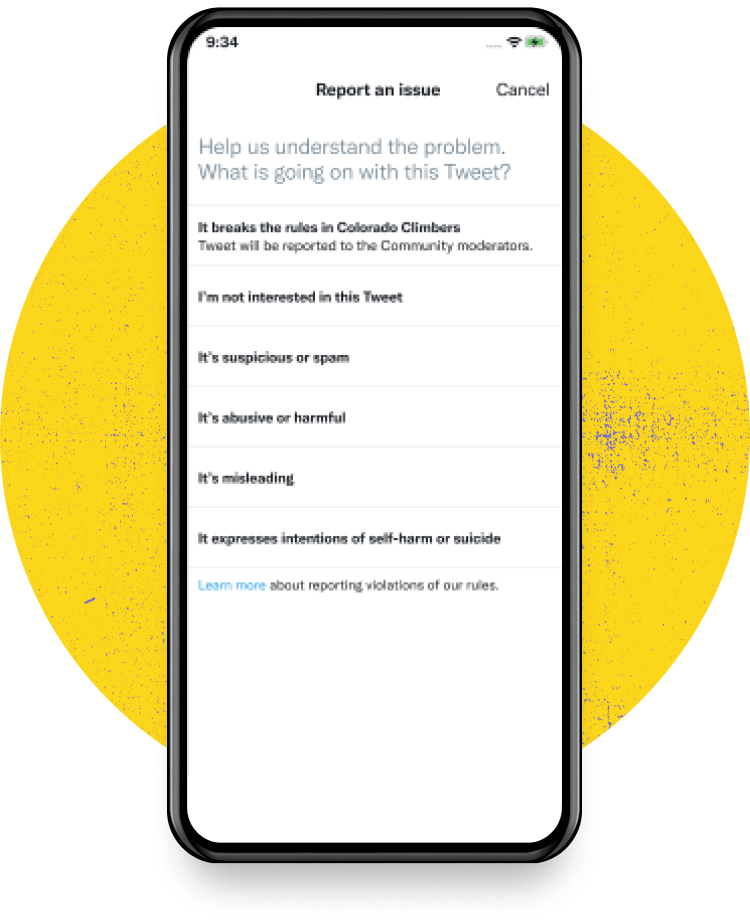 Here's what early adopters are saying about Communities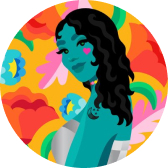 "Being part of a Twitter Community has added value, to not just my voice but the mods as a collective. We are able to all come together and create a place where we know is safe, genuine, and meant to support. I love being part of something new and watching it grow."
- Alyssia Aguilar, Women In NFTs Community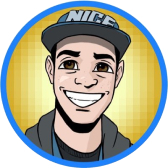 "Since kicking off the Retro Gaming Twitter Community, it's given our members a safe place to share their love for retro gaming while meeting others. When collecting, sometimes, collectors don't want to share their game pickups with the general public; members seem to be more inclined to communicate to a direct, focused community. Having this community provides us with the power to grow together around what we love."
- Andy Steig, Retro Gaming Community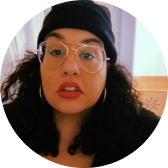 "Twitter Communities has not only allowed Drag Race Clubhaus, a group of Black and POC Queer creators, to cultivate an active and tailored audience, it also enables and encourages us to curate the type of culture and engagement we want amongst ourselves and members — something that is increasingly important within online communities!"
- Ang Bee, Drag Race Clubhaus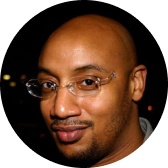 "Communities is one of the best features that's been introduced that helps positively unite like-minded people on the platform. Within a day of the community being launched, and since, the level of connections that the members have made with each other has been incredible. I'm super excited for all the new Community features coming and look forward to keep building the Creator Community on Twitter."
- Joselin Mane, Creator Community