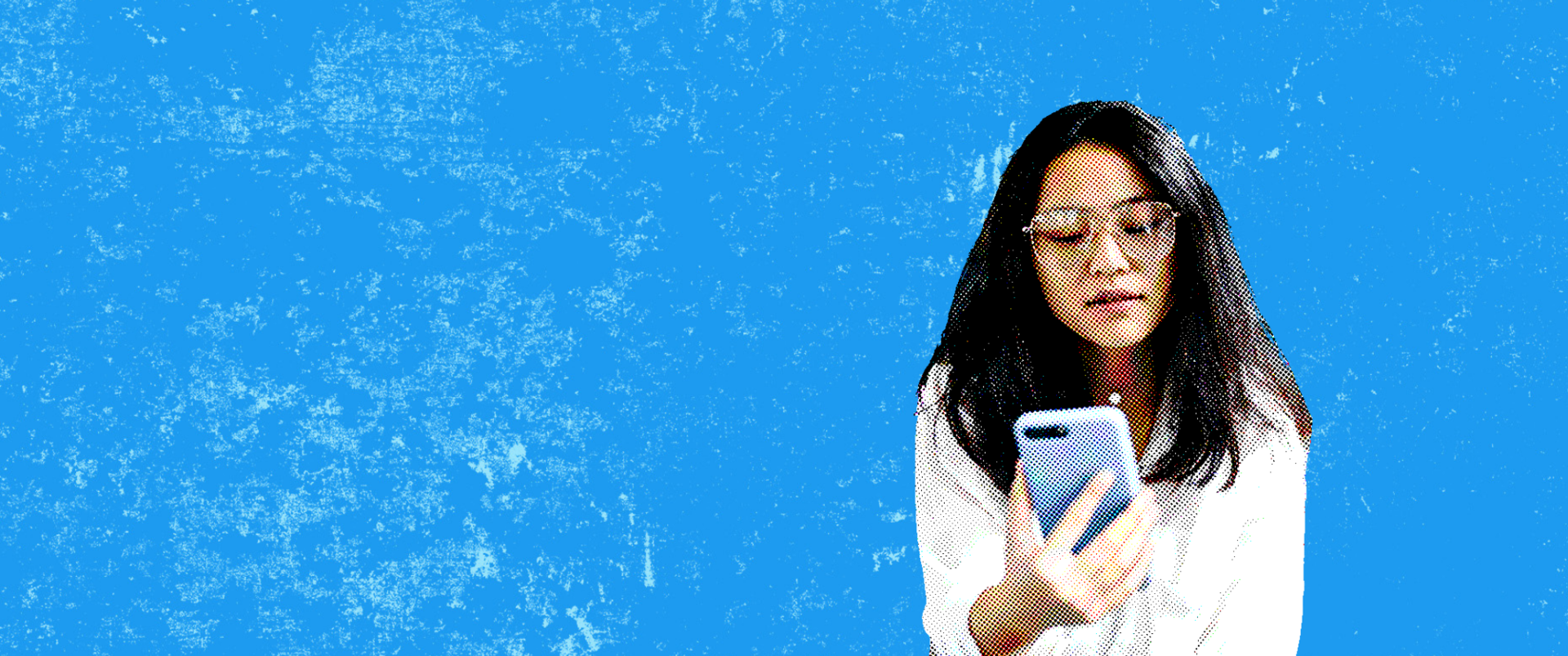 Nominate your business for a Professional Profile About Module
What are Professional Profiles?
Professional Profiles are a new tool on Twitter that enables businesses, publishers, developers, and creators to have a unique and clearly defined presence on the platform. By using a Professional Profile, you can add legitimacy to your business' presence on Twitter. 
Professional Profiles are launching first with the About Module, and we are inviting certain businesses like yours to take part in this pilot. Please note that nomination submissions do not guarantee acceptance.
What are the benefits of the About Module?
The About Module allows you to display your business' location, hours of operation, and additional contact methods. Features of the About Module include:
Business location: Listed directly in the module and shown on a small map in the module. People can tap on the location map/listing to open Google Maps, or their default map app, for easier navigation to the business' space
Hours of operation: This field is optional but can be customized to showcase the days and times businesses want people to visit their location
Methods of contact information: When the contact button in the module is enabled, it can kick off one or more of the following directly to the business: 
Phone call 
Text message 
Twitter Direct Message 
Email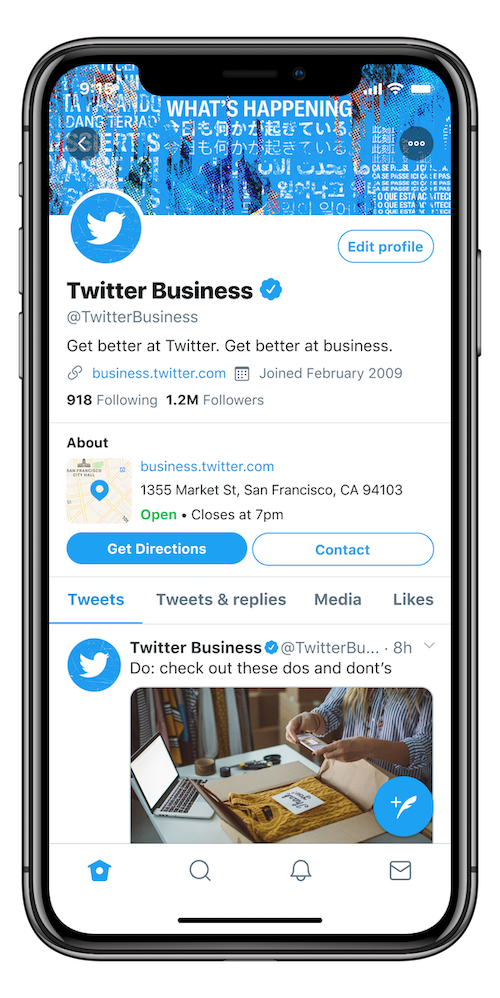 Qualifying businesses must have a physical location where they want customers to visit. They must also be based in the United States and use Twitter in English.
If you're interested in testing the Professional Profiles About Module, please complete this application form. We recommend visiting the application form to see what information you need before applying for consideration.
Please note that the information you provide to Twitter in the form will appear exactly as inputted on your new, public About Module. Please do not include any information you do not wish to share publicly.
We will be in touch via email with next steps if your business qualifies for a Professional Profile About Module.
How can I remove the About Module from my profile?
Businesses can remove the About Module from their profile at any time. To deactivate the module, you must complete this opt-out form.
How can I update the information on my About Module?
To update your business' About Module, please resubmit the nomination form with the information you want to appear on your profile.
Nominate your business for a Professional Profile About Module