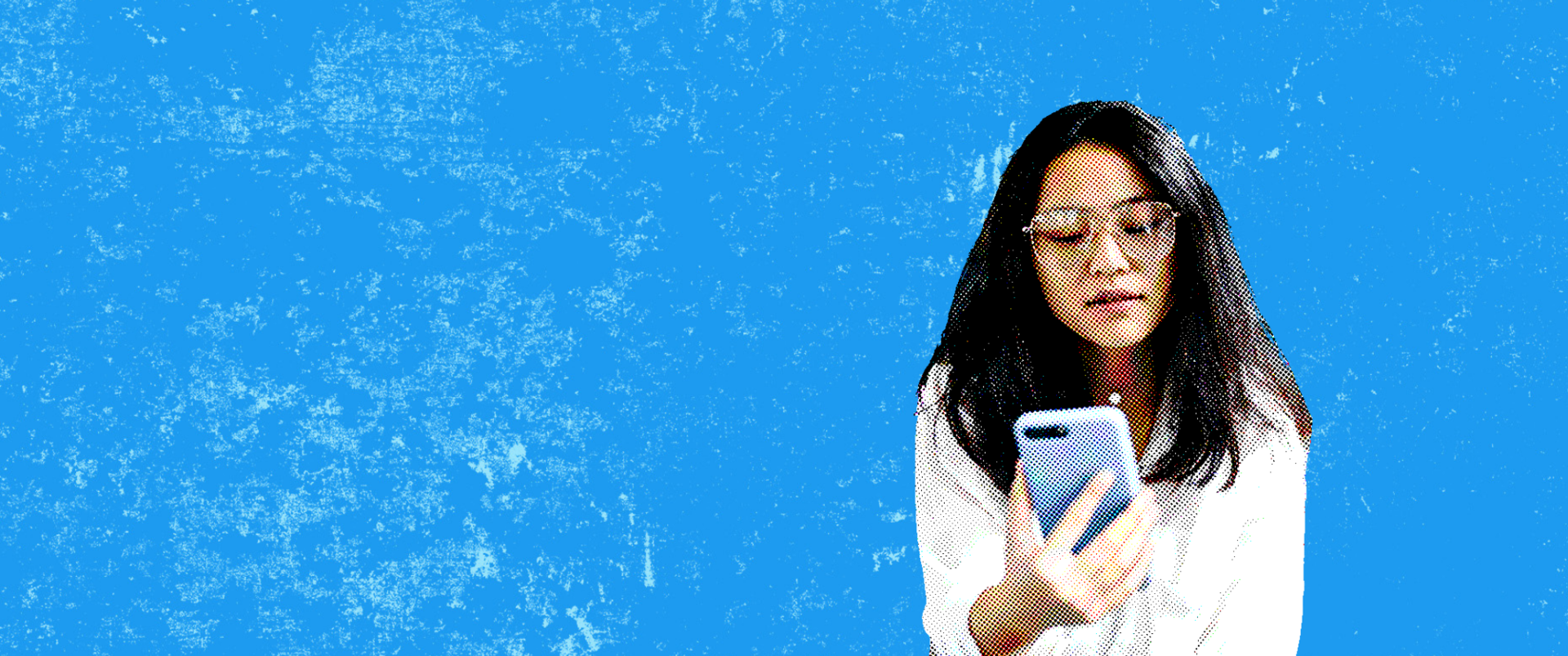 Nominate your business for a Professional Profile
Apply for the Twitter Professional Profiles About Module
Use this form to nominate your business for the Twitter Professional Profiles About Module. Keep an eye out for an email letting you know if you're approved and when to expect changes to go live.
Please disable your ad blocker before completing the application below.
The information you provide below will appear on your new, public profile. Any information entered below will be shown in your profile and available to the general public. Please do not include any information you do not wish to share publicly.
Are you viewing this on a mobile device? Email yourself a link to fill out this form the next time you're at a computer. 
Your application was submitted!
We'll be in touch. All communication about the Twitter Professional Profiles About Module will be sent to the account email on file (which may not be the email provided in your application). Once your application is approved, you will receive a confirmation email which requires a response before your Professional Profile is activated.
You can opt out of Twitter Professional Profiles at any time.