Twitter is the #1 platform for discovery
Our team of Twitter Ads specialists help businesses to reach their audience on Twitter, and are on hand to guide you to do the same.
People spend 26% more time viewing ads on Twitter than other leading platforms.
Source: OMG+Twitter, Receptivity with Neuro-Insight, October 2018; US, BR, JP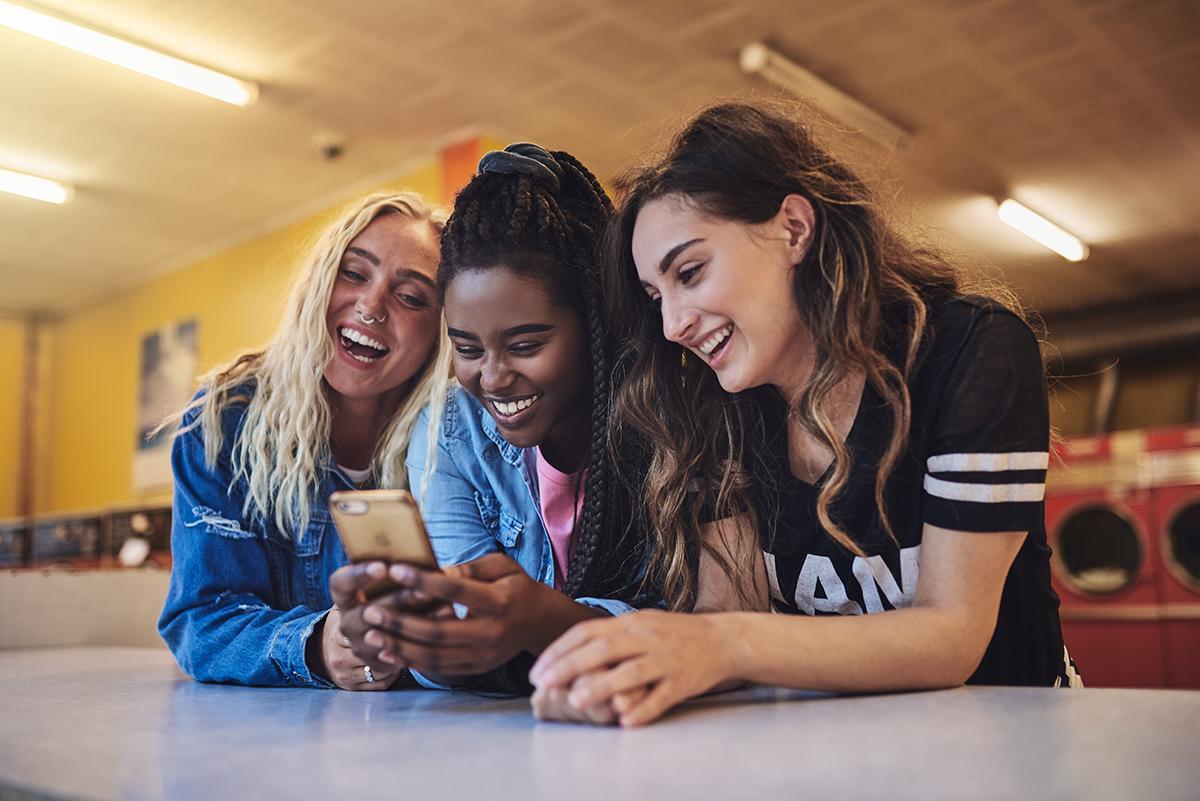 People are on Twitter to discover and share
When they're on Twitter, they're receptive, influential, and engaged. Twitter Ads puts your brand's message in front of the right people, when they are in a discovery mindset and want to hear from you.
Connect to what's happening
Whether you're looking to grow your followers or bring visitors to your website, Twitter Ads can help you drive the actions that matter to you most. Contact our team of Twitter Ads Specialists for guidance and support on how to connect your brand with your audience on Twitter.