5 ways to win over customers with Twitter customer care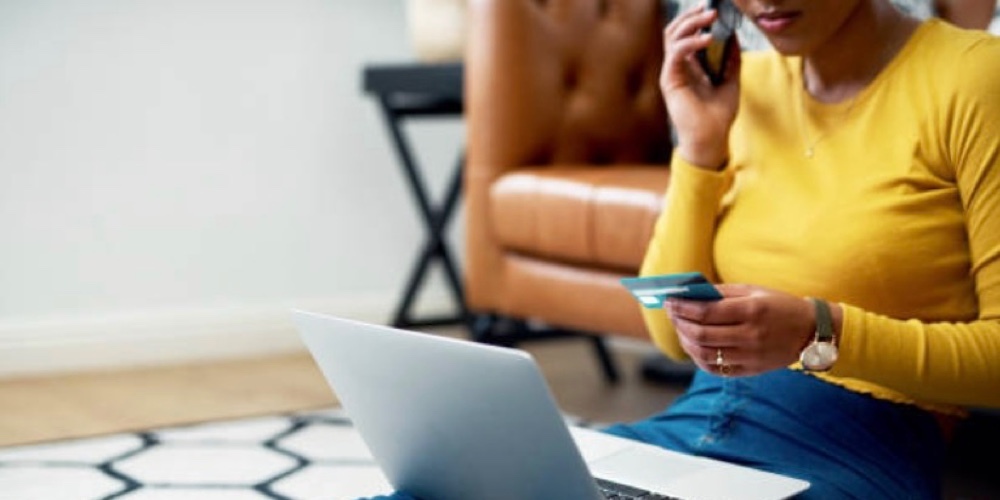 Every day, brands are on Twitter answering questions and responding to customer concerns. Two out of three people surveyed say Twitter is their preferred channel for care over other social networks. But what do people on Twitter expect from these interactions? What is it that they really want? 
The stats in this blog are from an internal Twitter Insiders survey fielded Aug 24 - Sep 1, 2020. We surveyed people on Twitter about their preferences, attitudes, and past experiences with customer care on social media sites. Based on insight among people in the US and UK around expectations for customer support, here are five practical steps you can use to support your customers in ways that matter to them.
Create a dedicated support handle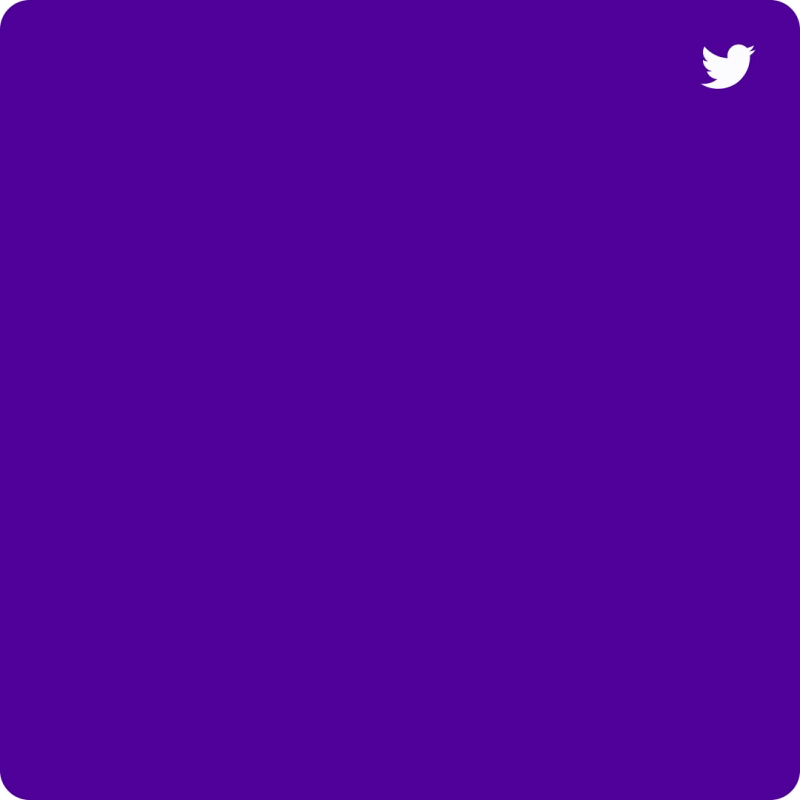 Some brands have one handle to communicate all things on Twitter while others create an additional dedicated support account to address customer care concerns directly. But as it turns out, according to our research, 64% of people on Twitter feel that brands with a dedicated support handle are doing more for their customers, so it's fair to say they're much appreciated. 
When brands create a dedicated support channel, it gives customers a direct line to find the help they need. It sends the message that you value their experiences and opinions.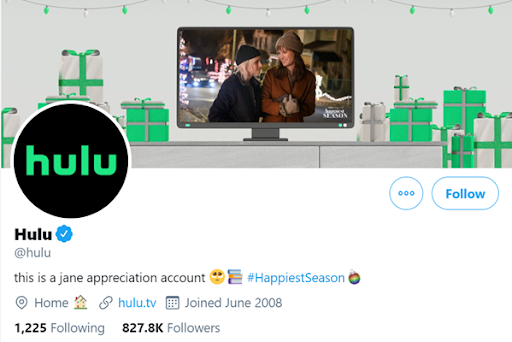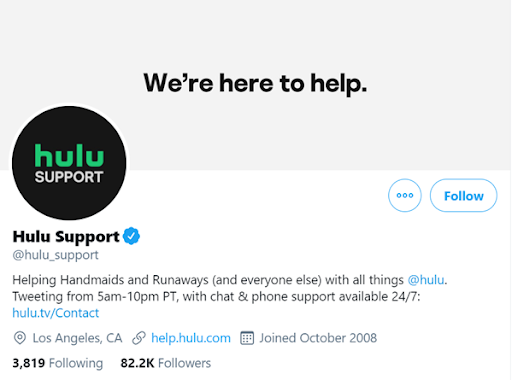 Streaming provider @hulu has a dedicated support channel, @hulu_support, to address customer care concerns.
Make it known you have a support handle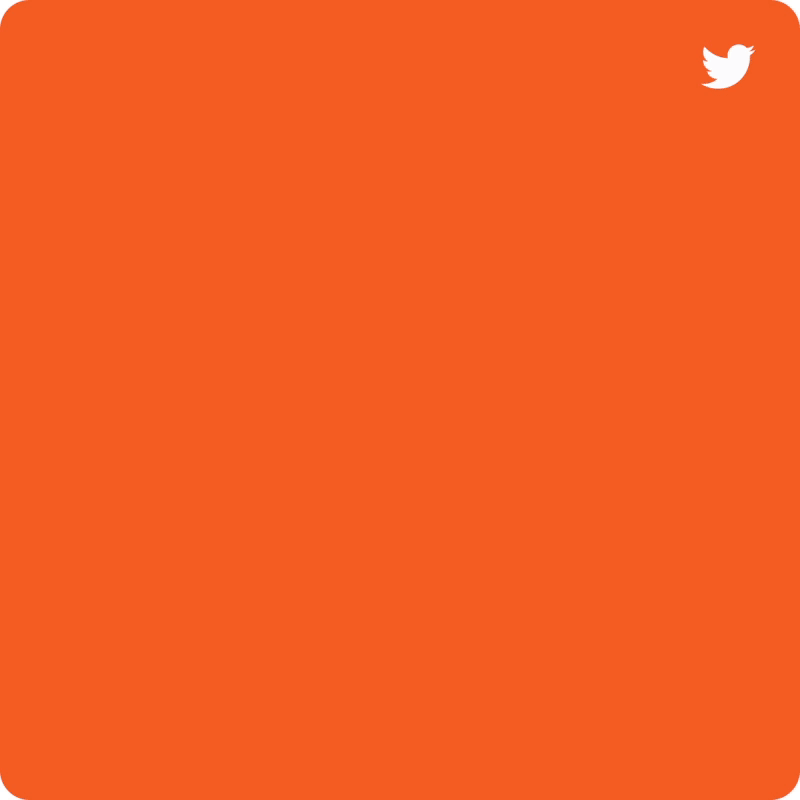 Now that you have a dedicated handle, don't forget to tell people about it. Almost half of people surveyed aren't aware that support only handles exist –– so spread the news! A support handle makes it easier for customers to reach you, and helps you both see and resolve their issues faster.
Respond quickly and consistently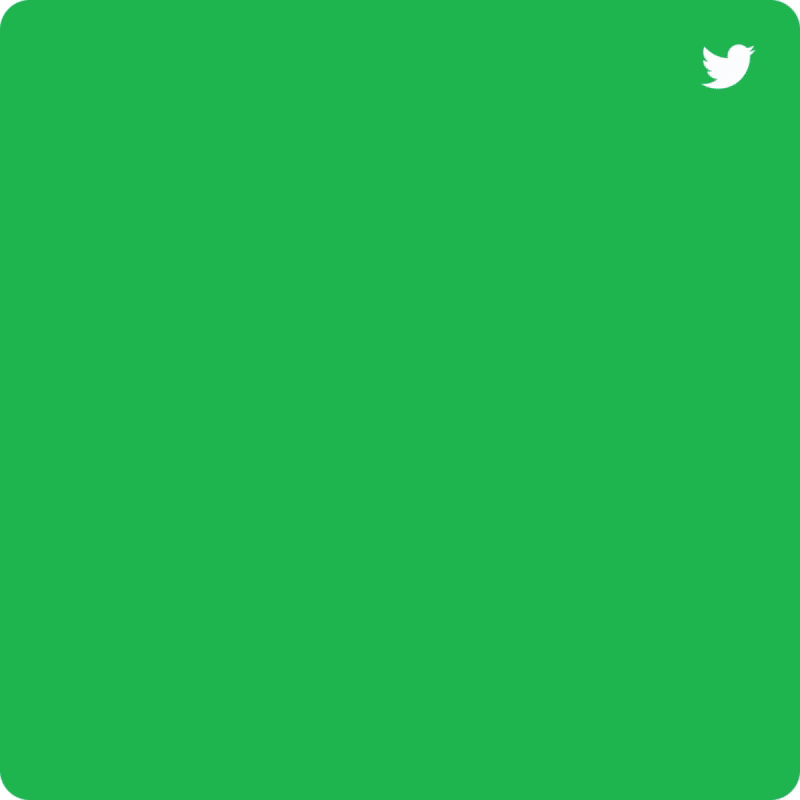 People don't wait for open service hours before needing help. 75% of customers on Twitter want fast responses and more than half want brands to respond consistently. Have dedicated support teams for both weekdays and weekends to avoid gaps in service. Remember to include service hours in your Twitter bio, phone number, or other relevant service links.
It's helpful to anticipate customer questions and Tweet in advance before questions roll in. And if possible, respond publicly so other customers with similar issues can see the answer (as long as it's not private information).
@XboxSupport anticipates customer questions with how-to instructions for replacing controllers.
You're a human. Don't be afraid to sound like one.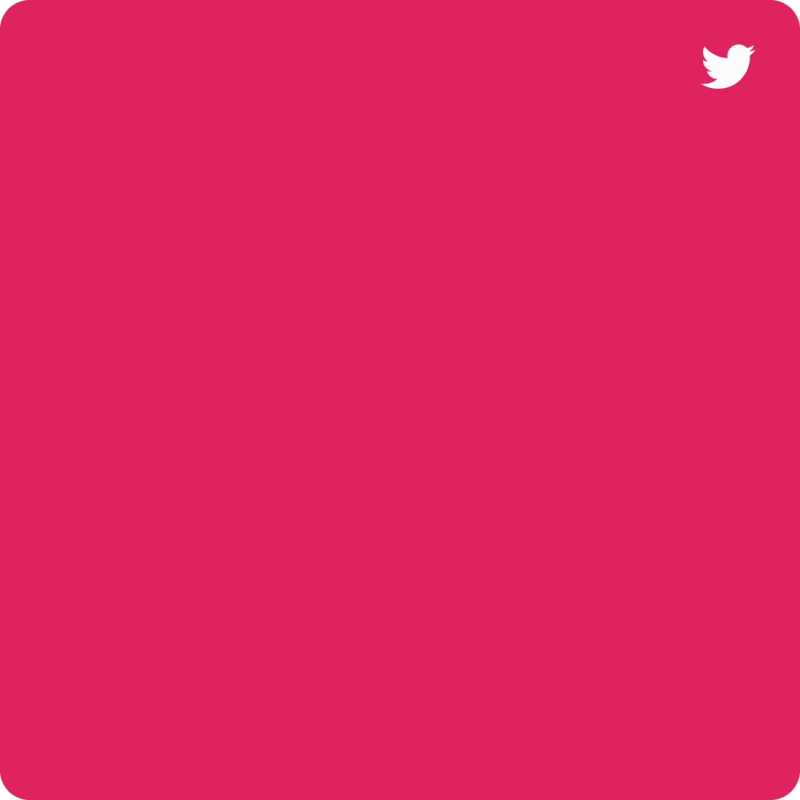 Despite having prepared responses, it shouldn't sound like you do. 45% of people on Twitter ranked speaking in a human tone as important to them. Be real, informative, and sincere. Twitter customer care interactions generate a 58% more favorable attitude towards brands. 
Take the time to ask fun and engaging questions to spark conversations with customers. At the end of the day, it's all about making a connection.
@budweiserusa sparks conversation by posing a question to followers.
A happy customer mentions @budweiserusa, presenting an opportunity for the brand to make a connection.
Respond to people the same way they reached out

52% of people DM brands to ensure data privacy and to keep their personal information secure, but 1 in every 4 people will Tweet publicly in hopes of getting a faster response. However they reach out, be sure you respond to your customers in the manner they reached out to you. 
If they Tweet publicly, try to resolve it publicly without compromising private customer information. It's always a good idea to leave a response public when possible, in hopes that it may help other customers who have the same concern or question.
Ready to advertise on Twitter?