Why should your business use Twitter?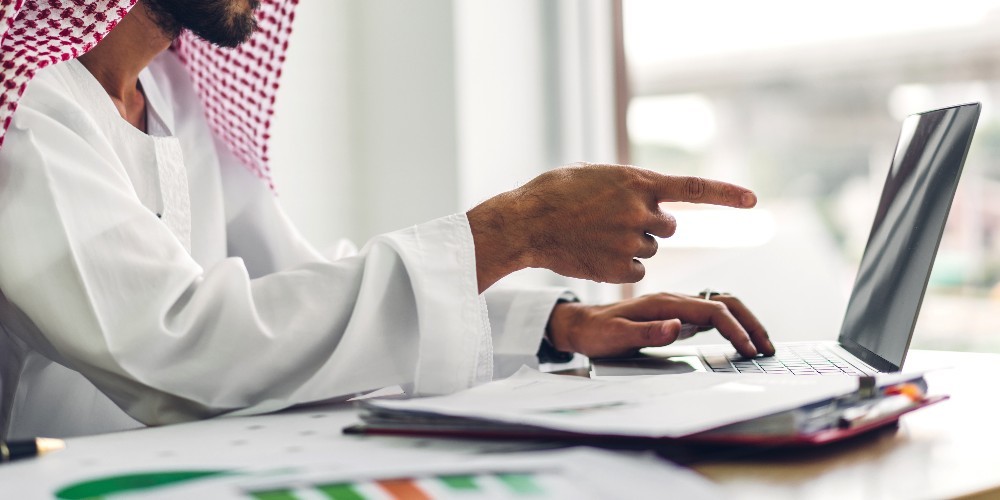 With 186 million average monetizable daily active users on Twitter, up 34% year-over-year, Twitter is one of the largest sources of public conversation in the world today. And one of the biggest advantages of using Twitter is gaining access to the vast amount of influential, receptive, and movement-making audiences.
An estimated 78% of Twitter users influence purchases of friends and family1, 73% follow brands on the platform2, and 60% are more likely to be the first to buy new products than non-users3.
Twitter is also considered a convenient place for checking out a business before buying from them. Consumers can find out what real people are saying about a business and how that business deals with feedback.
For these reasons, Twitter has become a crucial platform when it comes to reaching the largest audience and accelerating follower growth. Here are three objectives you can achieve with Twitter as a business:
Build brand awareness
Twitter's audience is plugged-in, receptive, and dynamic, which enables you to broadcast your message to a captive audience more easily. This can be done through compelling Tweets and hashtags, or show-stopping visuals and content such as videos, GIFs, and polls.
Saudi company Baja Foods (@baja_foods), for example, used Twitter to launch their new product, Baja Tea. Through Video Ads, they raised awareness about their latest addition to their portfolio and the availability across supermarkets.
In a Twitter post accompanying the video, they told their audience "It's true what you heard. Baja Tea is available in all flavours and for all tastes and it's now in the supermarkets because your mood needs it".
The Video Ad gained 26.6 million views, 500+ shares, nearly 4,000 likes, and over 1,000 comments.
Drive online and offline sales 
Social commerce has become more important than ever before, representing a huge opportunity for brands to grow their business.
As online shopping increases globally due to the COVID-19 pandemic, the MENA region is no exception. Now is the time to leverage social media tools to thrive in this new digital environment.
Twitter's engagement campaign is a great way to increase your audience activity and get more Retweets, likes, and replies from a specific market. This campaign allows you to extend the reach of your content to a relevant audience on Twitter based on your company's objectives. 
If you want to drive brand equity, offline sales, or engagements, include interesting content along with a clear call-to-action. If you want Retweets and to start a conversation, include interesting content to inspire your audience to share it with their followers.
By creating an ongoing dialogue with fans and partners, and encouraging them to talk about your brand in a positive light, you can influence buying decisions and ultimately drive more online and offline sales.
Grow your followers and build traffic 
Building an audience is essential for amplifying your message, both on and off Twitter, and ensuring you have a following with whom you can engage over time.
A higher follower count means more influence in your industry and shows that your customers are interested in your content. 
Take a look at Saudi Arabia's Janadria Festival (@AlJanadriaFest), for example. The national festival of heritage and culture partnered with media consulting and production company Pyramedia (@pyramedia_group) to create a Twitter campaign to raise awareness of the festival and make 2018/19 the most successful edition.
Using a mix of Arabic and English, the Pyramedia team posted content covering the wide variety of events taking place at Janadria, and aimed it at people living in Saudi Arabia and the Gulf Cooperation Council countries.
The campaign resulted in 30 million Tweet impressions and boosted the number of @AlJanadriaFest's followers, which went up from 12,000 to 25,000.
With Twitter's optimized followers campaign, you can expand your follower growth, reach people who are interested in your products, and drive down costs all while creating a community of brand advocates.
From brand awareness to driving sales, Twitter offers brands in the MENA region a great way to connect with followers and grow their audience, one Tweet at a time. For more tips and best practices, follow us @TwitterBusiness.
1Source: GlobalWebIndex, Q3 2016
2Source: Kantar TNS Twitter Consumer Deep Dive Survey, November 2017
3Source: Kantar News, Discovery & Influence on Twitter, December 2017, UK, 829 monthly Twitter UK users & 1501 Online UK population

Ready to advertise on Twitter?